What's On Southwest Magazine Est: 1996
Your Essential Guide To What's On & Where.

What's On South West Magazine is a well established, free, A5, full colour, glossy magazine with all the essential information on Lifestyle,Entertainment, Live Music, Tourist Attractions, Eating Out, Nightlife, Events and the largest circulating What's On & Events Guide.
Every edition is targeted and distributed directly into the hands of readers who are most likely to benefit from the content and the services that our advertisers have to offer. We have over 1000 dedicated distribution outlets within our catchment area including; Exeter, Teignbridge, Plymouth, The South Hams and The English Riviera.
Click on 'What's On' where we have the most comprehensive Live Music & What's On & Events guide in the Southwest featuring Top Family Attractions & Great days out, the best International & local live music guide, concerts, comedy and fun family days out. We also have all the local and regional live music dates for live music venues in & around the Westcountry.
You can book tickets through us in association with TicketZone on here for all major UK tours, concerts and shows. Click on the link at the top where you will find essential information for the shows currently on sale. Not just regionally but the whole of the UK.
As always please enjoy all we have to offer. If you would like to advertise with us online or in the next edition of the magazine, please use the contact info below.
Please send us all your press releases for upcoming events & shows, or anything going on you think we should know about.

Distribution outlets include all advertisers, Tourist Attractions, Live Music, Entertainment Venues, Theatres, Leisure Centres, Shops, Concert Halls, Restaurants, Tourist Information Centres, Shopping Centres, Public Houses, Nightclubs, Gymnasiums, Health & Beauty & many more outlets. We have a detailed distribution list on our website with outlets being added daily.  We appeal to all ages and the magazine has been the most popular publication of its kind. We have remained un-rivalled ever since the creation of What's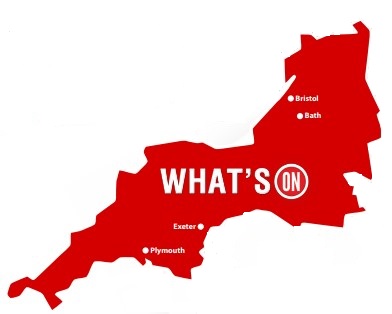 On Publications in 2006. The magazine contains up-to-the-minute information about events, festivals, exhibitions and shows which are taking place across the South West.
We take great pride in the fact that the magazine has continued to host the largest amount of clients and advertisers than any other publication in the South West and we still have 75% of the clients we had over a decade ago. Our reputation is solid and consistent with advertisers and our readers, as with every edition the magazine continues to grow in popularity and circulation.
When you place an advert you are making an investment and it is our job to make sure you get a return on that. We take this with great responsibility to produce and maintain the number one magazine for locals, residents and all the visitors that we get to our beautiful region.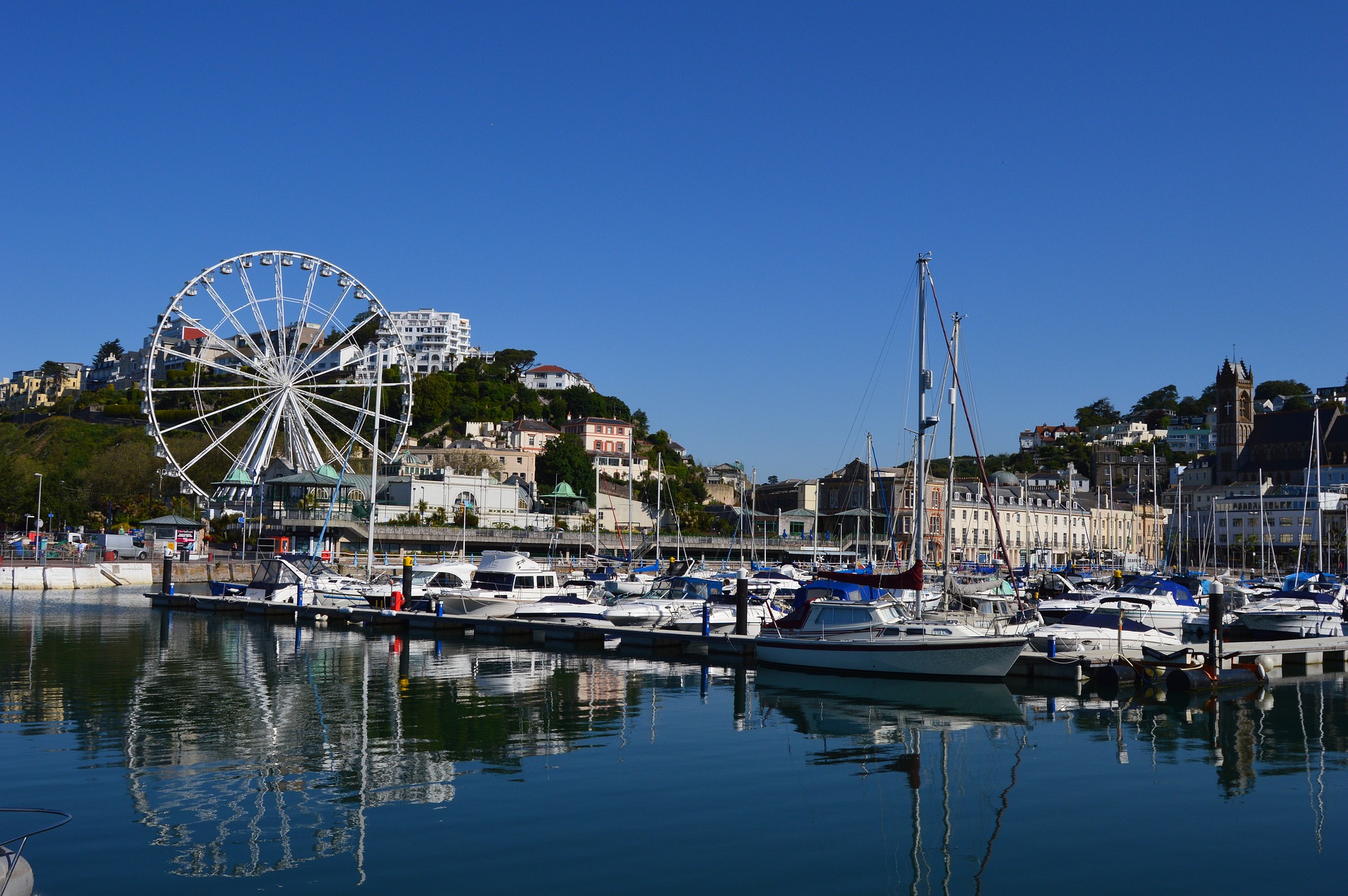 We are the most comprehensive guide in the South West which includes all kinds of events, concerts, family entertainment, attractions, theatres and a host of many different kinds of businesses in the South West. We circulate our theatre, live music listings and what's on guide to many other forms of media, including local newspapers, radio stations, Facebook and social networking sites. We always go that extra mile to make sure that our advertisers and sponsors get the best possible service and the widest coverage and reach to their target audience and get a great response.
We would like to thank all of our readers, advertisers and sponsors for your support and helping us maintaining "What's On Southwest" the most comprehensive consistent popular entertainment guide in the Westcountry!
There is a clear cut reason why we have more advertisers than any other media similar to our kind. Not only do we have the largest circulating publication, we also have more subscribers to our website and social media than any other entertainment publication in the South West of England.
Please enjoy all that we have to offer
Jamie Sinclair
Publisher