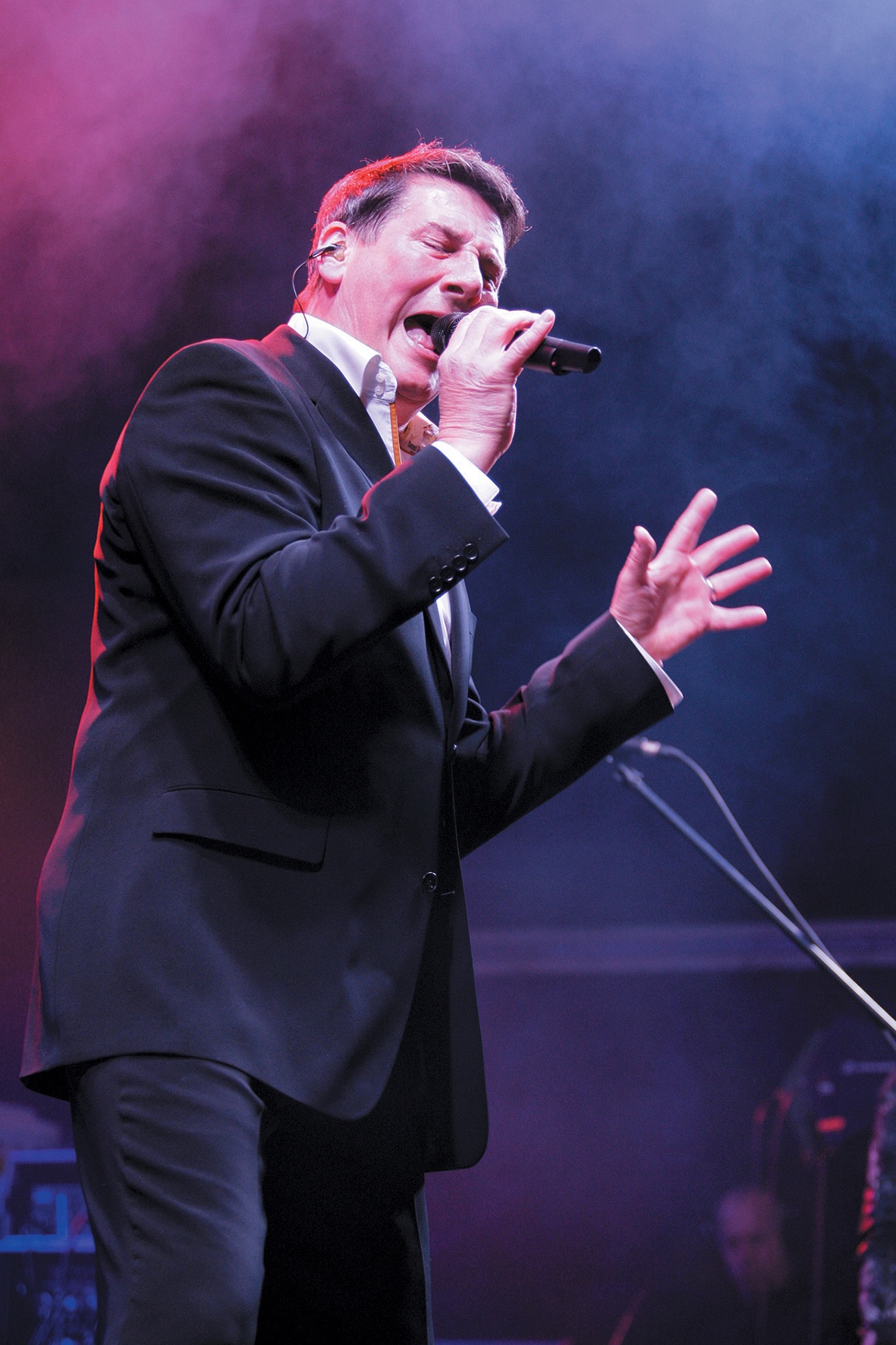 LET'S ROCK: THE UK'S BIGGEST RETRO FESTIVAL –
 SUMMER 2020 TICKETS ON SALE NOW!
 + LET'S ROCK THE RETRO WINTER TOUR 2019
 With 2019 proving to be the biggest and most successful summer series in Let's Rock's eleven-year history, tickets for many of the 2020 events have gone on sale today.
The UK's biggest retro festival series, Let's Rock offers gloriously unpretentious non-stop fun with legendary artists performing hit after hit to a crowd of all ages, many of whom embrace the throwback vibe by dressing in their finest 80s fashion. 2019 has been the biggest year yet in terms of audience and festival locations. As well as Let's Rock Essex, new sites were launched in Wales, Belfast, and Liverpool, and over 150,000 people have attended a Let's Rock Festival this summer. And next year promises to be even bigger!
LET'S ROCK 2020 SUMMER SERIES:
MAY 16            LET'S ROCK THE MOOR, MARSH MEADOW, COOKHAM, BERKS https://letsrockthemoor.com/
MAY 23            LET'S ROCK NORWICH, EARLHAM PARK, NORWICH https://letsrocknorwich.com/
MAY 30            LET'S ROCK WALES, TREDEGAR PARK, NEWPORT https://letsrockwales.com/
JUNE 6             LET'S ROCK THE NORTH EAST, HERRINGTON COUNTRY PARK, SUNDERLAND https://letsrockthenortheast.com/
JUNE 13           LET'S ROCK SCOTLAND, DALKEITH COUNTRY PARK, MIDLOTHIAN https://letsrockscotland.com/
JUNE 20           LET'S ROCK LEEDS, TEMPLE NEWSAM, LEEDS https://letsrockleeds.com/
JUNE 27           LET'S ROCK EXETER, POWDERHAM CASTLE, KENTON, EXETER https://letsrockexeter.com
JULY 4             LET'S ROCK SOUTHAMPTON, SOUTHAMPTON COMMON, SOUTHAMPTON https://letsrocksouthampton.com/
JULY 11            LET'S ROCK SHREWSBURY https://letsrockshrewsbury.com/
NB Further Let's Rock 2020 venue announcements to follow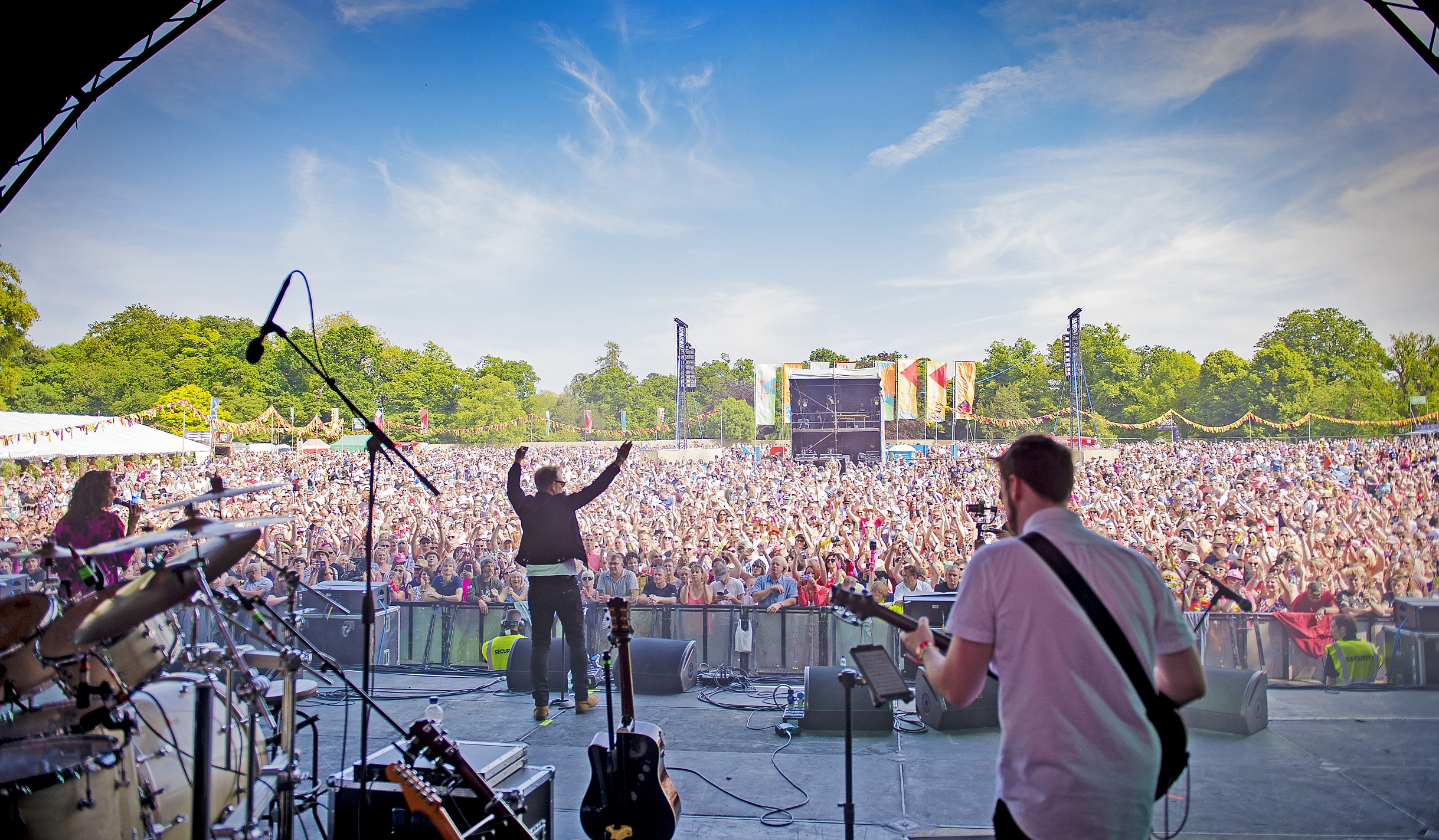 Ahead of the 2020 summer series, Let's Rock fans will also be able to catch many of their favourite artists performing classic hits and seasonal favourites at Let's Rock Retro Winter Tour in November and December 2019, with arena shows in Nottingham, Glasgow and London. ABC, Marc Almond, Tony Hadley and Nik Kershaw are headlining the shows in Nottingham and Glasgow, with Tony Hadley, Marc Almond, Jimmy Somerville and Nik Kershaw headlining at Wembley. Support acts at all venues include Boney M, Altered Images, Toyah, Then Jerico, Sonia, Bow Wow Wow's Annabella, Peter Coyle (ex-Lotus Eaters) and Dr & The Medics.
Let's Rock works with many amazing charities including Child Bereavement UK, The Wooden Spoon, and The Link Foundation. They also work with local charities wherever possible. To date almost half a million pounds has been raised for children's charities by The Let's Rock brand.
LET'S ROCK 2019 RETRO WINTER TOUR:
NOV 29            MOTORPOINT ARENA, NOTTINGHAM
HEADLINERS: ABC, MARC ALMOND, TONY HADLEY, NIK KERSHAW
Box office: 0843 373 3000 www.motorpointarenanottingham.com
DEC 11             THE SSE HYDRO, GLASGOW
HEADLINERS: ABC, MARC ALMOND, TONY HADLEY, NIK KERSHAW
Box office: 0844 395 4000 www.thessehydro.com
DEC 13             THE SSE ARENA, WEMBLEY
HEADLINERS: TONY HADLEY, MARC ALMOND, JIMMY SOMERVILLE, NIK KERSHAW
Box Office: 0844 815 0815 www.ssearena.co.uk  www.axs.com