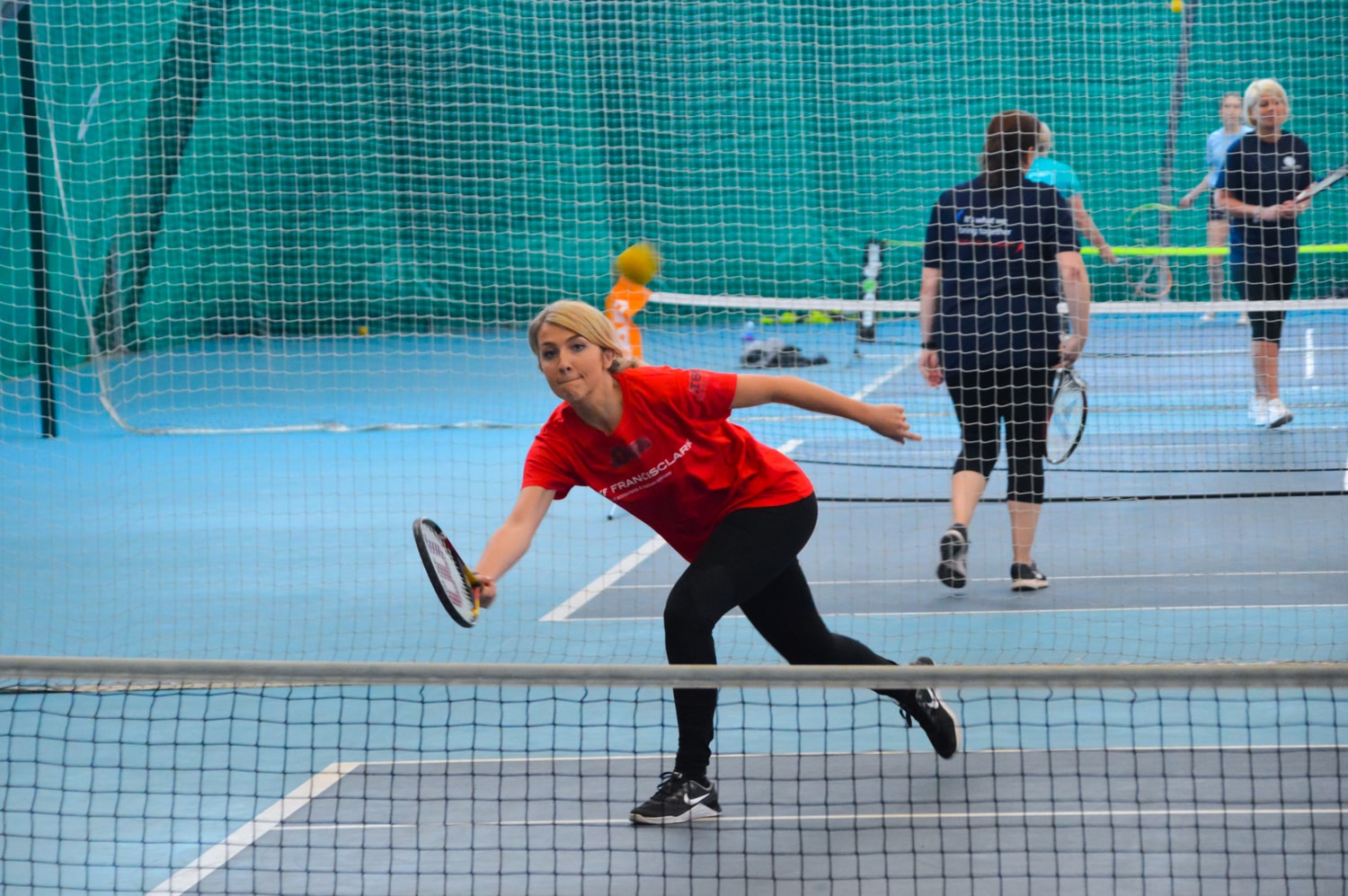 The inaugural Torbay Business Games are in full swing as participants inch towards the final event hurdle. With the three of the five games out the way, local businesses have just two opportunities left to try and push Chartered Accountants, Francis Clark, off the top spot. 
The Torbay Business Games forms part of the wider Bigwave Business Games network, which also includes the Exeter Business Games. It is the first year that the games have come to the Bay, giving organisations an unparalleled opportunity to network with local businesses, improve staff morale, and boost their profile across the region.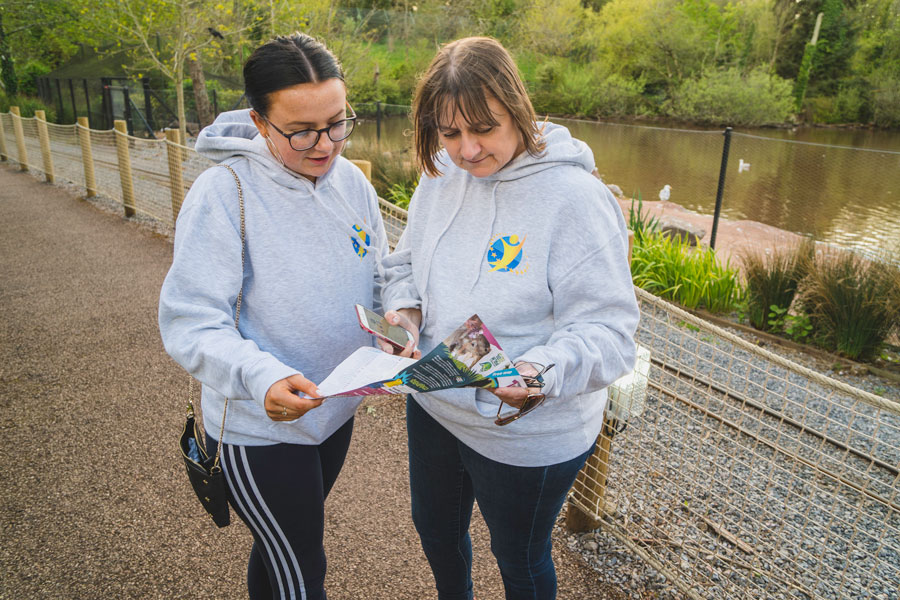 The games kicked off in style with a treasure hunt at Paignton Zoo. Teams put their sleuthing skills to the test to solve the clues and earn points. The treasure hunt was followed closely by touch tennis at Torquay Tennis Club, in which teams had to win matches to make their way towards the 'king court' at the top of the hall.
On Tuesday 7th May, businesses put their best office athletes to the test in mini Olympics, at Torbay Leisure Centre. The event contained a subset of smaller events, including netball shooting, shuttlecock shenanigans and an egg and bean obstacle course. Businesses had to put pedal to the metal to beat their competitors by exercising speed, power and strength.
Still to come are the short mat bowls, which will take place on May 14th at Torbay Leisure Hotels Resort and the final event, the pub quiz on May 16th, also at the same place.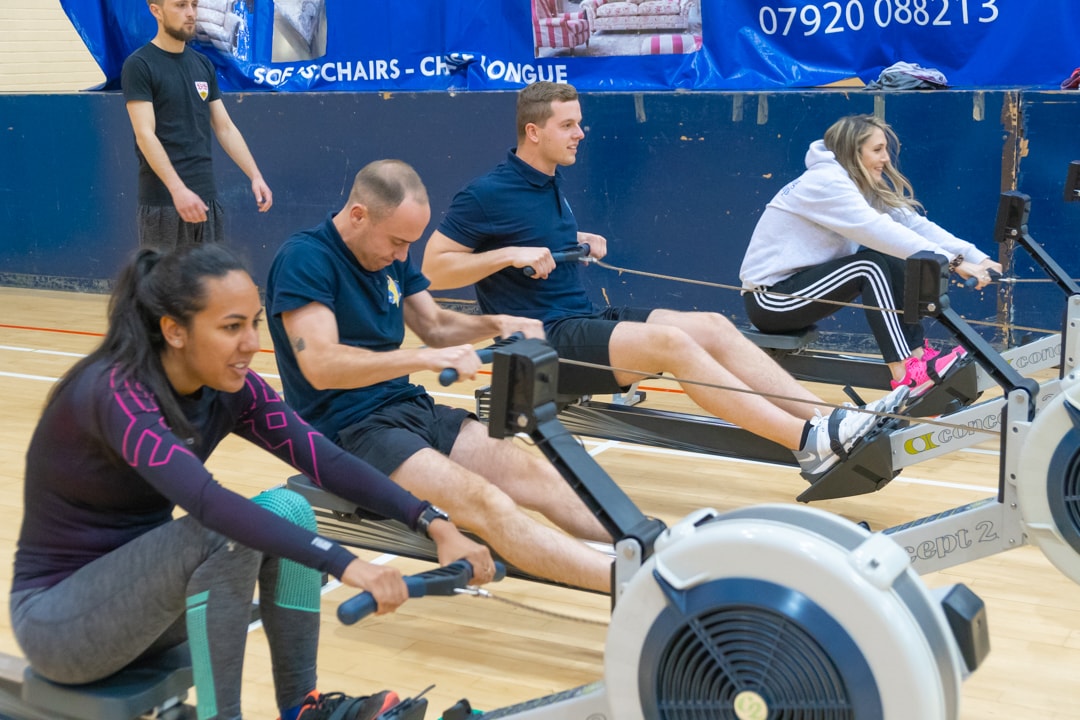 The games are varied in nature and competing teams must use a blend of mental and physical tenacity to be crowned champion. Businesses can double their points on an event of their choosing by playing their joker. So far, ten of the twelve competing teams have deployed theirs.
Debbi Moore, Principle Organiser of the games and Head of Client Experience at Bigwave media, said:
"The games are off to a great start. We've had some fantastic comments so far and people are really in the spirit of the event.
After such great success in Exeter, it's brilliant that we can expand this fantastic event across the south west. It's delightful to see businesses connecting and to see the very visible team-building that takes place during each event."
For up-to-date information on the leader board, click here.
For more information, head to www.bigwavebusinessgames.co.uk