A NIGHT OF DIRTY DANCING – THE ULTIMATE TRIBUTE SHOW.
Sunday 8th October 7.30pm @ the Babbacombe Theatre, Torquay. Box Office: 01803 328385 www.babbacombe-theatre.com
No film has captured the hearts of a generation like Dirty Dancing. Relive the passion, indulge in the romance and celebrate the greatest movie soundtrack of all time with the UK tour of A Night of Dirty Dancing at the Babbacombe Theatre, Torquay on Sunday 8th October at 7.30pm. Summed up in once sentence this show is, 'The Perfect Ladies Night Out'.
Recast and re-scripted for the new 2017 tour, it's all down to Kellerman's end of season show. Revel in the moments you loved, the memories you made and music that's resonated throughout the years: She's Like the Wind, Big Girls Don't Cry, Hey Baby, Wipeout, Do You Love Me, Be My Baby, Hungry Eyes and, of course, the Oscar-winning (I've Had) The Time of My Life.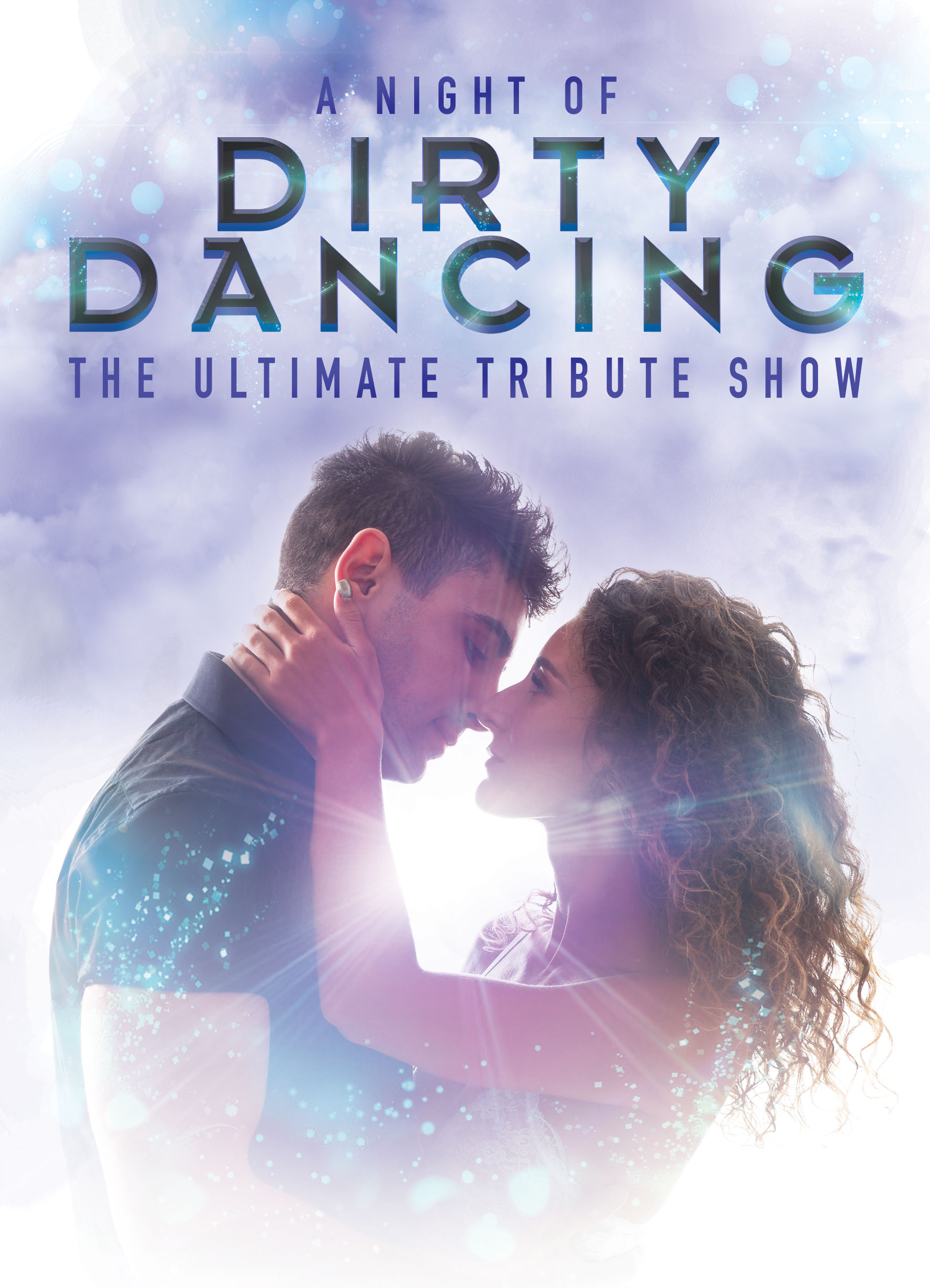 Don't be the one sitting in the corner. Immerse yourself in the timeless, theatrical treat. Take a trip back to the summer of '63, relive Patrick Swayze and Jennifer Grey's sizzling performance in the ultimate coming of age romance.
Please note this show is not affiliated with 'Dirty Dancing: The Classic Story on Stage' currently on tour in the UK and worldwide.
Some of the reviews enjoyed so far this season:-
"The jam-packed stage show lived up to all expectations with laughter, fun and frolics galore" Leona Greenan, Hamilton
"No dirt, but plenty of dancing. . . a fast-moving, slickly-choreographed treat" John Pettitt, Keighly News
So come on guys- ensure your good lady has packed her beige iridescent lipstick and heads on down to Babbacombe Theatre to indulge in one of the most anticipated shows of the season. To book call the Box Office on 01803 328385 or book via the website on www.babbacombe-theatre.com