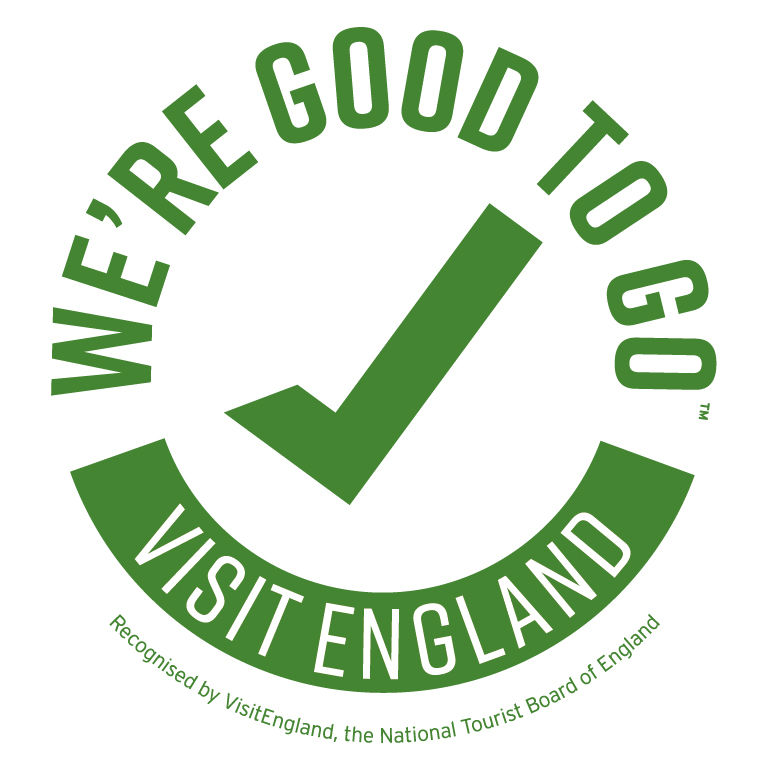 POPULAR TORQUAY VENUE SET TO RE-OPEN OVER FESTIVE PERIOD – We're Good To Go!
The Babbacombe Theatre in Torquay can re-open for the festive period over December, thanks to the support of all those that have donated to their fund-raising efforts whilst closed.
They plan on getting a little bit CRACKERS for CHRISTMAS with something colourful and bursting with sparkle to ensure your celebrations go with a POP this year.
5 STAR FESTIVE FUN is GUARANTEED at the venue with SuperStars reworked, having had a little seasonal spirit added after its 2020 season was called short in March.
Tickets are limited due to socially distanced seating but are ON SALE whilst the venue is closed via the website. However if you want to be guaranteed specific tickets for the date & performance time that suits you best, with the Box Office on 01803 328385 to discuss your specific requirements from 7th December.
As well as SuperStars  you can enjoy one of several shows which includes,  the Ultimate Tribute to Jeff Lynne & ELO and for one day only with two performances, the pantomime, Aladdin.
Enjoy not only a Family Festive Variety show packed with surprises galore, but various shows that will make memorable moments for your Christmas/New Year 2020. Please Note: Due to current restrictions and for the wellbeing of the performers whilst on stage, KIDZ & Co., will not be a part of the festive reworked production of SuperStars, however audiences favourites will be back treading the boards, including  the comedy of Excellence Award Winner, Steve Laister.
THE CASTS OF ALL THESE SHOWS ARE LOOKING FORWARD TO ENTERTAINING YOU AGAIN & THE STAFF & MANAGEMENT ARE LOOKING FORWARD TO WELCOMING YOU BACK, however in the interest of your safety and well-being before booking tickets or visiting the venue please do check the Customer Information relative to Covid-19 on the website.

SuperStars: Wednesdays 2nd & 9th December 3pm & 8.15pm, 16th December 8.15pm & 23rd December 3pm. Boxing Day 12 noon & 3pm. Monday 28th December 3pm & New Years Day 12 noon & 3pm.
Aladdin: Saturday 19th December 12noon & 2.30pm
For enquiries, email: info@babbacombe-theatre.com  OR for more details and/or TO BOOK online
www.babbacombe-theatre.com Telephone enquiries or to book in December 01803 328385
The Box Office is also now open Monday, Tuesday & Wednesday – 10am-5pm