The show not to be missed for non stop entertainment.
From the moment, you set foot into the Babbacombe Theatre you know you are in for a festive treat- with Christmas decorations and the bubbly front of house staff adorning Christmas dresses and jumpers, the mood is immediately set for the new show now up and running at this popular venue, The M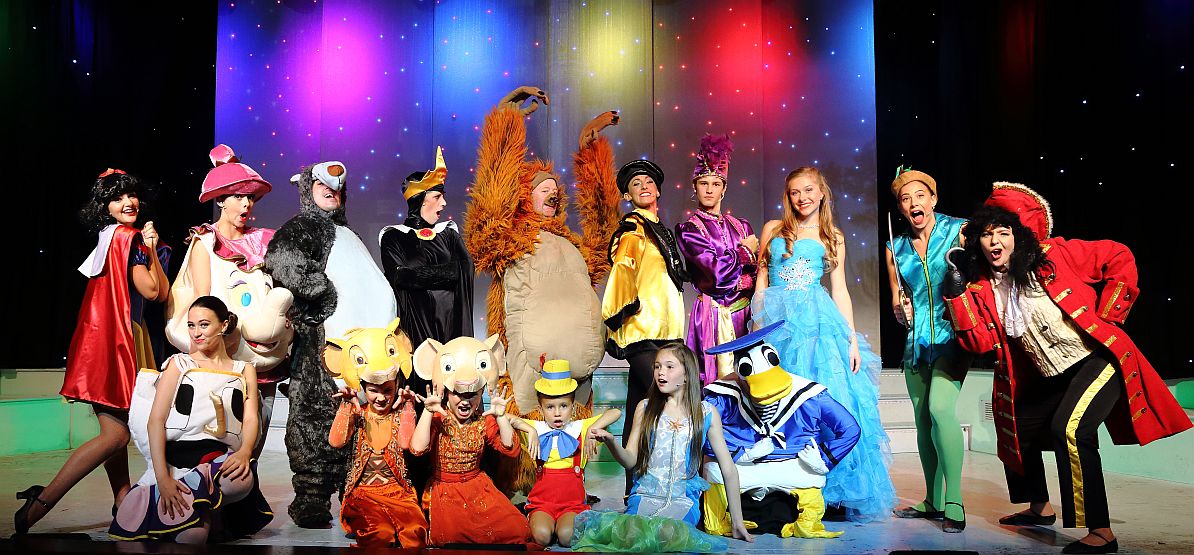 agic of Christmas.
One does wonder if getting into the Christmas Spirit at the end of October, may be a bit of a challenge but I can honestly say, after 2 hours I was oozing with Christmas spirit- bring on December 25th!
The show's host and compere Andy Oakley is a regular at the theatre and although I have seen him perform on numerous occasions, he never fails to entertain. Whether he is performing his hilarious storytelling, participating in comedy skits with other cast members or joining in with the musical production numbers his enthusiasm to entertain seems to know no bounds!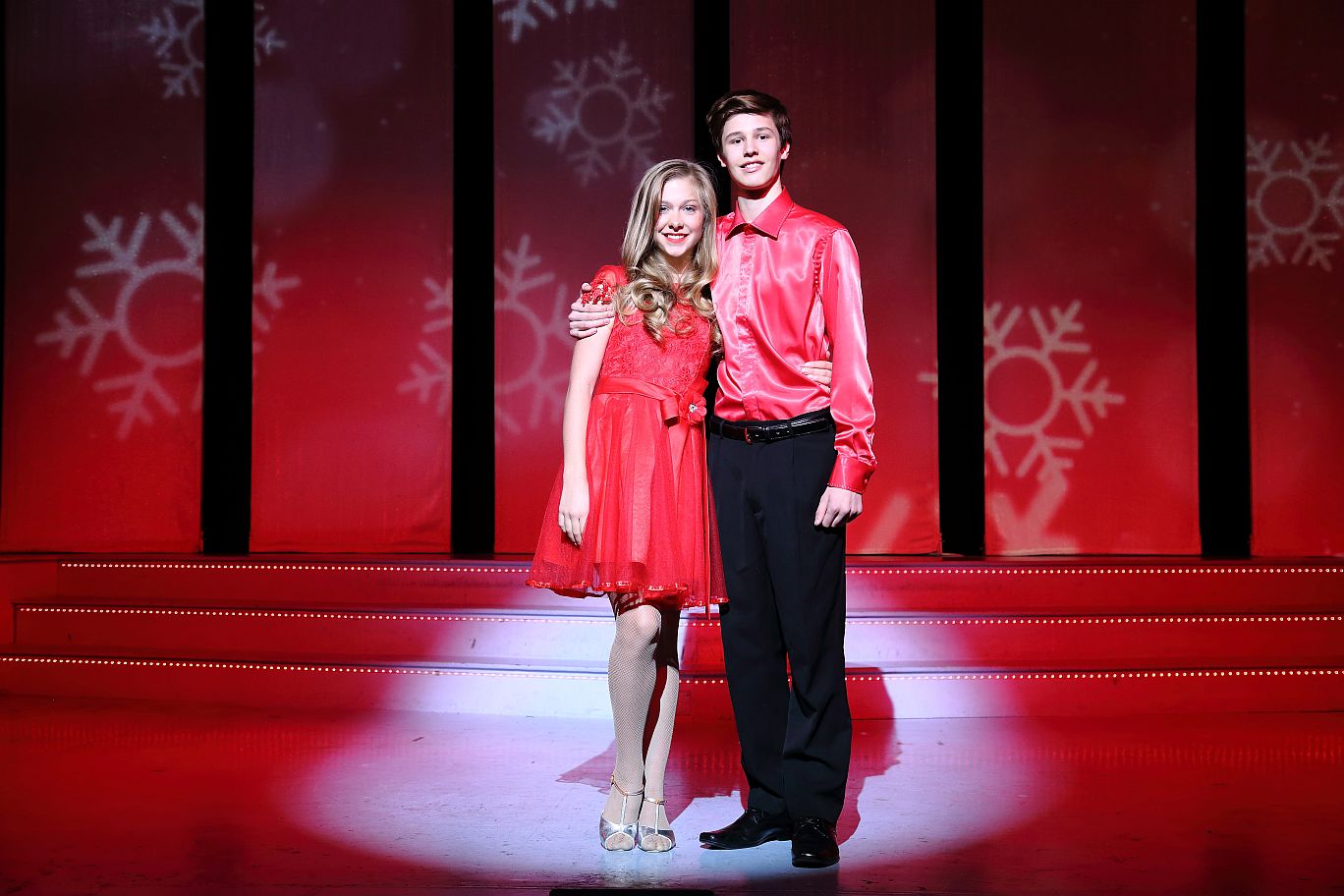 The curtain goes up and comes down with Christmas favourites, Rockin' Around the Christmas Tree and Santa's Coming to Town but in between the selection of musical numbers seem to cover many genres and decades. Whether you are enjoying Cliff Richard's most favoured Christmas Number 1's, Adele's Set Fire to the Rain, Alice Cooper's Schools Out for Summer, Simply Reds, Fairground or Day by Day from Godspell, the musical numbers are backed for the most part by wonderfully choreographed routines presented effortlessly and very glamorously by Danze Fantastique. One of the strongest dance routines of the night, Pirates of the Caribbean made me breathless just watching it!
Lily Laight, now 14 years of age has been a firm favourite with Christmas audiences now for some years at Babbacombe and this year is no exception! It was particularly nice to see Lily singing with 16-year-old Josh Cousins, who for his first time on stage showed great confidence as well as sincerity in his performances. Their very touching duet, not only shows off their fabulous voices, harmonising perfectly but was one of the memorable highlights of the evening.
Paul Cobley and Lisa Walker, also veterans on the Babbacombe boards, like Andy, get to show their versatili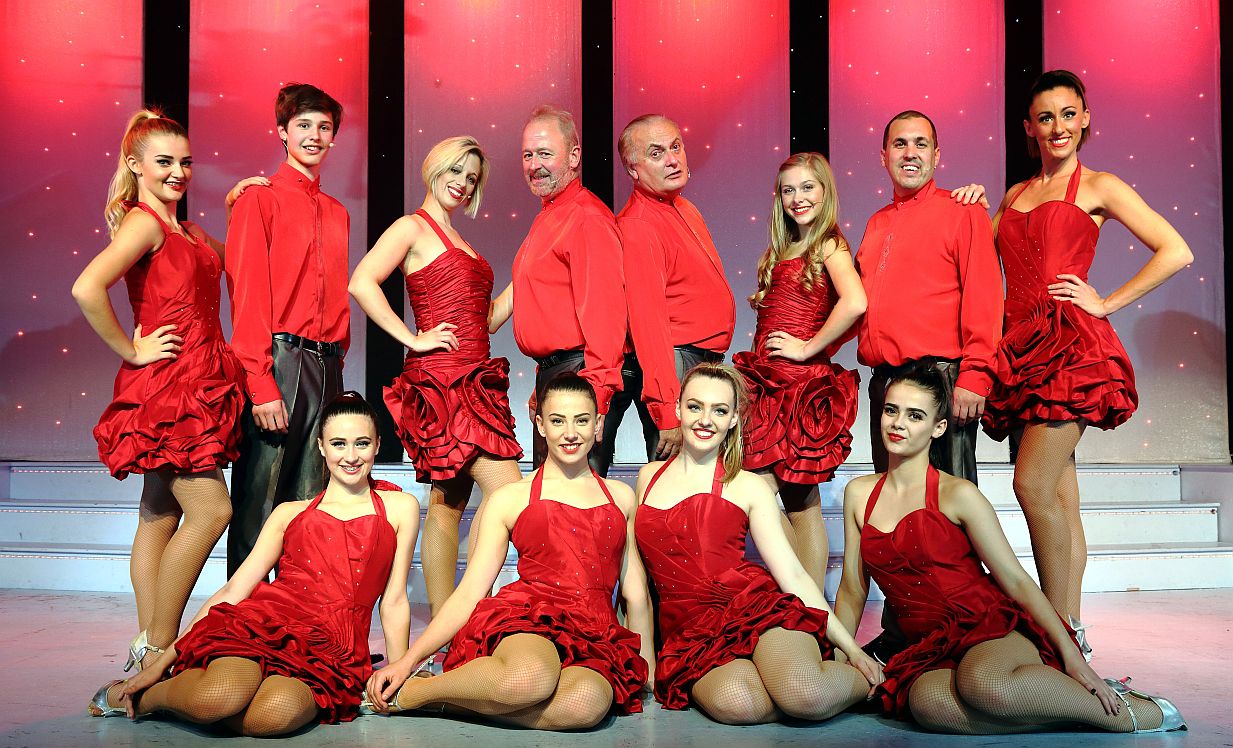 ty. Both deliver big solo performances with Someone to Love Me (Russell Watson) and I Have Nothing (Whitney Houston) respectively and then they both get to show their flair for comedy with the 12 Days of Disney… a different take on the 12 days of Christmas that introduces Pantomime into the mix of this pacey show.
No Christmas show would be complete without a touch of Magic and the obligatory 'arghhh factor'. Peter Baffles, does just that… BAFFLE! He had some of the biggest laughs of the night when he introduced members of the unsuspecting audience into his illusions. Then there were The Sproggles, 4 little girls who made a big impact with their vocal prowess and performances during the first half of the show. Mr producer, Colin Matthews that was a nice touch and made this serving of festive fun even more appealing to a family audience.
The Magic of Christmas has weekly matinee and evening performance up to January 1st 2017 so if you are looking to add some sparkle to your Christmas and New Year celebrations then this is the one show that is guaranteed to do just that! To book call the venues box office on 01803 328385 or refer to their website at www.babbacombe-theatre.com
WHATS ON SOUTH DEVON. By S.Powdrill.