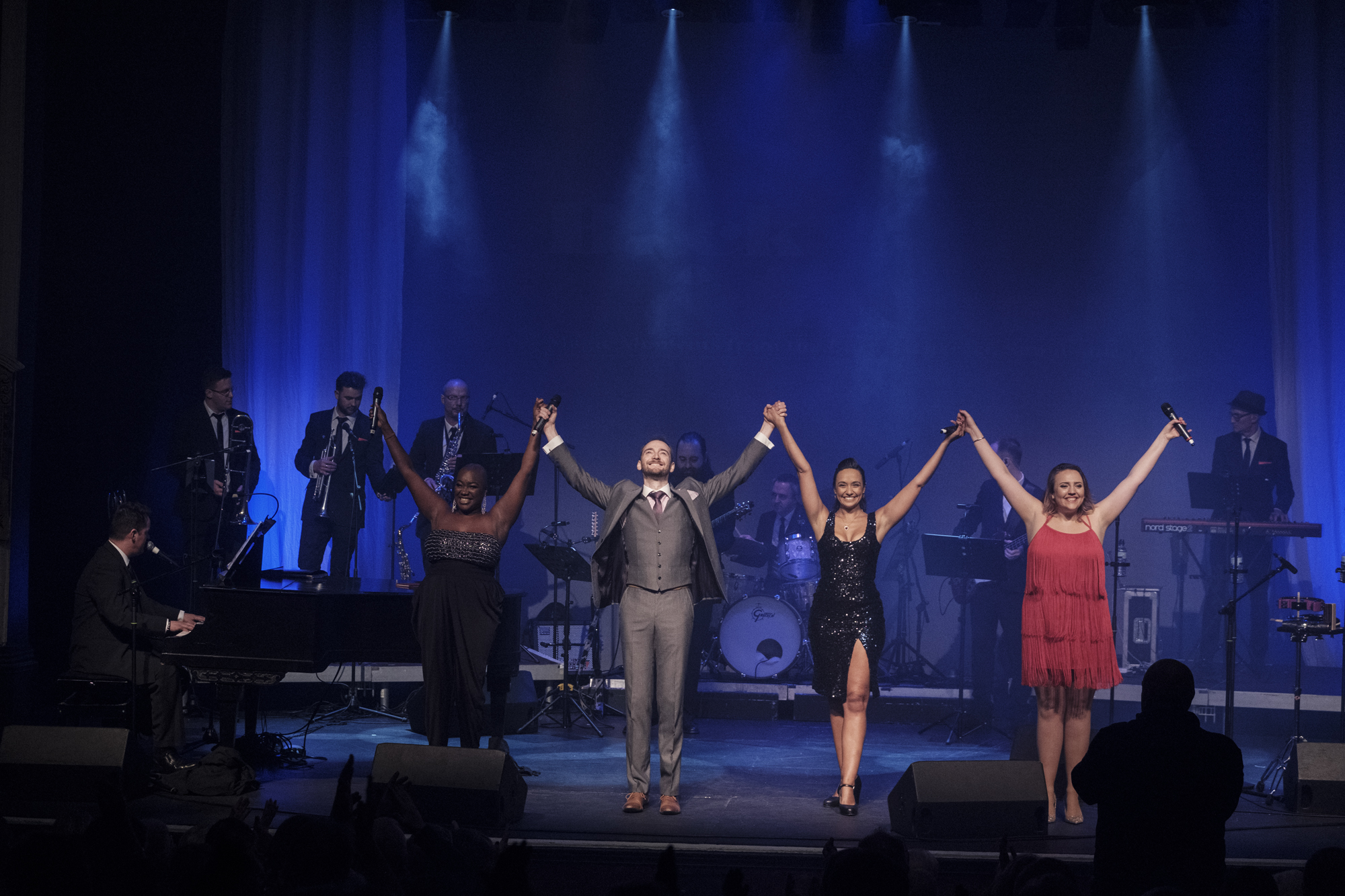 BACK TO BACHARACH celebrates the magical music of Burt Bacharach, one of the most accomplished popular composers of the 20th Century, who together with Hal David penned some of the most memorable and iconic hits that stand the test of time.
This exciting production has been touring throughout the U.K. since September 2015 and is performed by 3 of the finest west end singers accompanied by a live 10 piece band recreating Burt Bacharach's timeless hits.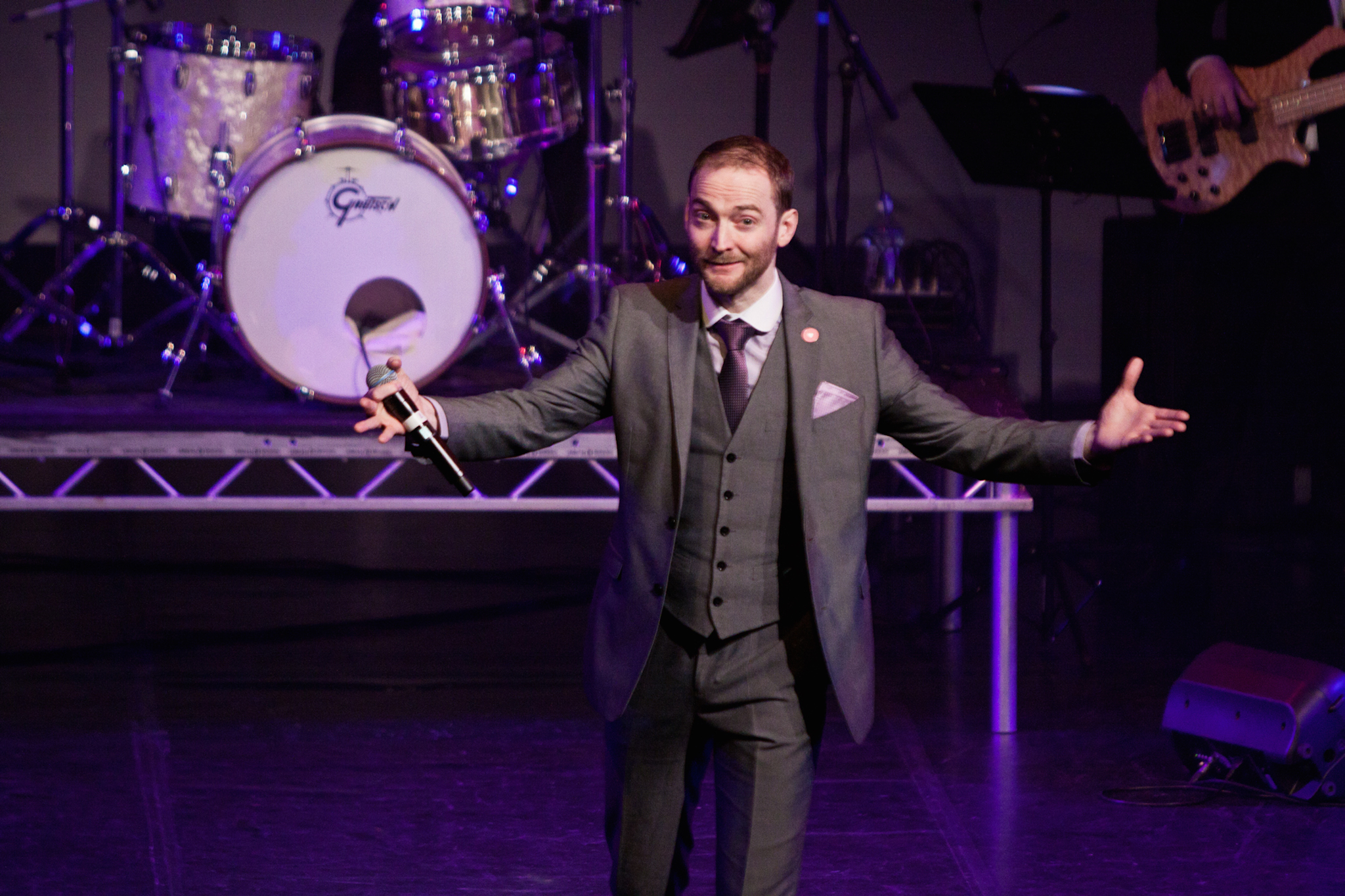 Songs featured in the show include Alfie, Anyone Who Had A Heart, Arthur's Theme, Always Something There To Remind Me, Close To You, I Say A Little Prayer For You, Magic Moments, Walk On By, What's New Pussycat?, 24 Hours from Tulsa, Raindrops Keep Falling On My Head and many more.
Songs everyone will remember and fall in love with again.Back To Bacharach is a fantastic show for all ages, friends and family!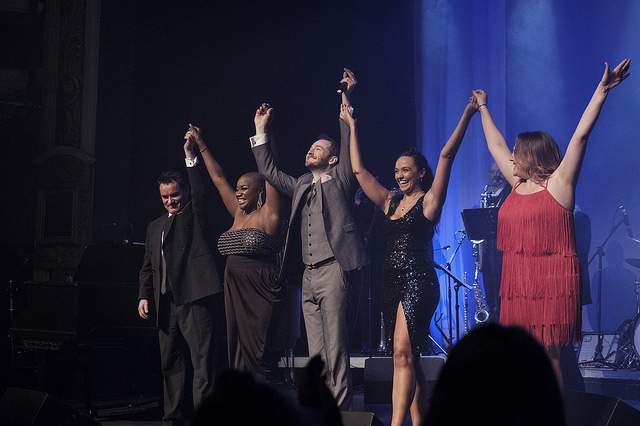 Tickets for the TORQUAY – Princess Theatre on Thursday 29th March are available from:
TORQUAY – Princess Theatre
Box Office No: 0844 871 7615
Website – http://www.atgtickets.com/shows/back-to-bacharach/princess-theatre-torquay/
Time: 7.30pm
For more information on the BACK TO BACHARACH show, check out the following website / social media and other links:
Website – http://www.back-to-bacharach.co.uk/
Facebook – https://www.facebook.com/backtobacharachshow
You Tube – https://www.youtube.com/watch?v=m93T9R0A0uk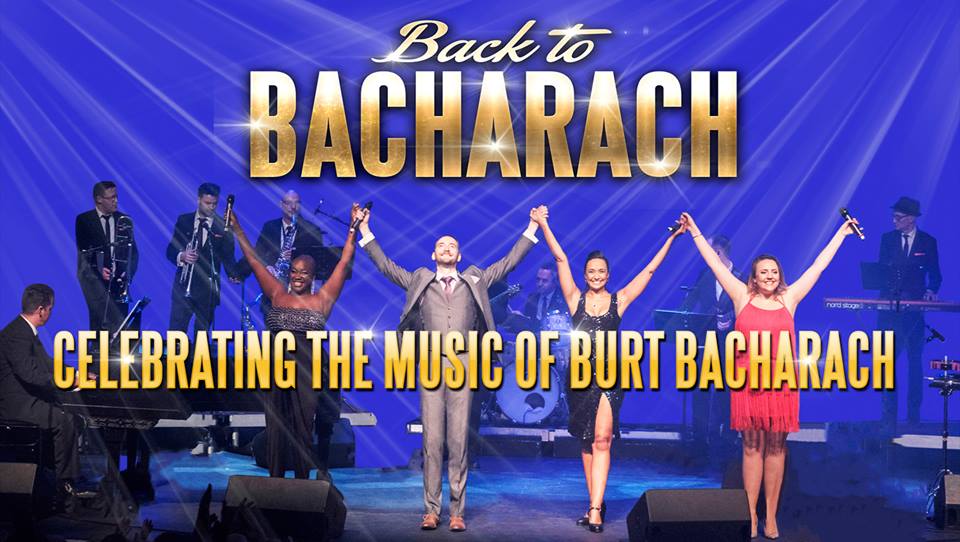 We are proud to announce that Back to Bacharach have partnered with Breast Cancer Now, the UK's leading breast cancer charity. Breast Cancer Now supports world class breast cancer research across the UK and Ireland and believes that if we all act now, by 2050, breast cancer will have taken its last life. That's why Back to Bacharach are pleased to be supporting this worthy charity by donating £1 from each theatre ticket sold, and committing to raise a minimum of £10,000 by doing so.
About Breast Cancer Now:
*Breast Cancer Now is the UK's largest breast cancer charity.
*Breast Cancer Now's ambition is that by 2050 everyone who develops breast cancer will live.
*The charity is determined to stop women dying from the disease, working in a new, collaborative way and bringing together all those affected by the disease to fund research, share knowledge and find answers.
*Breast Cancer Now's world class research is focused entirely on breast cancer. The charity supports nearly 450 of the world's brightest researchers at more than 20 locations across the UK and Ireland. Together, they're working to discover how to prevent breast cancer, how to detect it earlier and how to treat it effectively at every stage so we can stop the disease taking lives.
*Breast cancer is still the most common cancer in the UK. Nearly 700,000 people living in the UK have experienced a diagnosis and one in eight women will face it in their lifetime. This year alone, more than 50,000 women will be told they have the disease.
*The UK still has one of the lowest breast cancer survival rates in Western Europe and this year alone nearly 12,000 women will lose their lives. It's time to act.
*Breast Cancer Now launched in June 2015, created by the merger of leading research charities Breast Cancer Campaign and Breakthrough Breast Cancer.
*For more information on Breast Cancer Now's work, visit breastcancernow.org or follow us on Twitter or on Facebook.