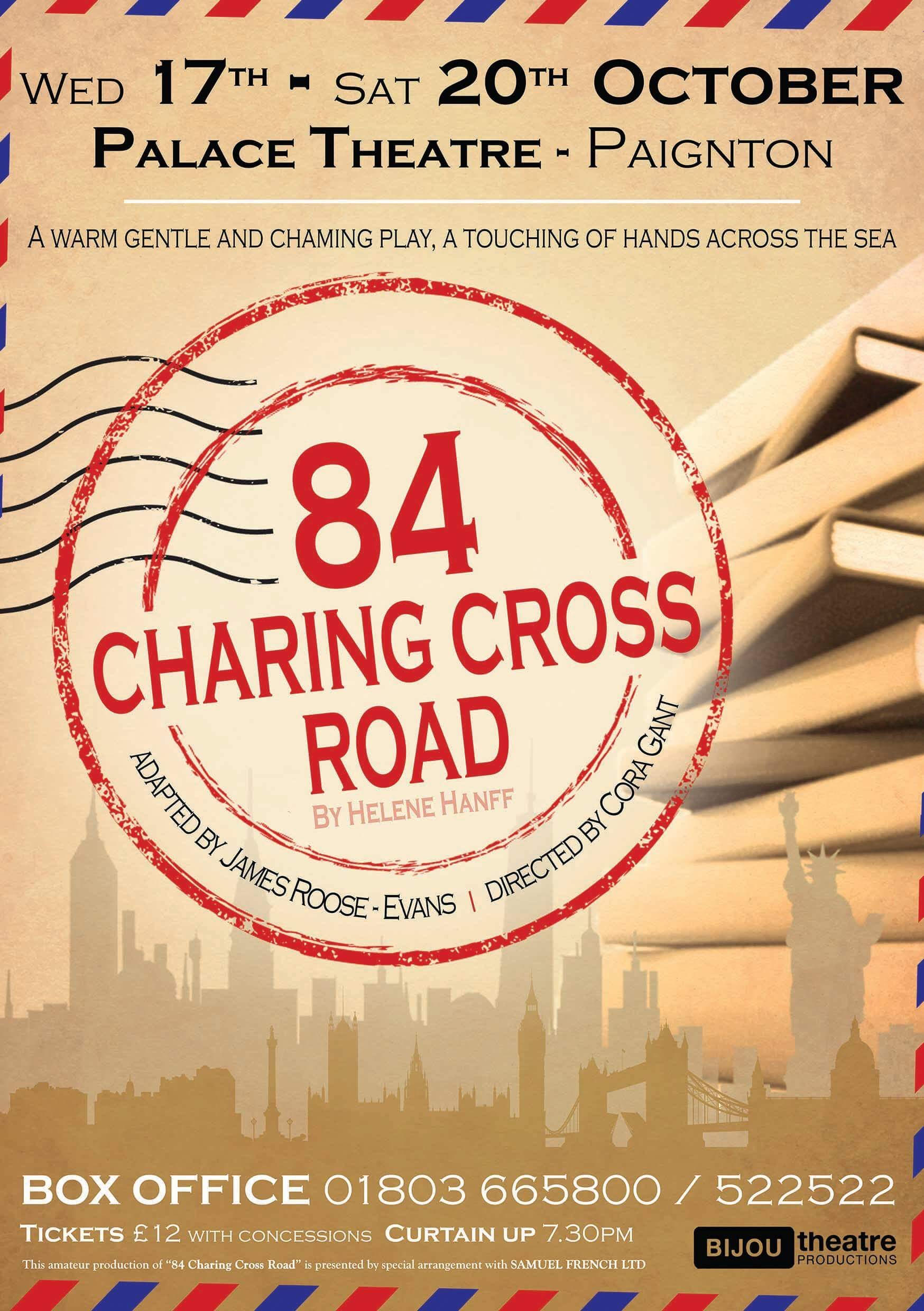 Adapted for the stage by James Roosevelt-Evans and having recently been revived in a UK tour '84 Charing Cross Road' is a delightful play that promises audiences a thought provoking and touching experience.
In 1949 a struggling American writer started a correspondence with a firm of antiquarian booksellers in Britain, that was to last for twenty years. The warm, compassionate and very human exchange of letters was published as a book and has been skilfully adapted for the stage by James Roose-Evans who actually had the opportunity to meet Helene Hanff.
The play revolves around this twenty year relationship between Helene and Frank Doel who ran the Bookshop in London called Marks and Co. This is no ordinary recital of letters, as the relationships grow beyond the initial book orders, witty literary repartee, shared personal experiences and lives leads to a kind of love affair.
On a stage divided between Miss Hanff's cluttered New York apartment and the inviting mustiness of the Marks and Co Bookshop we watch common passions and mutual care develop into bonds that bridge the Atlantic.
"This is the rarest of theatrical events a good happy play about good happy people. A triumphant evening for fun, happiness, a little sadness and a lot of goodwill" – Daily Express.
Bijou is delighted to have Jo Loosemore of BBC Radio Devon playing the role of Helene Hanff and we even have a real life antiquarian bookseller in actor Colin Baker who will be playing Frank Doel.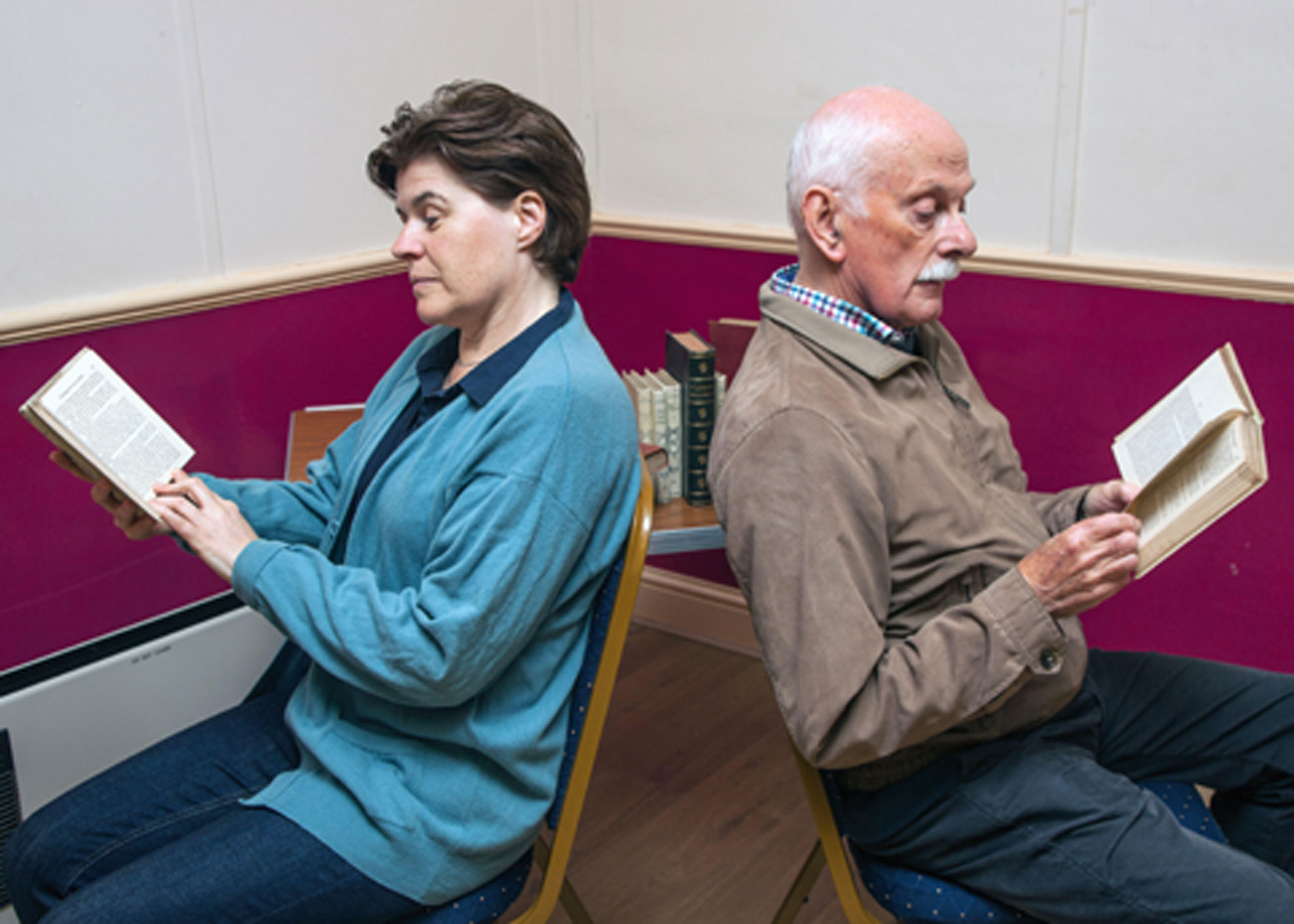 We also welcome some familiar faces to the Palace Theatre stage including Brenda Loosemore, Stephen McKeating and Chris McKenzie Thorpe among others.
The production is in the very capable hands of Cora Gant who will be directing the production.
James Roose-Evans first impression on meeting Helene Hanff when she came to England was that of a small sharp witted woman who uses wisecracks as a way to survive who has hidden underneath this exterior a deep melancholy loneliness.
We promise you an enchanting and entertaining night out.
The performances are at the Palace Theatre Paignton from 17th to 20th October 2018 at 7:30pm – Box Office 01803 665800