Breakwater Bistro – Brixham
Coffees, Hot Chocolates, Cakes, Ice Cream
Breakfast and lunch
Limited inside seating downstairs and takeaway service
Pre-order yours by ringing 01803 856738
Open 7 Days a week 9am-late

We obviously have to follow certain rules to be able to have this takeaway service! So listen up if we all follow these we can stick to doing this!
1. Stick to 2 meters apart!
2. One person in, one person out at a time.
3. Pay by contactless whenever possible (We will accept cash but encourage you to use card where possible!)
4. Please sanitise your hands upon entry and exiting!
The Breakwater Bistro
Berry Head Road
Brixham
TQ5 9AF
info@breakwaterbistro.co.uk
www.breakwaterbistro.co.uk
01803 856738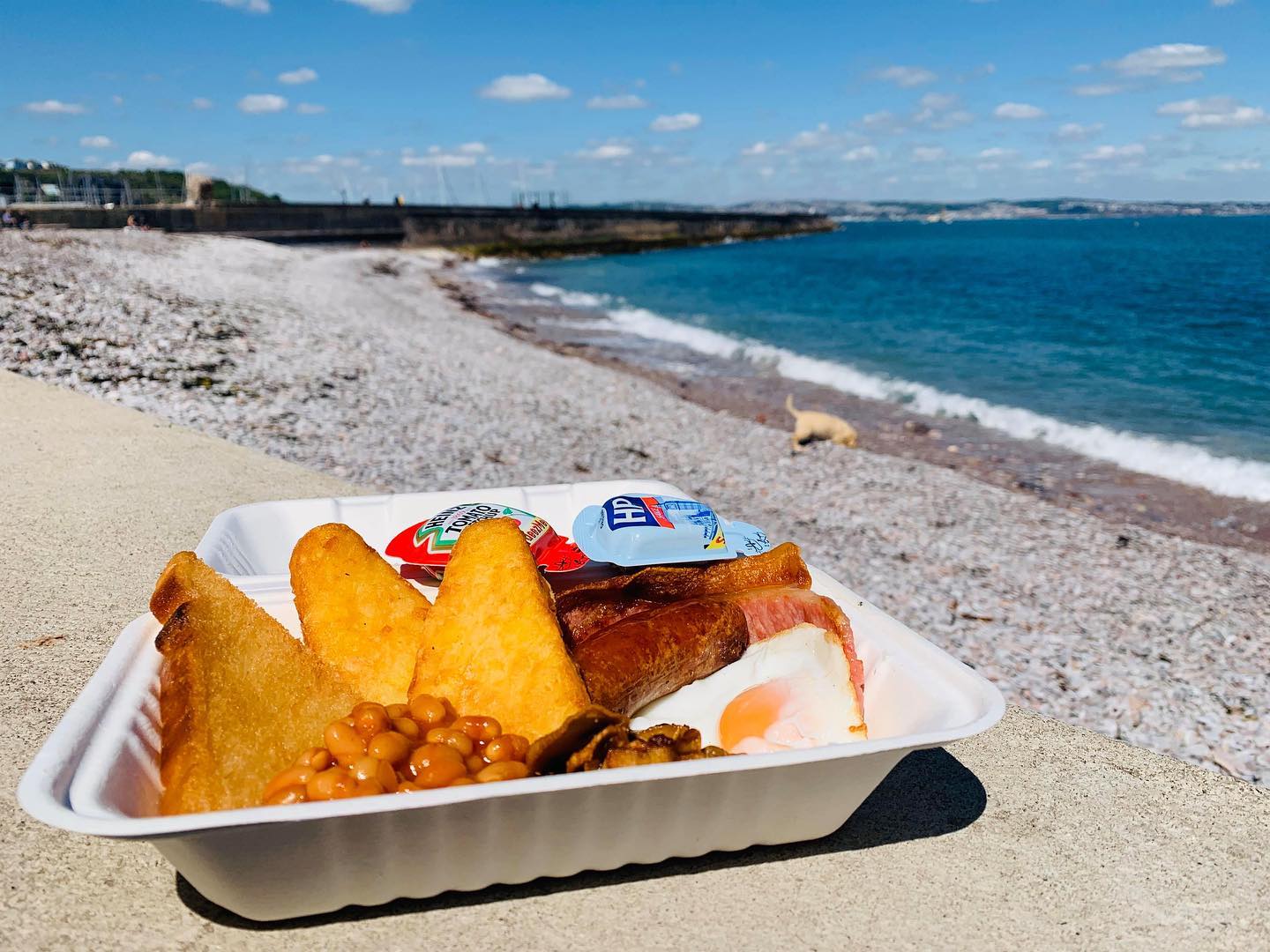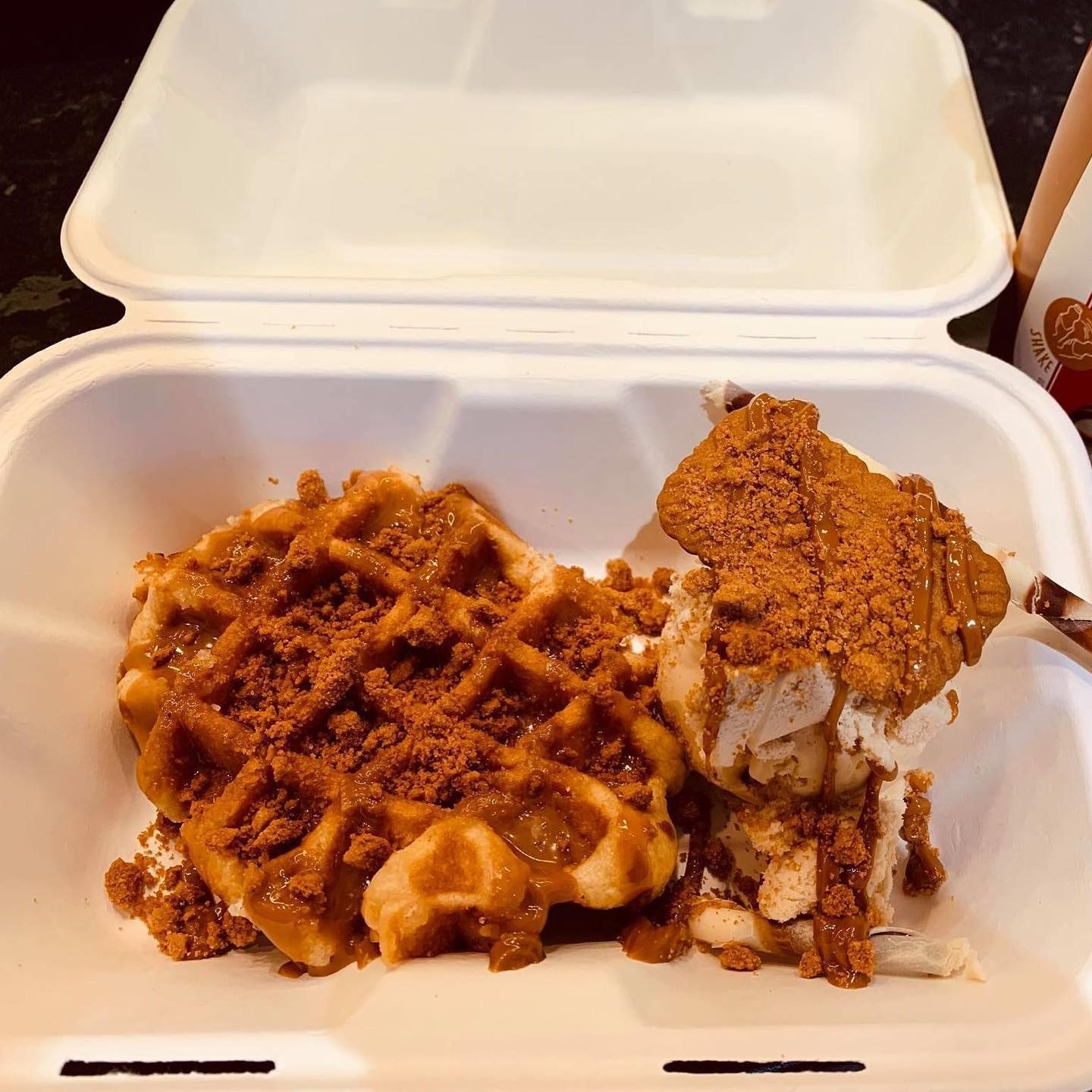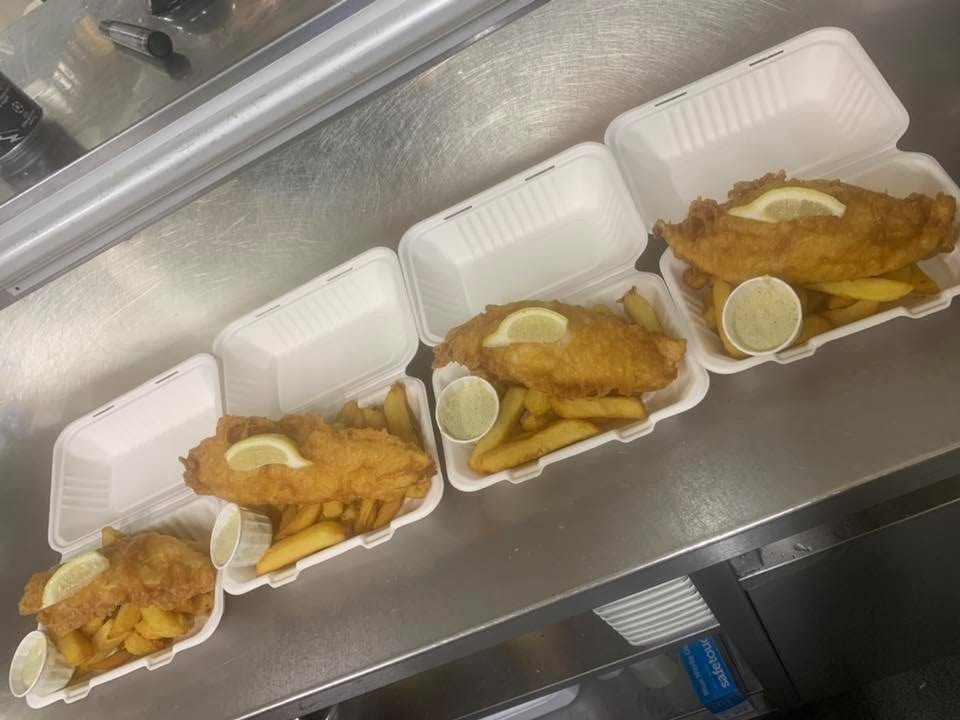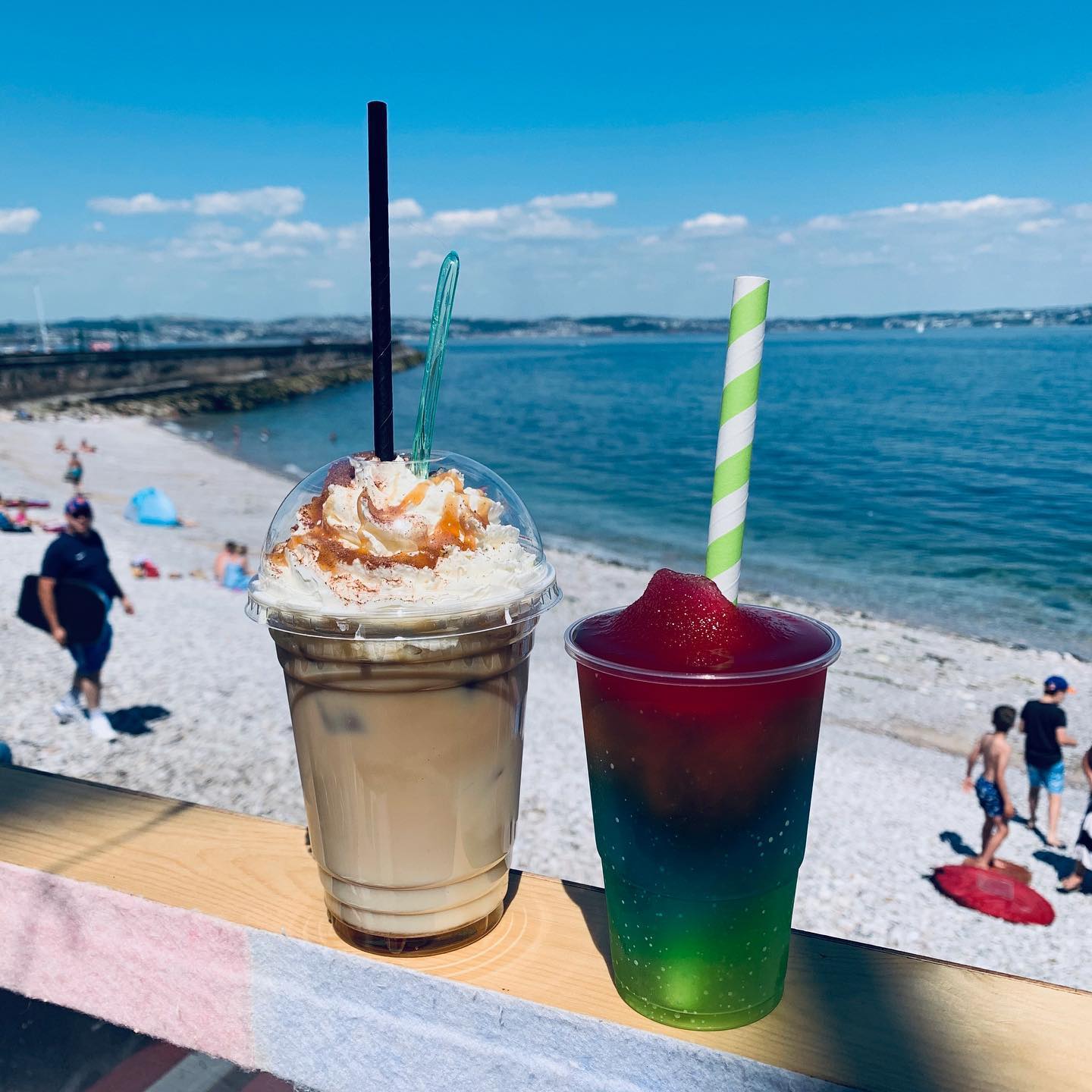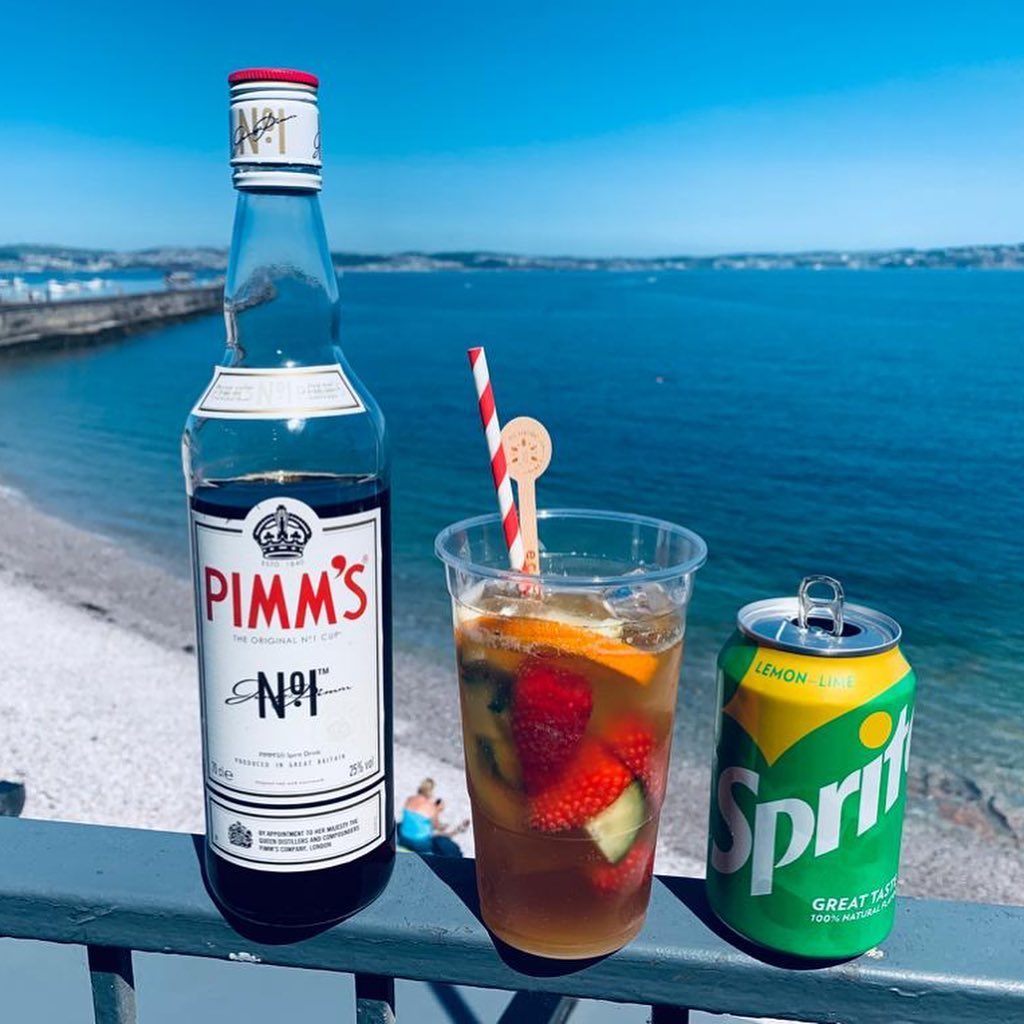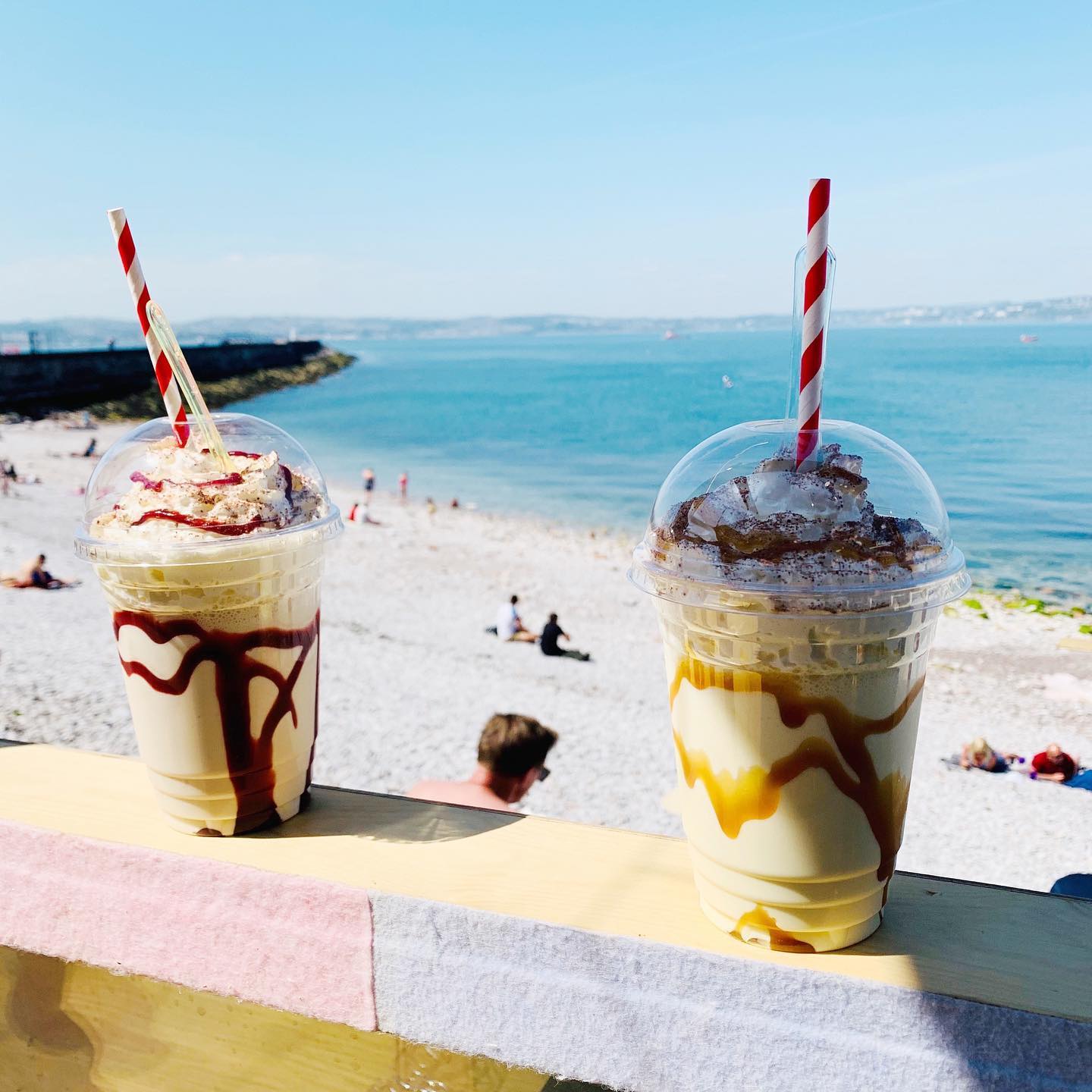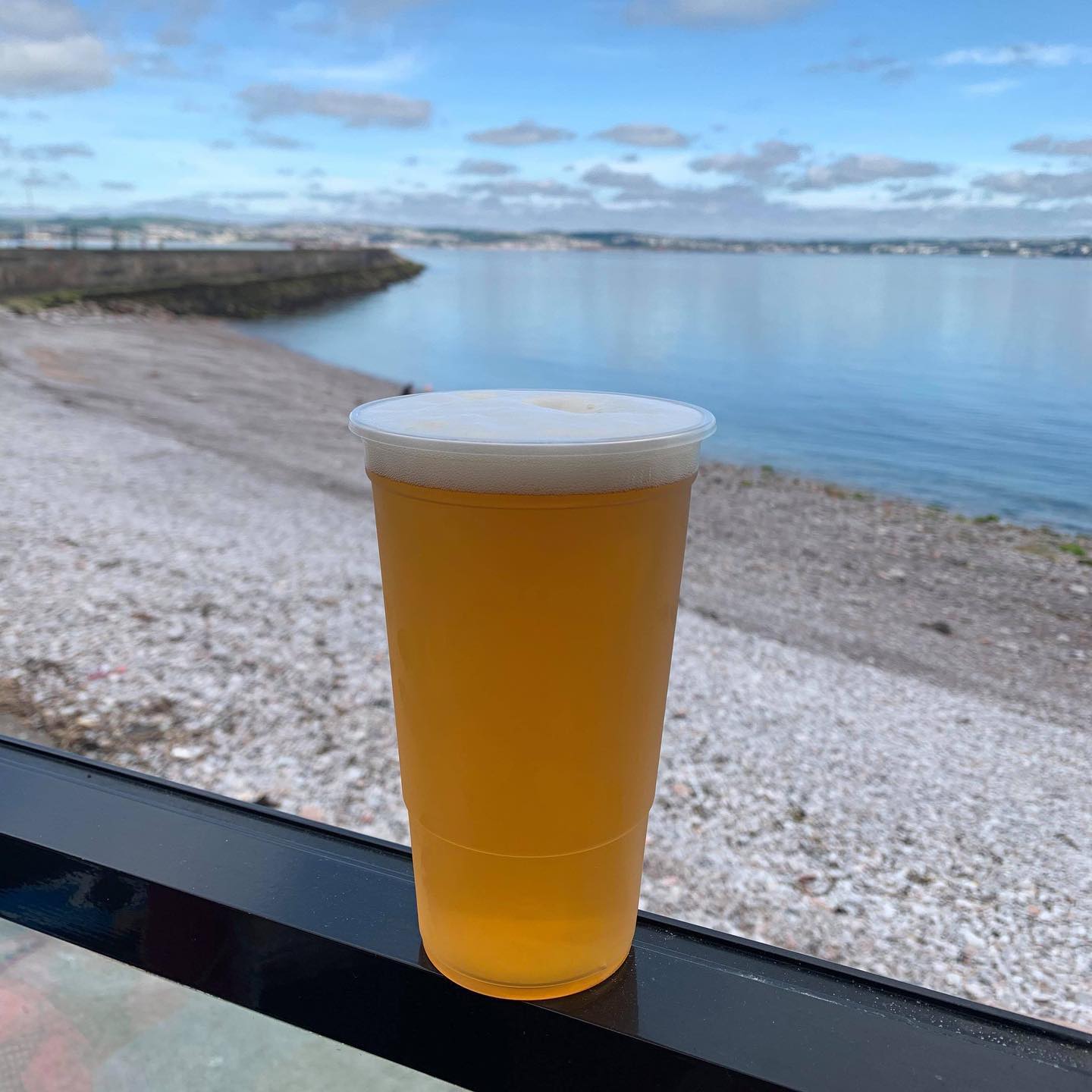 For regular updates on the Breakwater Bistro, Brixham please check