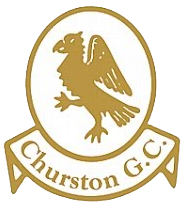 We doubt you will find a golf course in the South West in a more idyllic location or in a better condition then Churston Golf Club. It sits proudly overlooking Torbay running east to west from Churston to Brixham. Established in the late 1800's, Churston endeavours to uphold the best traditions of golf yet still meet the needs of members and discerning visitors.
Churston Golf Practice Facilities
We have two practice putting greens, two chipping areas, four outside nets, an indoor golf simulation system, and a full driving range.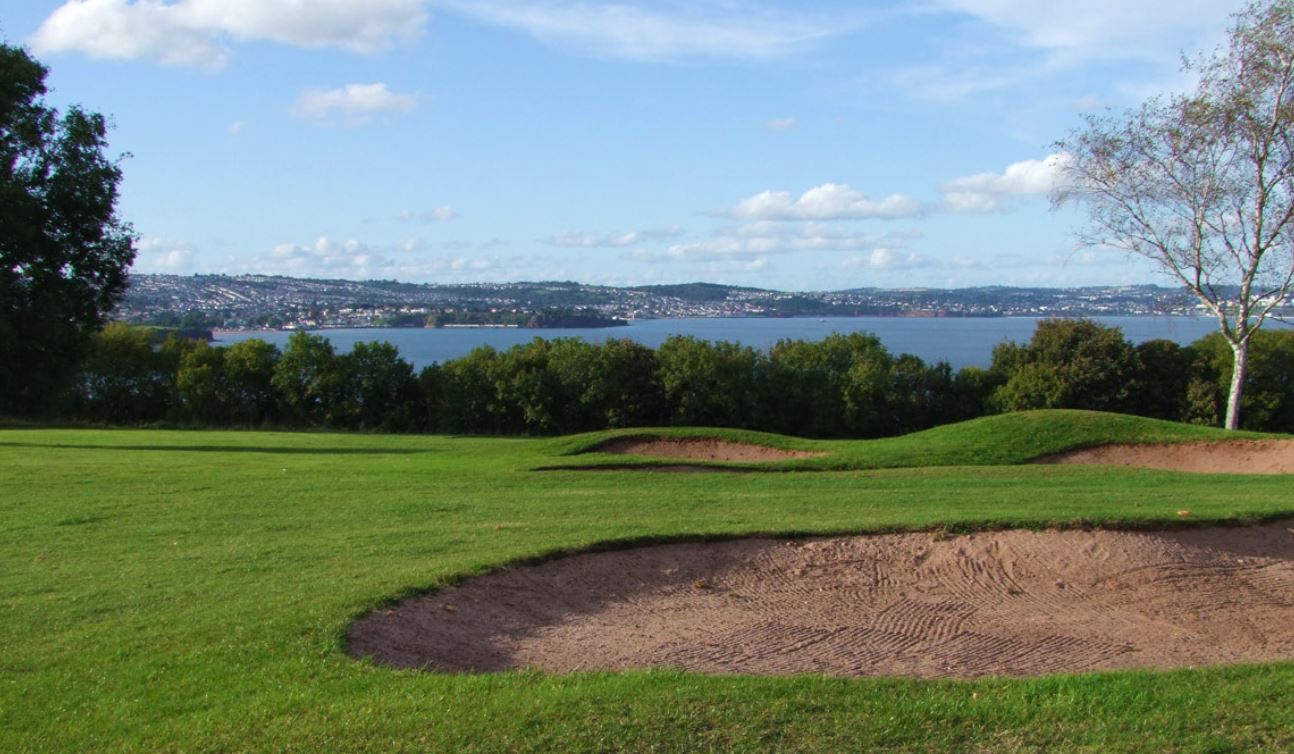 The Course
Before and after playing golf our modern, light and well equipped Clubhouse caters for your every need. Our PGA Professional and Clubhouse staff are always at hand to help you. A newly acquired fleet of buggies gives an added dimension to golf at Churston.
Churston Golf Club's biggest asset is the course itself. Not only is the 18 holes laid out and presented in a fashion that is always pleasing on the eye, Mother Nature has ensured that the sub strata of shillet and shale are perfect for golf course drainage.
This excellent drainage allows for play 365 days a year. The warm climate means the surfaces of the greens are in tip top condition twelve months of the year.
Click here for Membership Information and Prices  www.churstongolf.com/join-us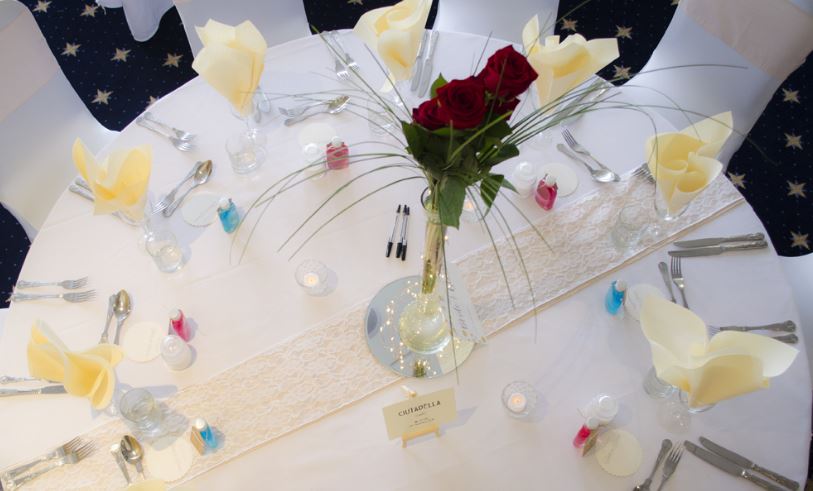 Weddings, Events & Seminar Booking
Churston Golf Club is the ideal venue for your celebratory occasion. We are situated on the main road into Brixham and can provide ample parking. The clubhouse displays lovely views over our course and the bay.
We can be completely flexible to your needs. Our menu is diverse and delicious and we can cater to any budget you may require. We will also dress the room to your particular colours and ensure any special requirements are met, like table and room decorations. We do not have a resident DJ but we can certainly recommend some good ones, we also have a list of entertainers if you require live music.
For further information and a tailor made quote please contact Jo Rivers on 01803 842751
Dartmouth Rd, Galmpton, Brixham TQ5 0LA
Churston Golf Club Number
01803 842751
Course Information Line
01803 842218