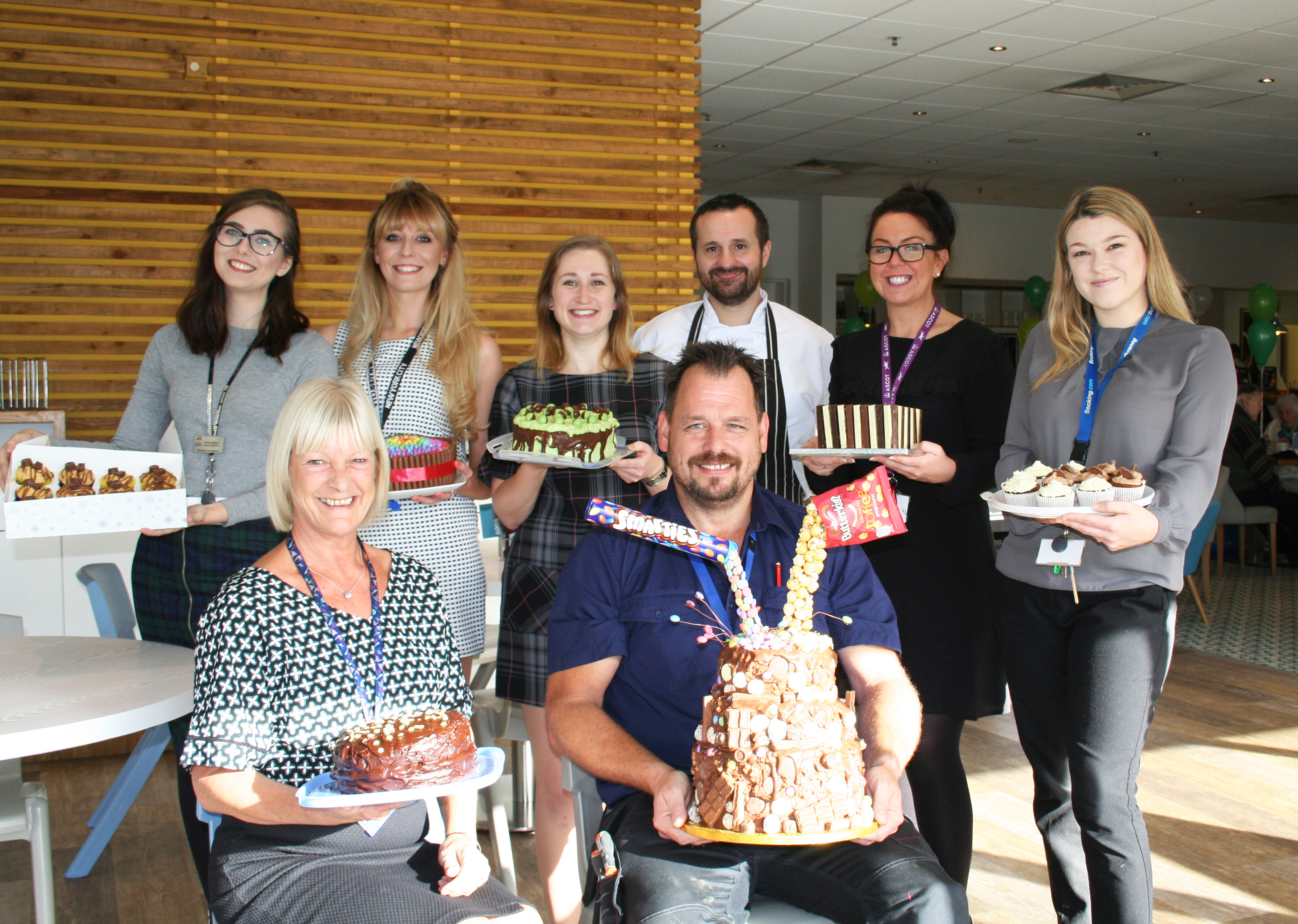 This year's coffee morning was a roaring success, with the grand total raised almost doubling the amount raised at the centre last year.
Cakes were donated from suppliers, the Riviera Centre, the Riviera Centre staff and Bridget as well as the wonderful gym members in her aerobics classes.
Bridget's class also worked tirelessly to collect fantastic prizes for this year's raffle, with the raffle making a huge contribution to the total funds raised.
The second year of the Riviera Centre staff bake off saw the team really step up their game to meet the challenge of a confectionary theme. To add a bake off style twist we invited two chefs to judge the bake off, Mark Brankin and Ryan Truscott from the Grand Hotel. This year's winner was Beth Daniels with a delicious rainbow chocolate smarties cake.
The final total raised was £1,183.69
The charities that will benefit are Rowcroft and Macmillan Cancer Research. Rowcroft has touched the lives of many people helping to organise this event and we are thrilled to donate to these two causes.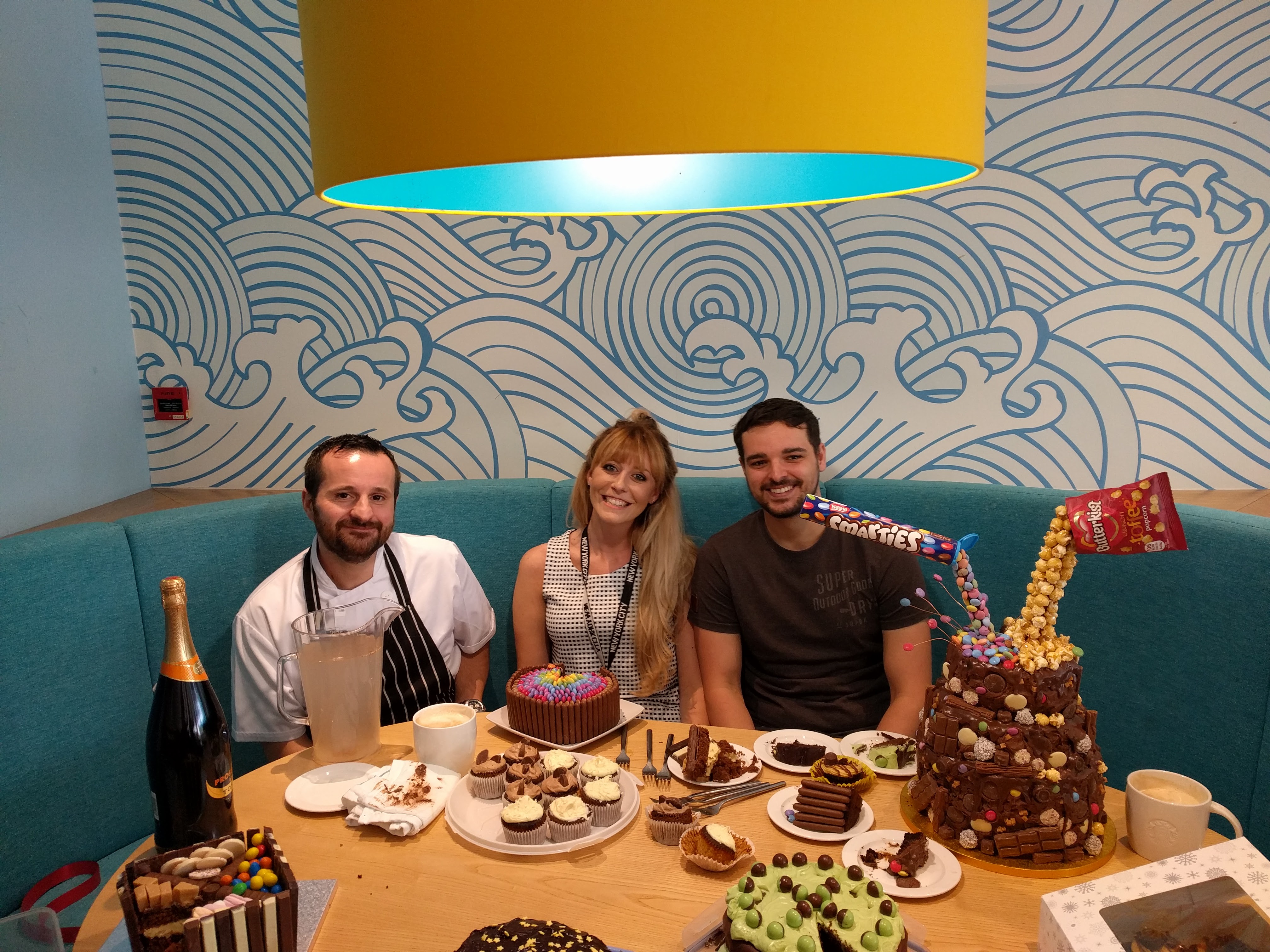 The Riviera Centre are hoping to help more charity events in the future, so if you're looking to raise money and think the RICC can help get in touch with our marketing team via email: marketing@ricc.co.uk.