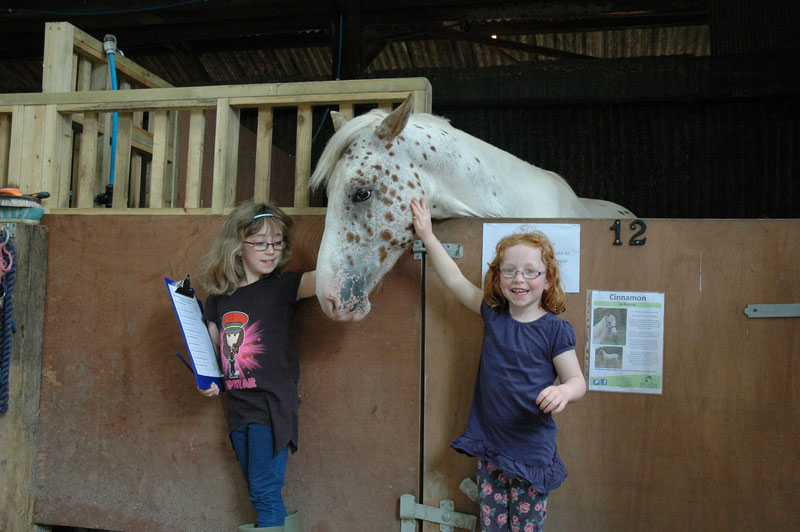 The Mare & Foal Sanctuary is opening its stable doors to the public to give them a behind the scenes look at the region's largest horse and pony rescue charity.
On Saturday, September 15th at Upcott Park Farm near Holsworthy in North Devon, visitors will be able to meet some of the lucky animals who have been rescued, rehabilitated and trained to become riding or companion ponies.
The North Devon farm is vital to the charity's training programme, where many of the youngsters learn what it takes to become a welcome addition to any yard.
Upcott Park manager Tracey Dixon said: "We have helped hundreds of horses find new and loving homes. We all feel very proud of the work we do and our Open Day is a great way for us to show off the skills of our wonderful staff.
"Visitors will get the chance to meet our cheeky horses and ponies, many of which were completely unhandled when they arrived and are now going on to win rosettes at shows all over the region."
The charity rescues orphaned, abandoned, mistreated and neglected horses and ponies from throughout the South West and south Wales and the Open Day offers the chance to find out more about providing a loving home.
The Sanctuary maintains ownership of all its horses and ponies but offers several rehoming packages – designed so loaners have the support of the experts at the charity's Equine Department, who are always on hand to lend advice.
Taking on a pony or horse is a big commitment but the rewards are huge.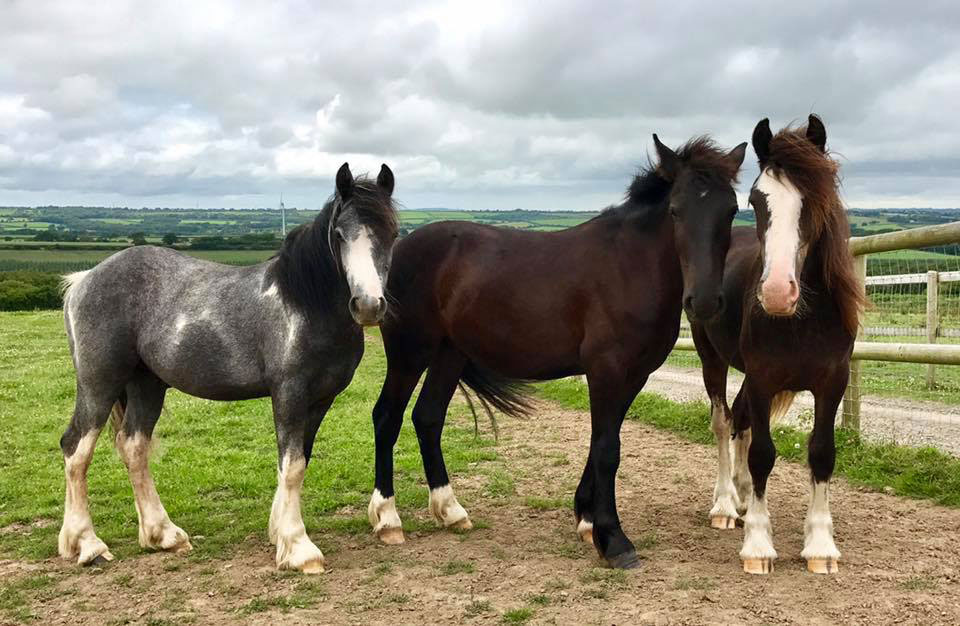 Head of Equine, Sally Burton, said: "We offer several schemes to help people. You always know what you're getting from a Sanctuary horse because we carry out detailed assessments throughout the rehabilitation and training process.
"Not only is it one of the safest ways to loan the right horse it also gives you the peace of mind of knowing you're not alone."
Entry to the Open Day is free and there will be tea and cake available, as well as the chance to chat to the charity's experts.
Gates to Upcott Park in Cookbury, near Holsworthy, EX22 6NT open at 10am. For further details visit the charity's website at www.mareandfoal.org