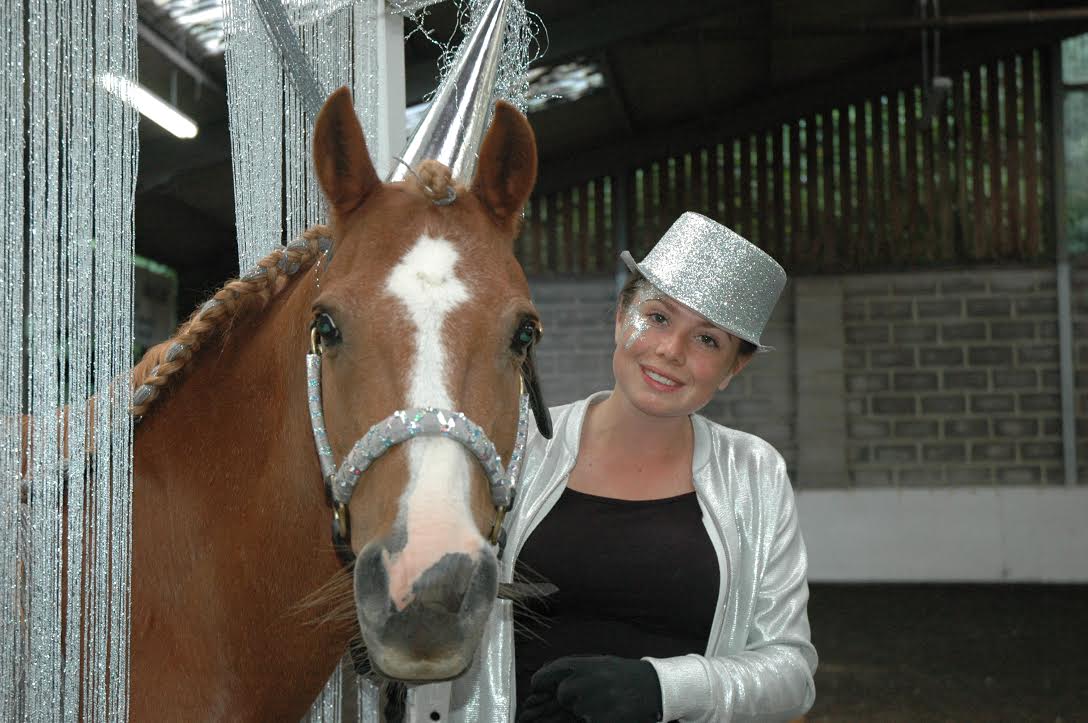 The Mare & Foal Sanctuary is appealing for local craftsmen and traders to come along to the charity's popular annual Open Day in July.
The event attracts hundreds of people and includes handling displays and demonstrations in the Sanctuary's giant indoor arena, the chance to meet the charity's cheeky ponies, games and face painting for the little ones.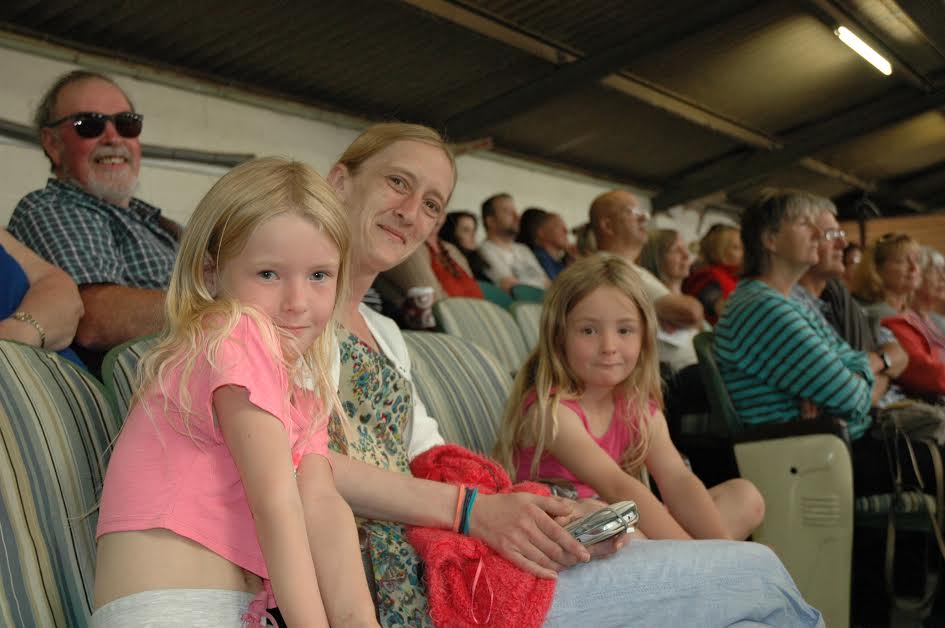 The Sanctuary has several trade stand places available for the event, at its Coombe Park visitor centre in Littlehempston on Sunday, July 1st and today appealed for talented local artists and crafters to get in touch.
Community Outreach Officer Jenny Bowden said: "We look forward to this event every year and we have decided to hold it earlier in the summer in 2018 to make sure we can attract as many people as possible.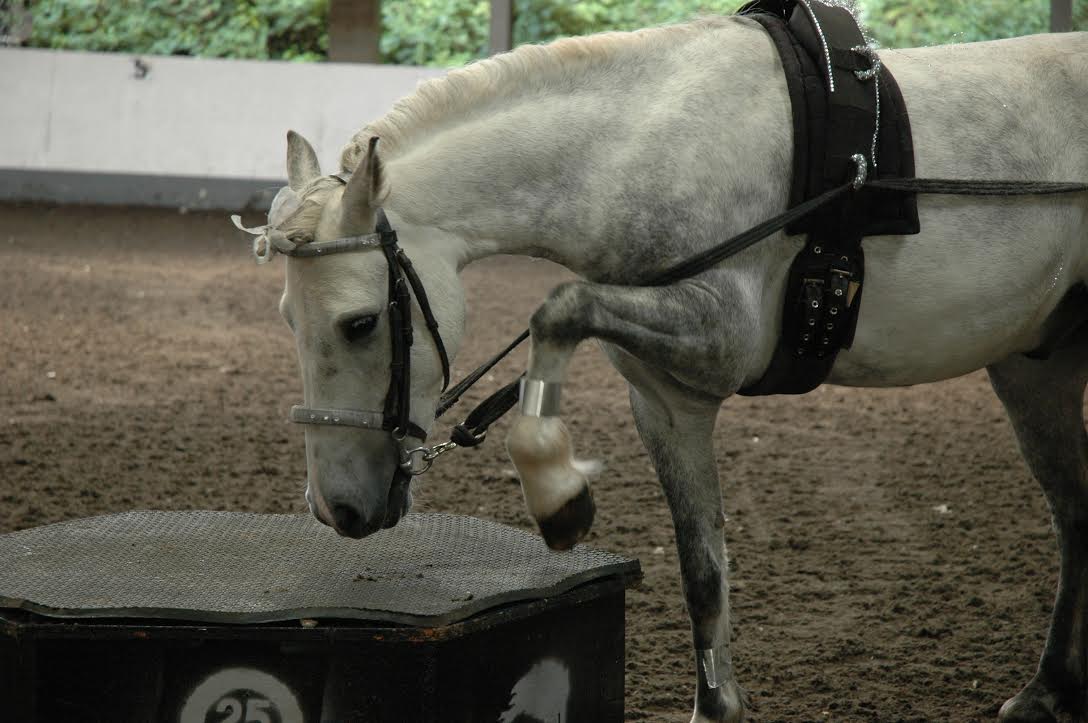 "This is always such a great event and our talented yard staff work really hard on their displays to show everyone the great work the charity does all year round. They'll be showing off the new skills of the ponies who often, just a few short months ago, had never been handled before.
"We have several trade spaces available and we thought it would be great to offer them to local artists and crafters to show off their talent and skill.
"From pottery to jewellery, ceramics to needlework. There's no limit to what we can sell on the day and it's always great fun. Plus, you get the chance to meet our wonderful horses and ponies."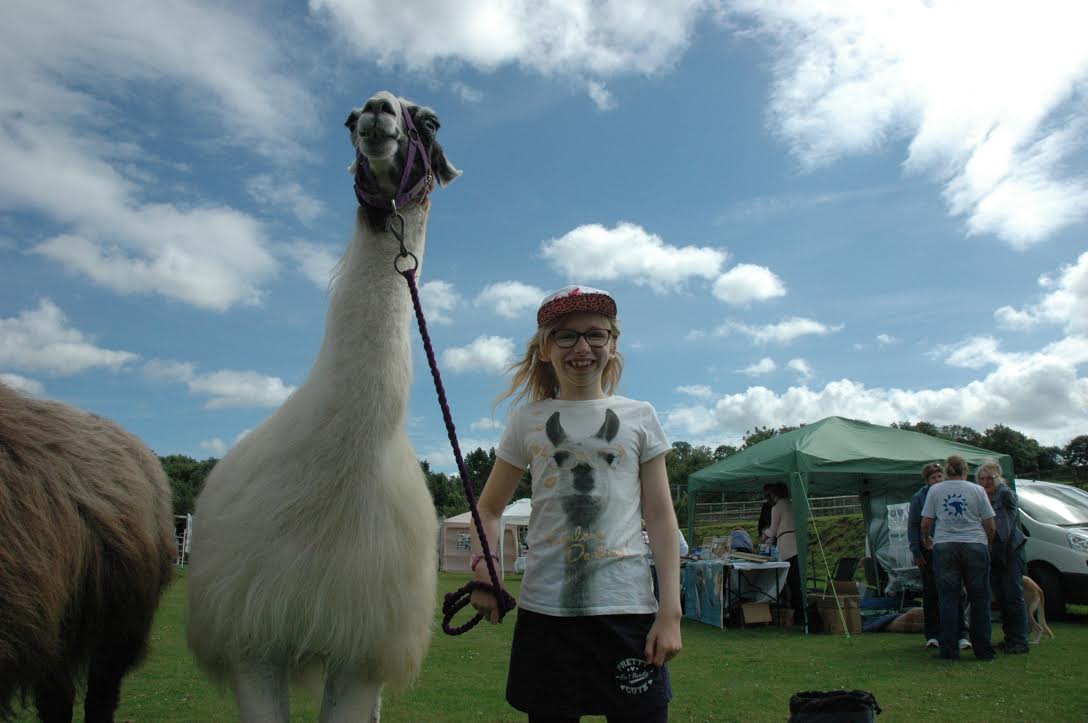 If you would like a trade stand on July 1st please email jenny.bowden@mareandfoal.org or call her on 01626 355969 or 07561 769644 for further details.