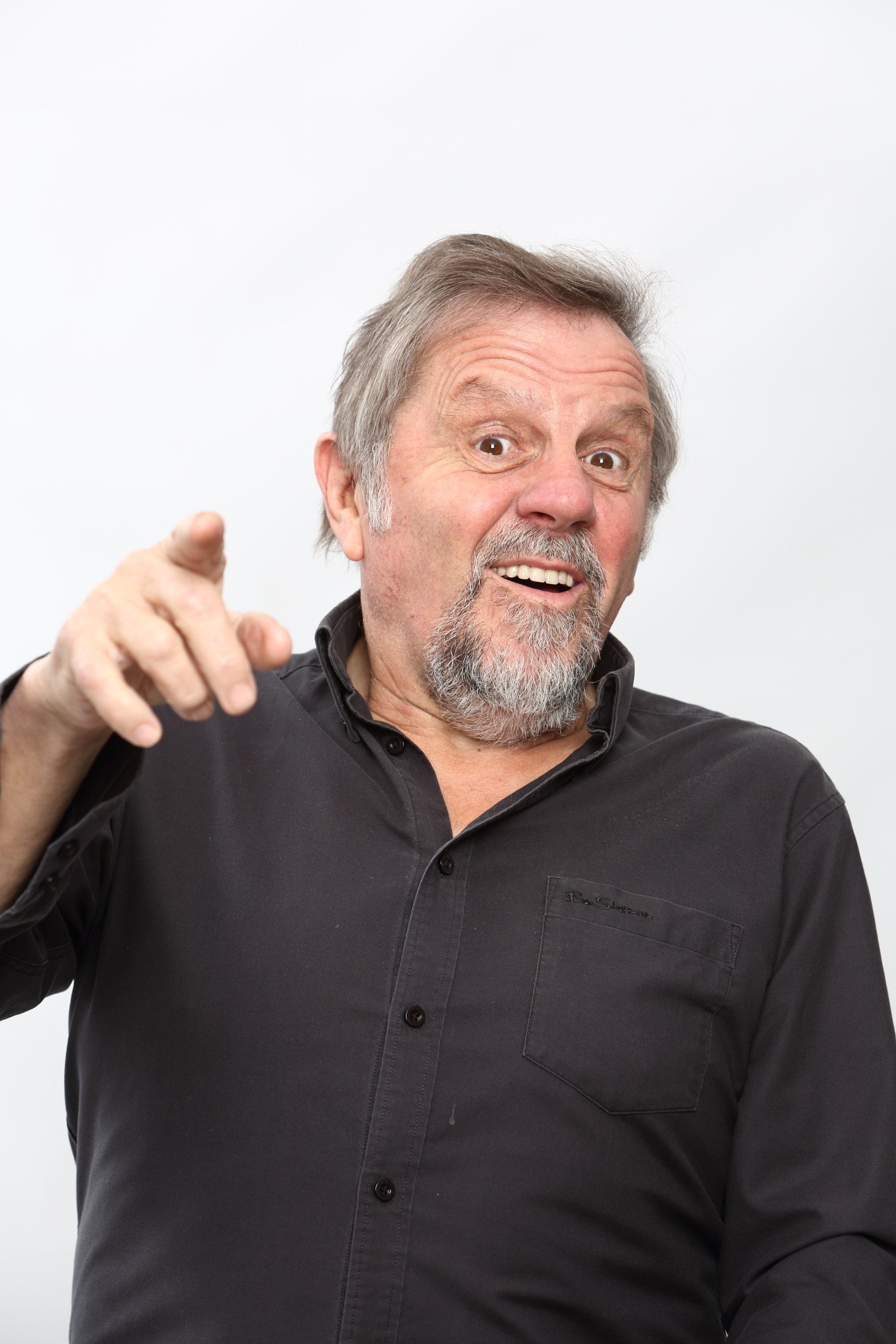 COMEDY IN ABUNDANCE FOR 2020 AT THE BABBACOMBE THEATRE, TORQUAY.
Babbacombe Downs Torquay. Box Office: 01803 328385
With the year drawing ever closer to its end, it is no surprise that local entertainment venues, including the Babbacombe Theatre in Torquay are looking at and scheduling their programme for 2020.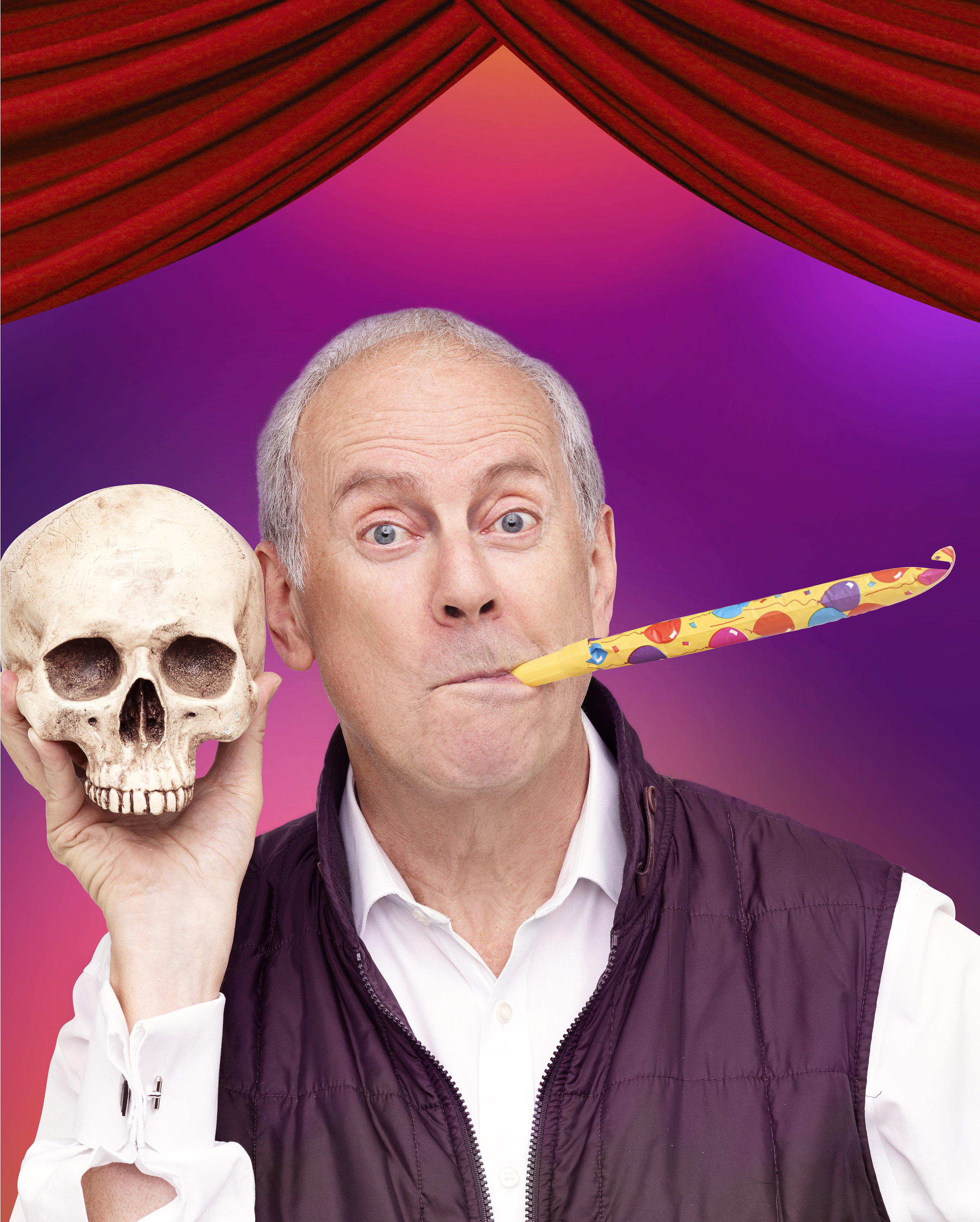 In the past few days, tickets have gone on sale for some of the UK's funniest comedians, as well as many other stunning shows. However, with these 4 comics, selling out in super quick time, based on previous experiences, a theatre spokesperson, the General Manager, Sharon Waring, has advised us, that to be assured of your tickets, you will need to book early.
If you cannot wait until next year, you can enjoy ED GAMBLE on the Babbacombe boards on Saturday 2nd November, the hilarious and popular comedians, Andy Oakley & Phil Lowen over the festive season, in the show,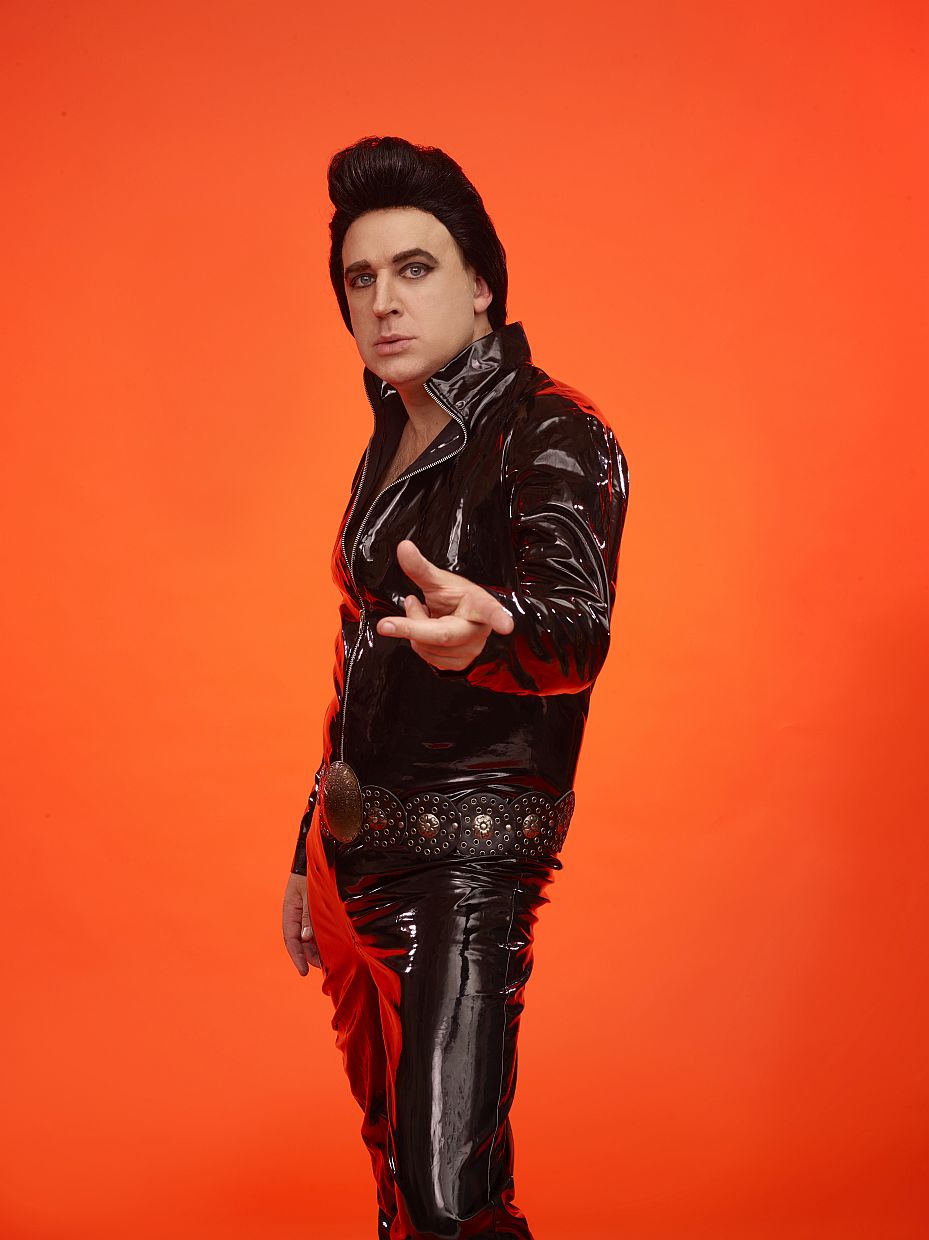 Wonderful Christmastime and from February, award winning comedian, Ben Nickless will be gracing the stage with all forms of tomfoolery, weekly from 11th February – 21st October.
With Christmas approaching, its never easy to keep finding new ideas for gifts, so for that one person in your life, that has everything- why not treat them to a night of comedy, with one of the aforementioned comics.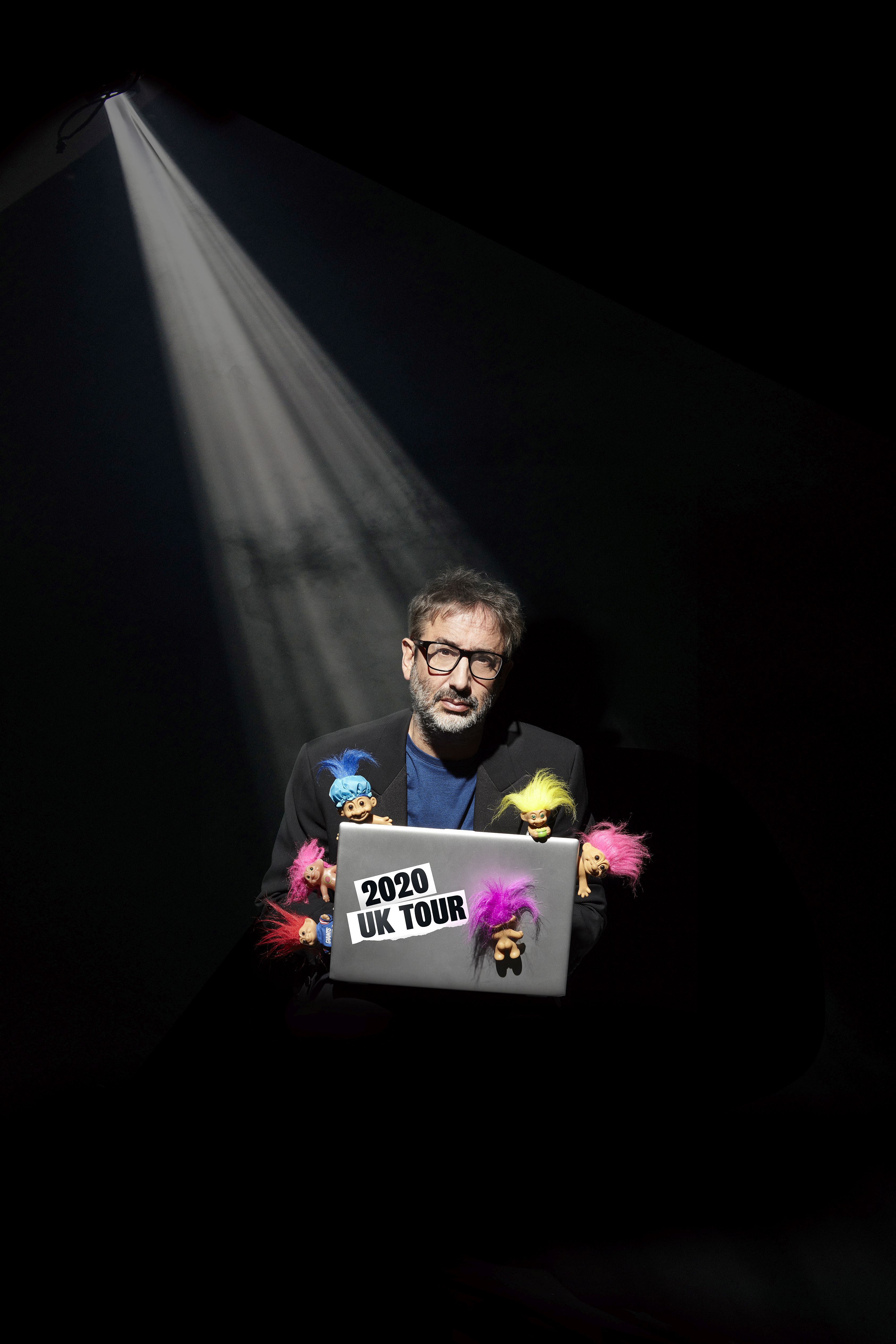 Details for all of these shows and more, are on the venues website www.babbacombe-theatre.com albeit a call to the Box Office is just as useful and informative, 01803 328385