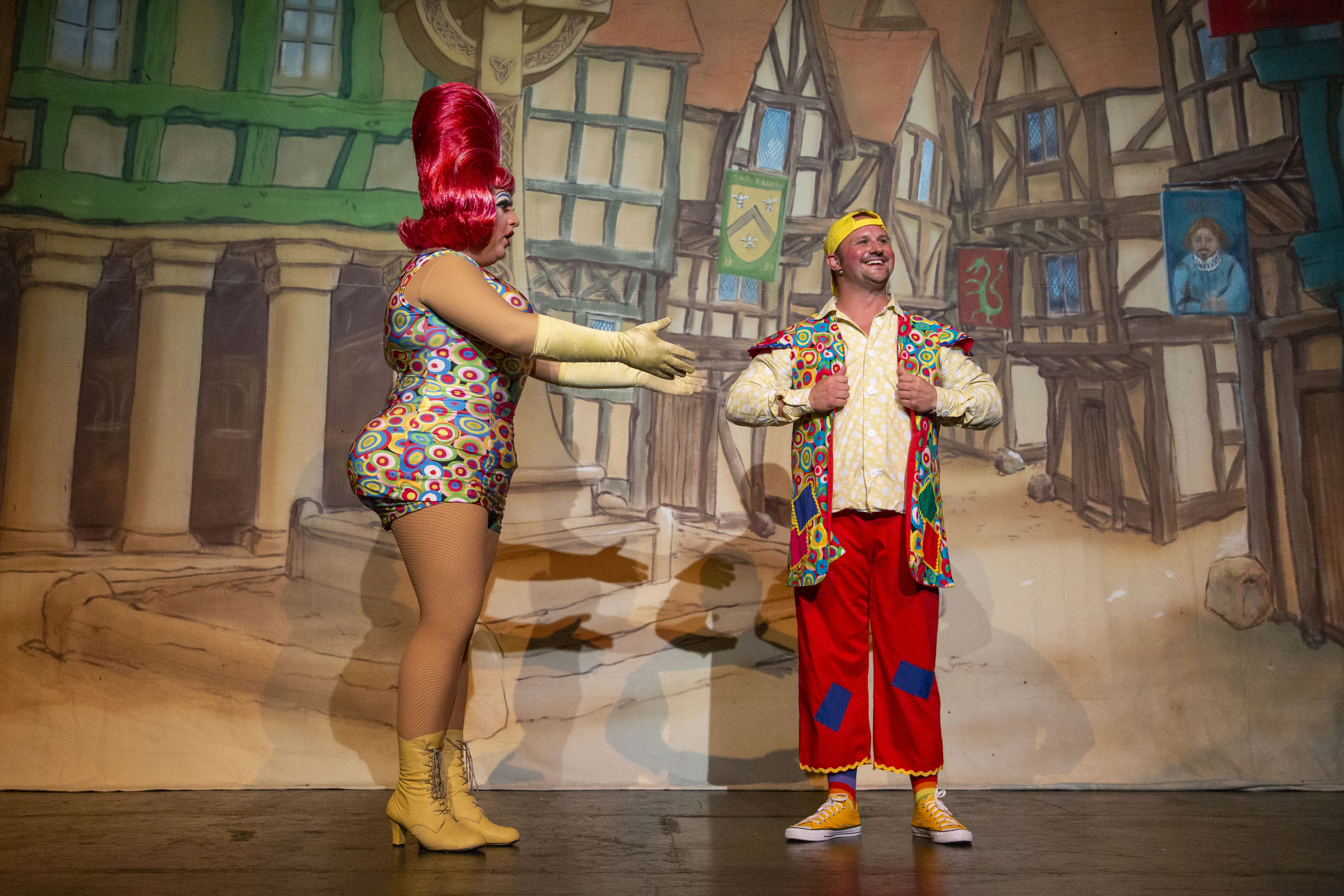 Have you ever watched a pantomime and wondered what mischief the cast would get up to if there weren't any children in the audience?
Well, now's your chance to find out on Friday 22nd November 7.30pm at the Babbacombe Theatre, Torquay. Surely there is no better show to add a 'Grown-Up' twist to, than DICK WHITTINGTON?!
Starring Top UK Dame LEE REDWOOD as Sarah the Cook, who brings with him a hilarious wardrobe of fancy frocks (and a bikini costume you'll never forget…however hard you try!), and the hilarious GWYNFRYN WEST as Dick alongside a full supporting company of professional pantomime performers and dancers, DICK WHITTINGTON – 'GROWN-UPS ONLY' is set to be a Box Office hit!
This special one-off performance will not be for the faint-hearted – it's panto as you've never seen it before! This hilarious production is packed to the brim full of innuendo, hilarious comedy routines, parodies of well-known songs and even mystifying magic, creating a performance that's sure to be hilarious, cheeky, saucy and sometimes just a little bit naughty!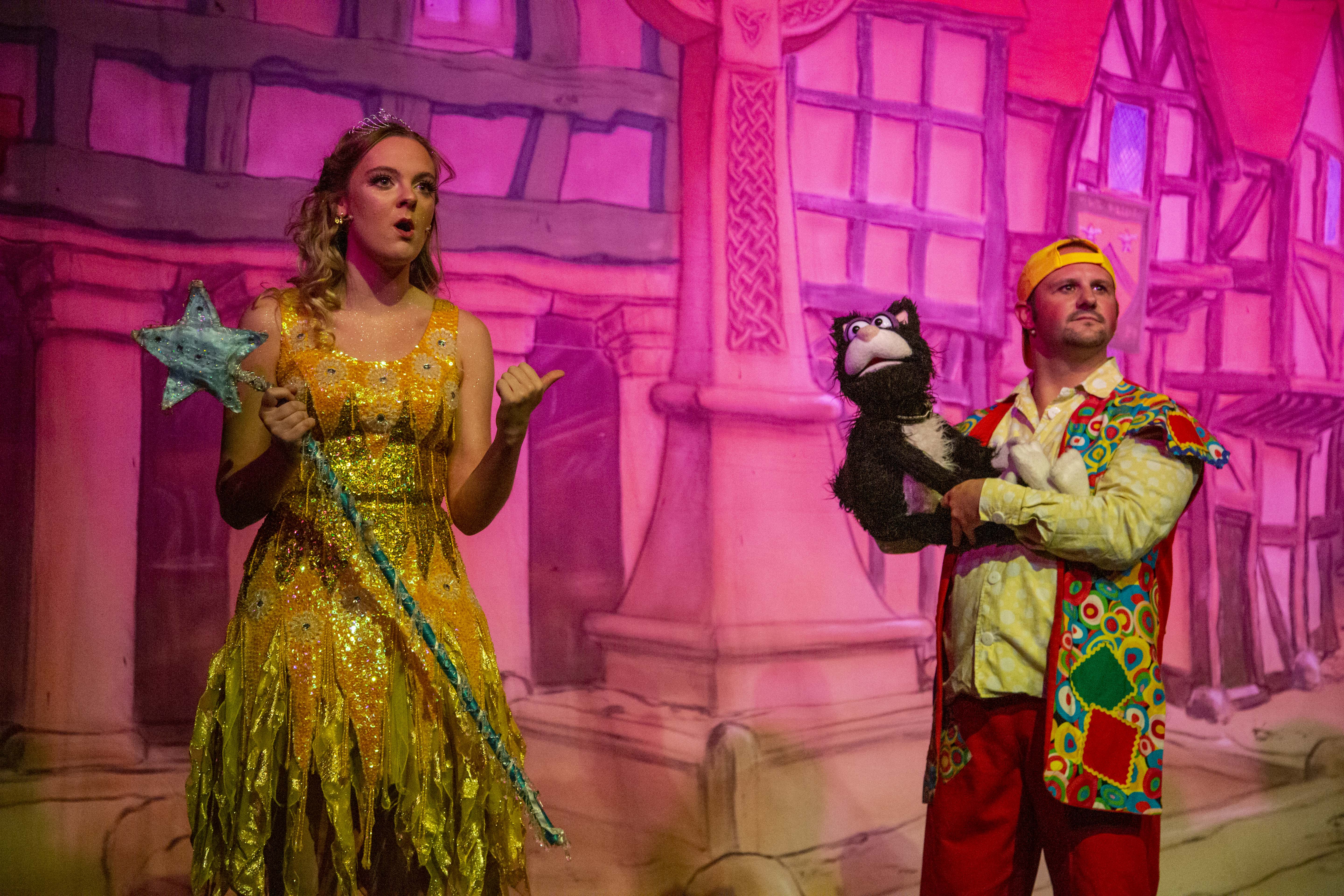 Will Alice find Dick in London? Will Dick find his pussycat? There's only one way to find out…boys and girls…!
Due to the nature of the show, 'DICK WHITTINGTON – GROWN-UPS ONLY' is strictly for those aged 16+ as the performance will feature strong language and adult-orientated comedy. Tickets are available from only £15. To book, call the venues Box Office, on 01803 328385 OR book online at www.babbacombe-theatre.com
"Simply one of the best nights me and my friends have had all year, such great entertainment and a brilliant performance" J.Jackson, Facebook Review, Weymouth 'Grown-Ups' Pantomime – Dick Whittington
"Amazing Panto, well done to you all – I was crying with laughter!"  C. Whitcher, Facebook Review, Weymouth 'Grown-Ups' Pantomime – Dick Whittington