Hannahs ever popular Comedy Club kicks off the festive season of entertainment at Seale-Hayne on Friday 24th November at 7pm with a stellar line-up.
Resident MC of Hannahs Comedy Club and "smiling assassin" Richard James will be hosting a hysterical line-up of top comedians. Richard has been performing comedy since 2012 not only in his home town of Plymouth but also around the UK and the US.
Headlining this time is the brilliant and brave American comedian Scott Capurro. Renowned for pushing boundaries, Scott has been a feature of the comedy world for many years having appeared on British and American TV, films and at comedy festivals around the world.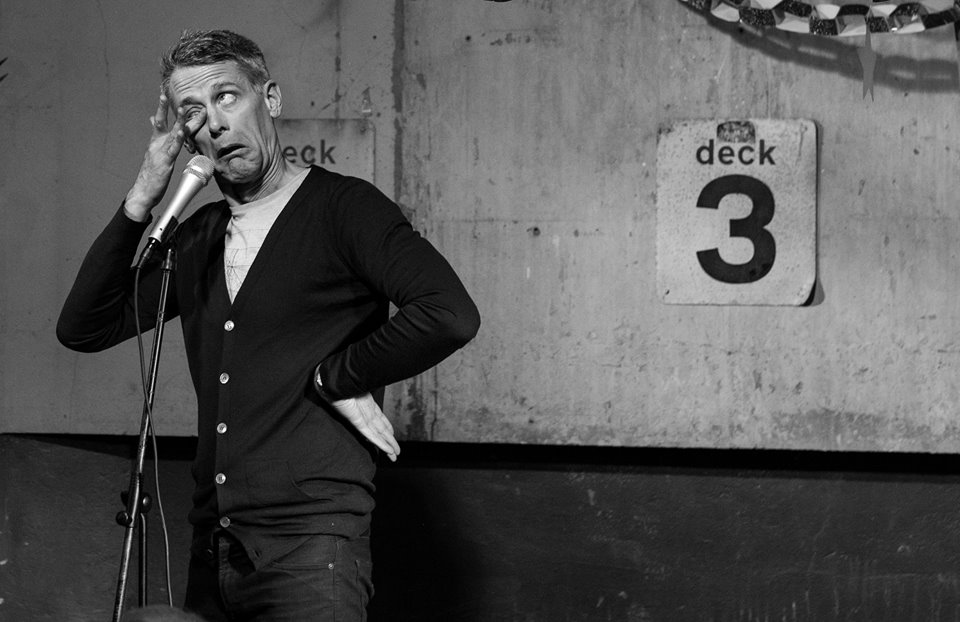 Scott was described in GQ magazine as "the bravest and funniest comedian on the circuit …. the San Franciscan comic has gone from strength to strength while refusing to sell out, making each show more uncompromising than the last". While Jay Richardson from Chortle, the UK
Comedy Guide, wrote "That evergreen sense of mischief in his crowd interrogations, desire to probe boundaries and calculated conflation of taboos is an irrepressible assault, countering the possibility of offence with the frequent shift and democracy of his targets".
Booking is essential. To book and for more information:
http://www.discoverhannahs.org/whats-on/hannahs-comedy-club/november
Picture caption: Scott Capurro