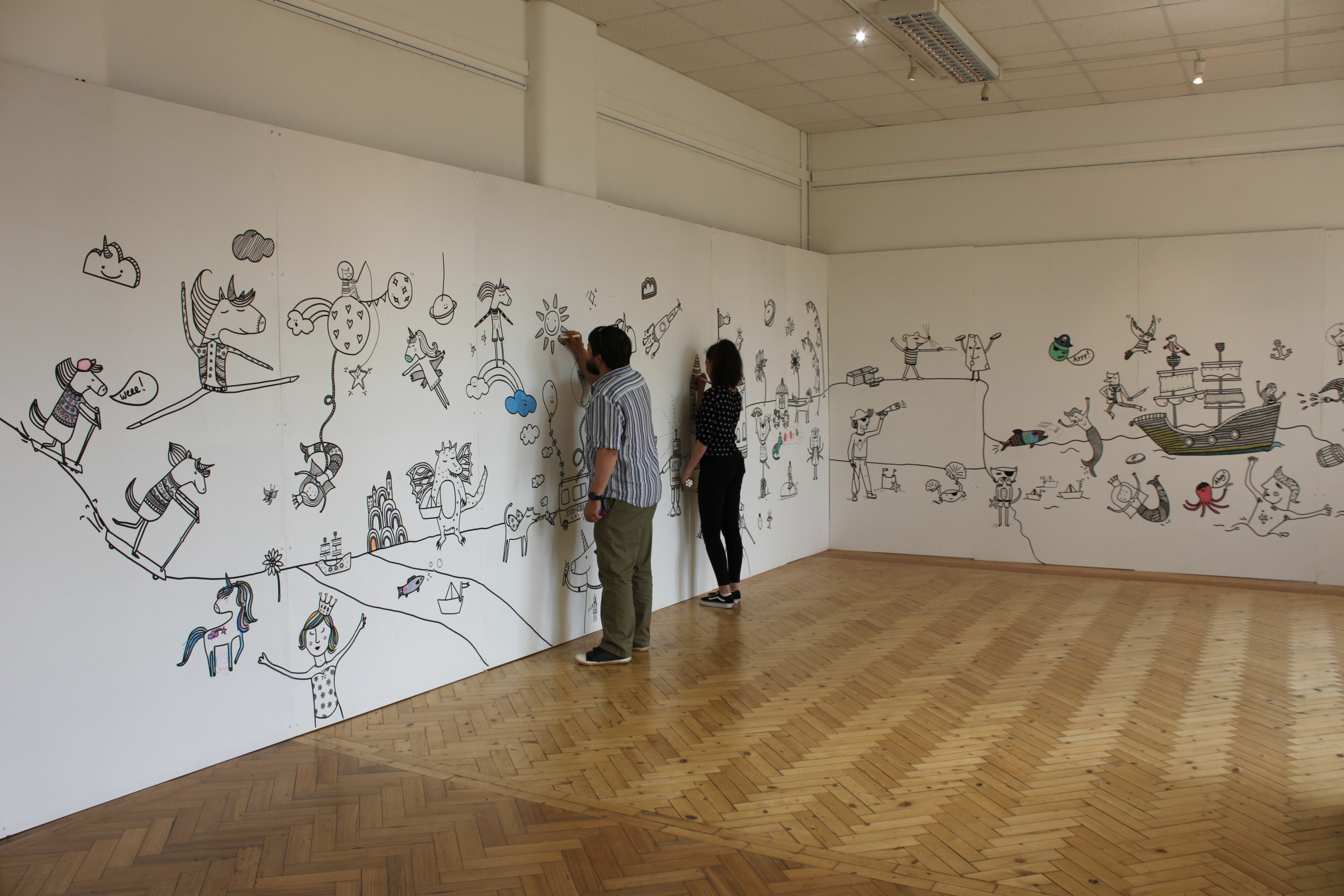 This summer the Gallery at Seale-Hayne has been transformed into a giant colouring book. Visitors can enter a world of woodland creatures, pirates, music, nature, sports and mindfulness with Squircle Arts and find their inner artist. Doodle @ Hannahs will run until September 2 and will be provide a lot of fun for visitors of all ages.
Visitors will be able to get creative and let their imaginations go wild. They can colour in existing drawings or create their own doodles, creatures and characters and add their own self-portrait to the community wall of frames. There will be character discovery trails, doodle games, outdoor doodle jam events and a range of workshops.
Squircle Arts is a community interest company based in Devon focusing on the arts and culture. They provide pop up arts and cultural workshops in a variety of locations, including museums, historic sites, community and children's centres, schools, residential care homes, libraries, at festivals, in woodlands and on the beach. Their workshops link to our cultural history and natural environment, and encourage the use of natural or recycled materials.
Hannahs Head of Marketing, Rebecca Bowen-Keay, said "We are really excited to be holding such an original and creative event in the Gallery this summer. It should prove a lot of fun for budding artists both young and old".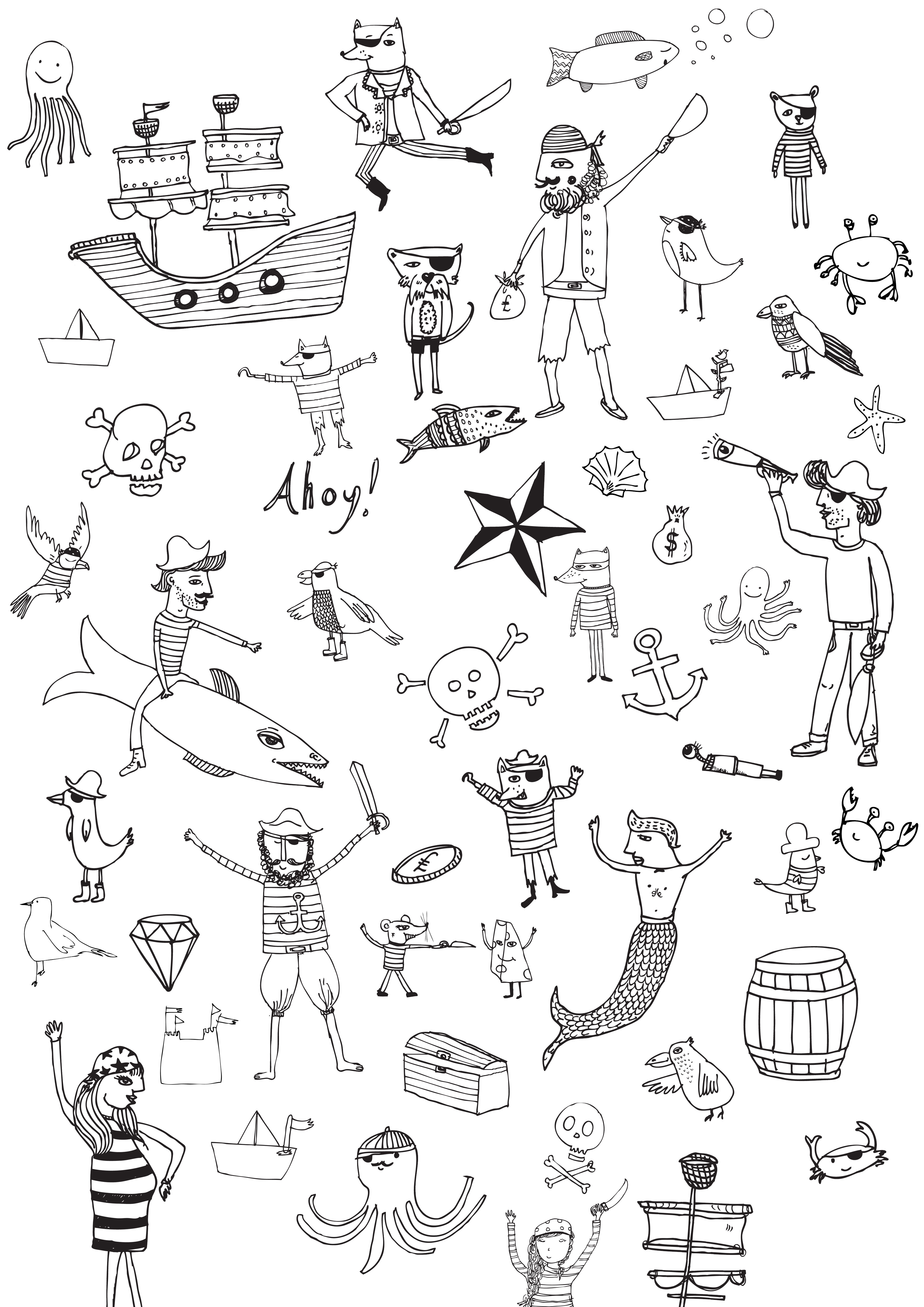 Special drop in Doodle workshops are also open to visitors of all ages during the summer holidays.
Doodle a Noodle Poodle – Work with Squircle to fill Character Corner with your own characters. Free
Saturday 21 July 10am – 12pm
Make and Doodle – Make and create with artists Joni and Kate. Free
Saturday 11 August 10am – 12pm
Doodle Bag – Children can doodle their own foam stamps and print onto a canvas bag they can take home with them. £3 per person. Pay on day.
Sunday 26 August 10am – 12pm
For more information visit http://www.discoverhannahs.org/whats-on