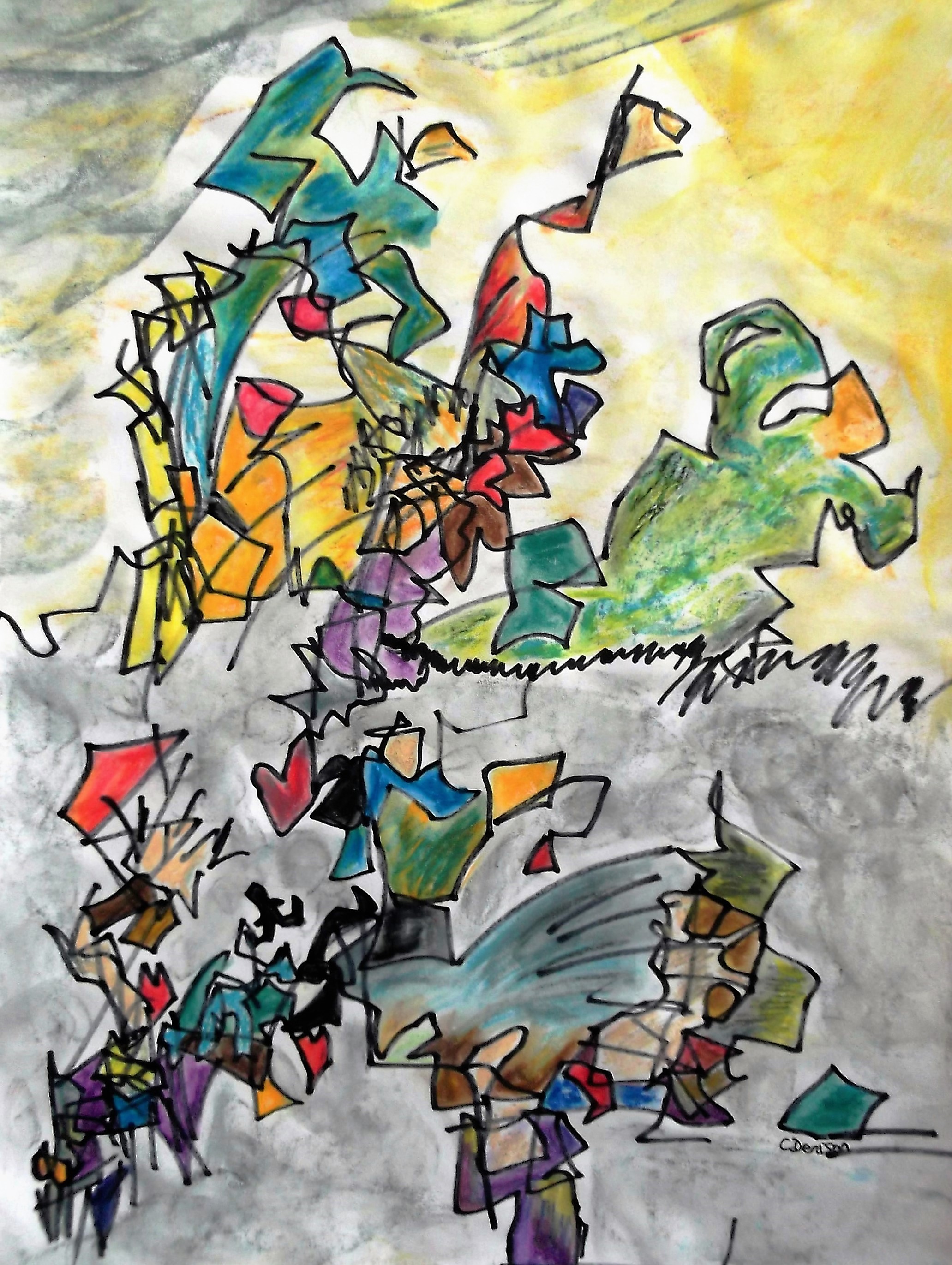 Hannahs Open exhibition returns to Seale-Hayne on Saturday 19 May with a "Senses" theme. "Sense-ational" promises to be an innovative and fascinating exhibition.
Hannahs issued a call out to local artists asking for innovative and creative works based on any aspect around the theme of "Senses", in particular the idea of play and interaction. The successful artists chosen for the exhibition display a wide variety of styles and media.
Among the highlights are works by sculptor Phil Dixon, painter Catherine Denison, potter Tina Hill, photographer and visual artist Bikrant Maharjan, watercolour artist Breda Holden and Matilda Robinson with her wall sculptures.
Catherine Denison is exhibiting three pieces called 'The Way', 'Spirulina' and 'Guiding the Way'. Her works are mostly in acrylics and line painting with colour being a key feature of her work, and are often experimental, neo-cubist or abstract in nature. Watercolour artist Breda Holden is exhibiting six landscapes inspired by the wilds of Dartmoor, the River Dart and the South West coastline. Playing with the movement and transparency of watercolour and mixed media, Breda tries to create a sense of mystery.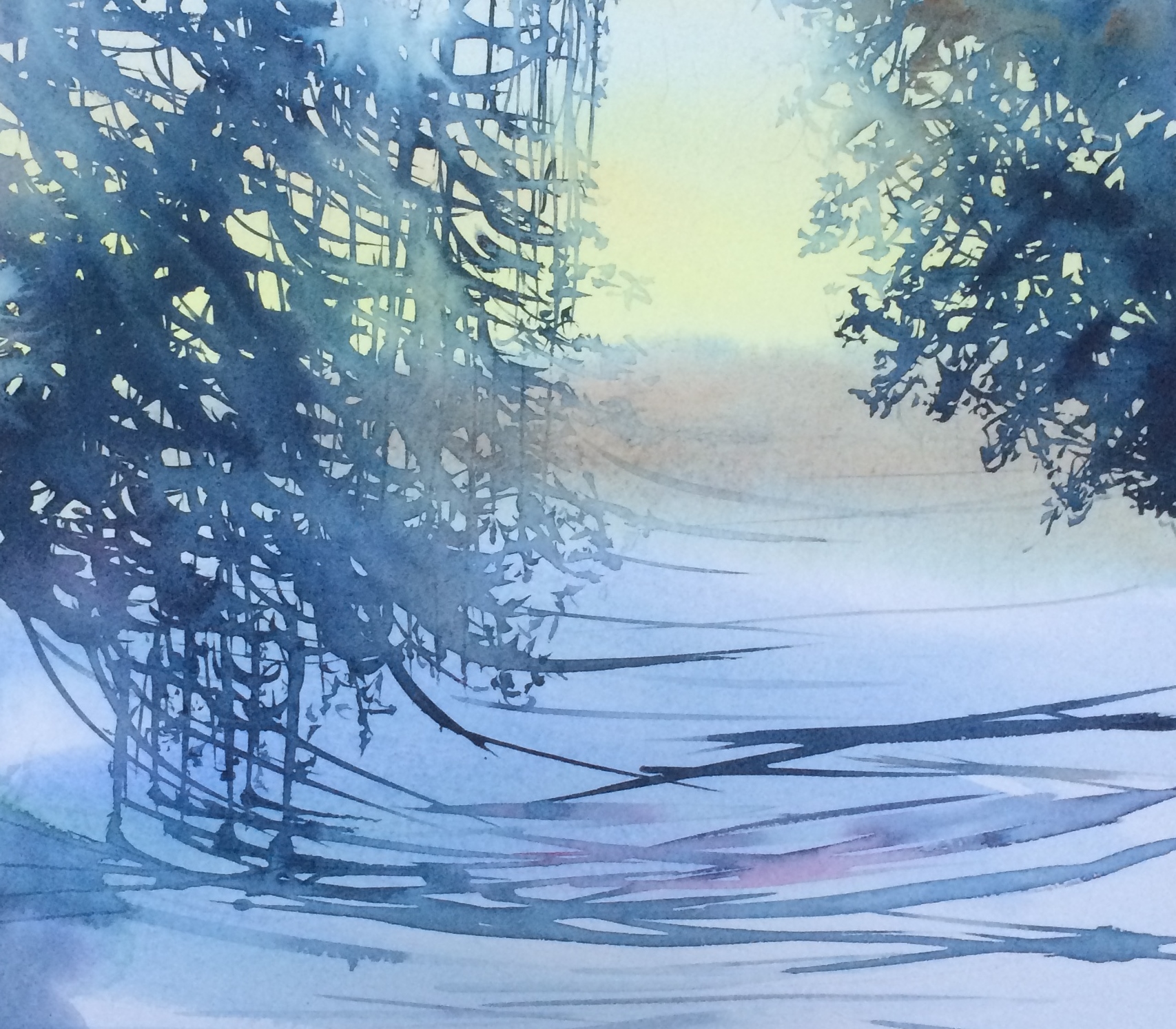 Sculptor Phil Dixon specialises in kinetic sculpture and works with welded metals, polyester resin and found objects. He is exhibiting two sculptures, one called 'Colony' which is eleven fibreglass pods attached to long electrical cables. The pods are semi translucent and light up from the inside and are activated by sound.  The clapping of hands, talking, singing and shouting causes the lights to flicker and glow.
Potter Tina Hill, who is based at Shaldon Pottery, is exhibiting three works. She loves to create practical pots, rustic copper mounted jewellery and quirky sculptural objects using clay hand building techniques. Inspiration is drawn from the natural environment and local land and seascapes found along the Teign Estuary in South Devon where she lives.
Matilda Robinson is exhibiting three wall sculptures constructed out of collage. She enjoys using collage as a tool to de-construct and re-construct painting and drawing, adjusting an outermost layer. Ideas of permanence emerge as paper binds with plaster and the temporal nature of stitch.
Photographer and visual artist Bikrant Maharjan has three photogram prints in the exhibition called 'Science'. Bikrant is a Nepalese-born photographer and visual artist based in the United Kingdom. He predominantly employs digital technology and traditional darkroom equipment, as well as video and mixed media.
Open Saturday 19 May – Sunday 24 June 10am – 4pm. Free entry
The Gallery, Hannahs at Seale-Hayne