Working as a charity volunteer for the Mare & Foal Sanctuary has transformed the life of a man struggling to find work following a childhood brain injury.
Luke Ford from Newton Abbot was involved in a bicycle accident on a busy road when he was just 12. He badly fractured his skull leading to blood clots on the brain and a lengthy stay in hospital.
A massive scar across the back of his head is all that remains of his injury but it has left the 27-year-old struggling to work for more than a few hours a day.
Despite training as a forklift truck operator and going for dozens of interviews Luke remained unemployed.
He said: "The accident changed everything. I spent weeks in hospital and although I'm willing I can't work full time.
"I have been out of work for several years and I began to lose my confidence. No one seemed to be willing to give me a chance."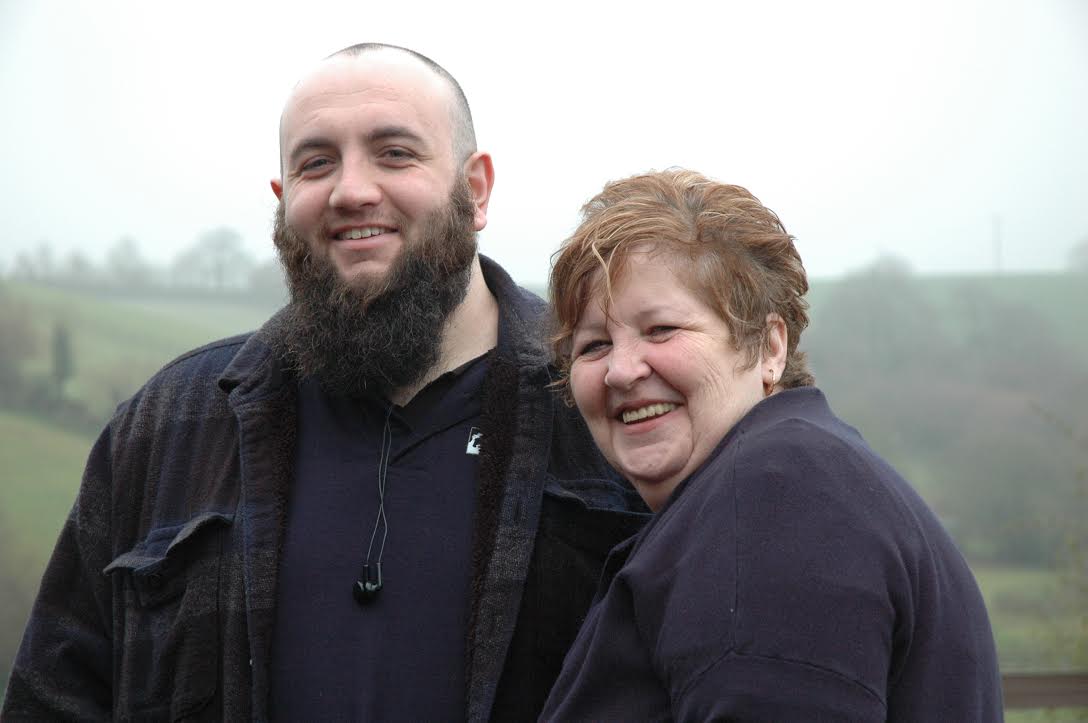 But then he heard about volunteering at Devon's largest equine charity through Pluss, the award-winning national organisation helping thousands of people with disabilities find work.
And before long he'd met the manager of the Sanctuary's Newton Abbot shop, June Hooton, who recognised a man in need of a helping hand.
She said: "It was obvious Luke felt as though the world had left him behind. You could see he was desperate to feel useful and my heart went out to him.
"To begin with he was very quiet and reserved but the change in him has been amazing. I think it's given Luke a purpose and we love working with him. He's our gentle giant."
Luke still suffers from acute pain and gets tired very easily but he's thrown himself into life at the Sanctuary, helping with everything from stocking shelves to maintenance around the shop.
And the Sanctuary is looking at training opportunities to help Luke find his place in the world.
Luke added: "It's great to be working. I would advise anyone like me, who was starting to worry they may never find a job, to look into volunteering for a charity.
"It's certainly given me more confidence and June and the rest of the Sanctuary staff have been brilliant."
Sanctuary Managing Director Simon Avery said the charity could not survive without its army of volunteers.
"We are so grateful to the people who give up their time for us. Whether it's in our shops or in our stable yards," he said.
"We need help from them for the hundreds of horses and ponies that we rescue and care for here in the South West."
"Luke is a lovely, likeable chap and it's great that we can help him through Pluss. The change in him has been clear to see."
Anyone wanting to work or volunteer for the Mare & Foal Sanctuary should visit the charity's website at www.mareandfoal.org for more details.