Tamsin West is a Support Worker in Adult Services at Hannahs Ivybridge and is looking forward to welcoming people to two Recruitment Open Days on June 1st and 2nd .
Tamsin is one of a dedicated team of Young Adult Support Workers who are fantastic at caring for and supporting Hannahs young adults and helping them to live life to the full. They help the young adults to take part in a variety of fun and social activities such as festivals, sailing, football matches, cinema, theatre, beach trips and bowling as well as sensory music and arts and crafts.
Tamsin recently talked about her job "I love my job and find it really rewarding. It is not like any other job and I have never done anything like this before. No two days are the same. I have really enjoyed getting to know the young people and building relationships and I really care about them. I love being able to help them do what they really want to do and to help them live a happy and busy day to day life. We spend time together in a homely environment and we also get out and about in the community. We have a lot of fun!"
Hannahs have over 50 vacancies at their Ivybridge site in both Adult and Children's Services and are looking for enthusiastic and motivated people to join their dedicated care team. There are full-time and part-time opportunities for support workers, nurses and healthcare assistants offering flexibility and exciting challenges. Text Care to 81222 or come along to an Open Day, meet the team and some of the young people and find out if a career in Care is for you.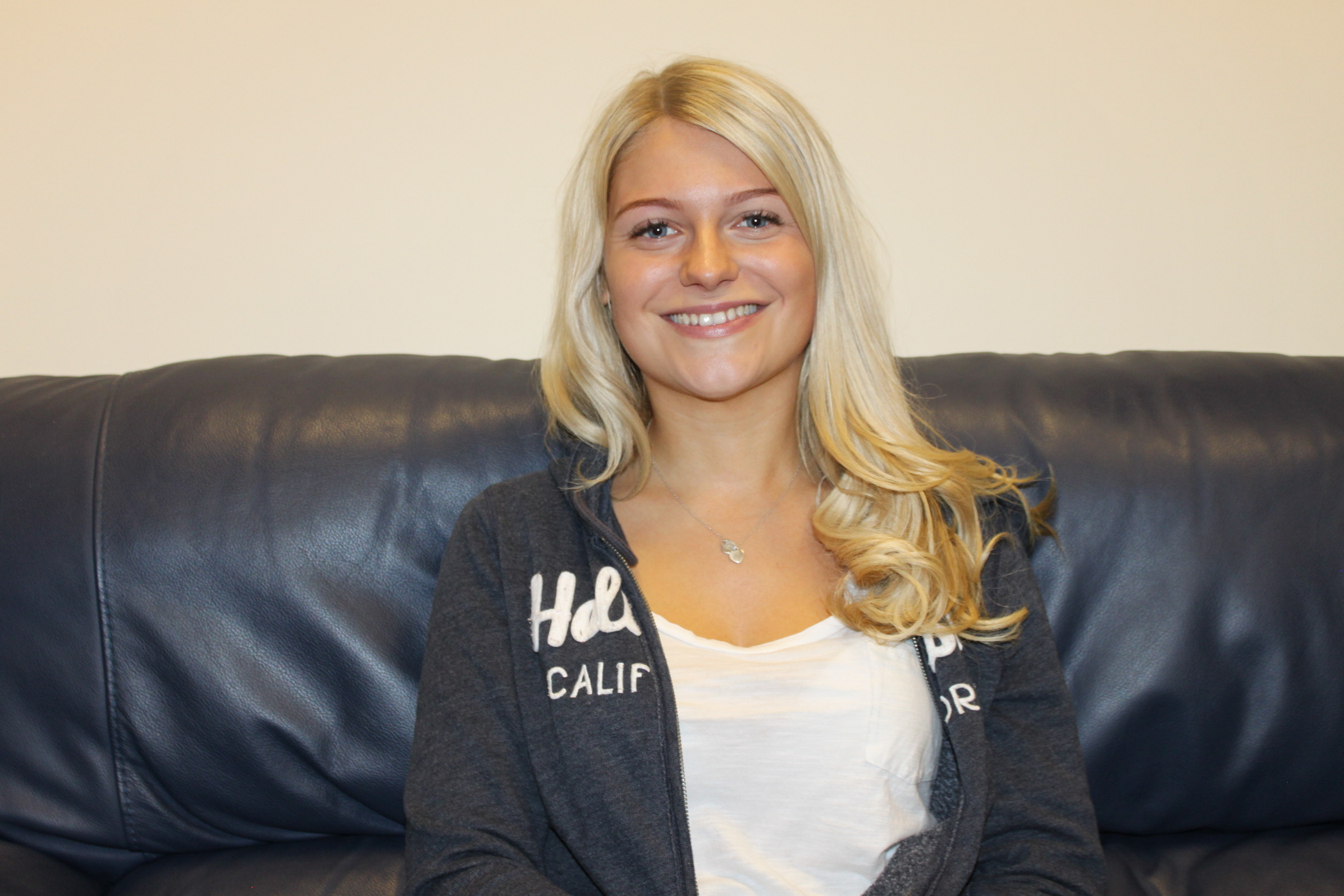 Quotes from other Hannahs Support Workers:
"A smile at the end of the day is the best thank you one could ask for"
"I absolutely love my job. Every day is different and it's so much fun"
"I became a carer because I wanted a rewarding job that suited me and my family"
 Picture caption: Hannahs Support Worker Tamsin West