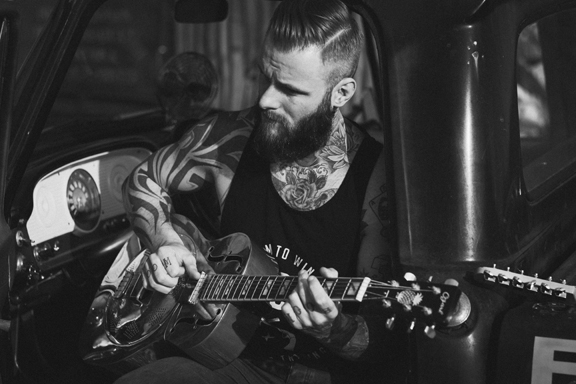 Inspired by his father at the early age of only Six years-old, Kris was already making an appearance on stage before turning Ten. He has since gone on to spend more than twenty years thrilling audiences throughout the globe playing live.
The UK based guitarist has extensive experience touring in various bands, throughout the UK, Europe and USA, as both a solo-artist & session-musician.
A published author who has written many guitar-technique columns, books and instructional DVD's; Kris Barras has also been a featured lecturer at the distinguished Academy of Music and Sound. Kris currently writes a guitar technique column for Blues Matters magazine.
The band has released two albums: The self-titled debut album in March 2015 and the latest release, 'Lucky 13' in April 2016. The second album has been a much larger success, reaching number 2 in the Amazon Blues Charts and number 3 in the iTunes charts. The album has also been voted 'Pick of the month' by the Independent Blues Broadcasters Association.
"People used to think I was crazy to be fighting in cages, risking damage to my hands. Truth is though, I always enjoyed it and fou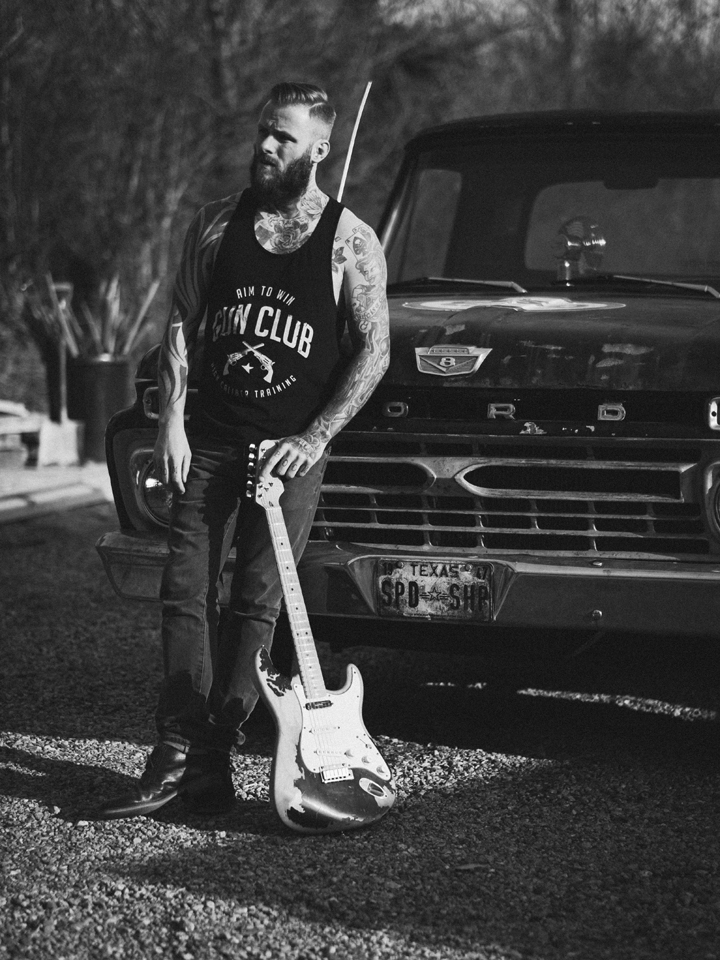 nd that the fighting world offered me more opportunities than the Music industry. I got to fight in front of 8000 people in Asia…..I would've much rather had played to them instead of getting punched in the face!"
The band are able to perform anything from a 30 minute set for support slots, up to 2 x 45-60min slots for pub gigs. We can provide up to a 2K PA System and Lighting Rig for smaller venues, and full back line for Festivals/larger venues.
CONTACT
Email: KRISBARRAS@HOTMAIL.COM Tel: 07903 38 22 12