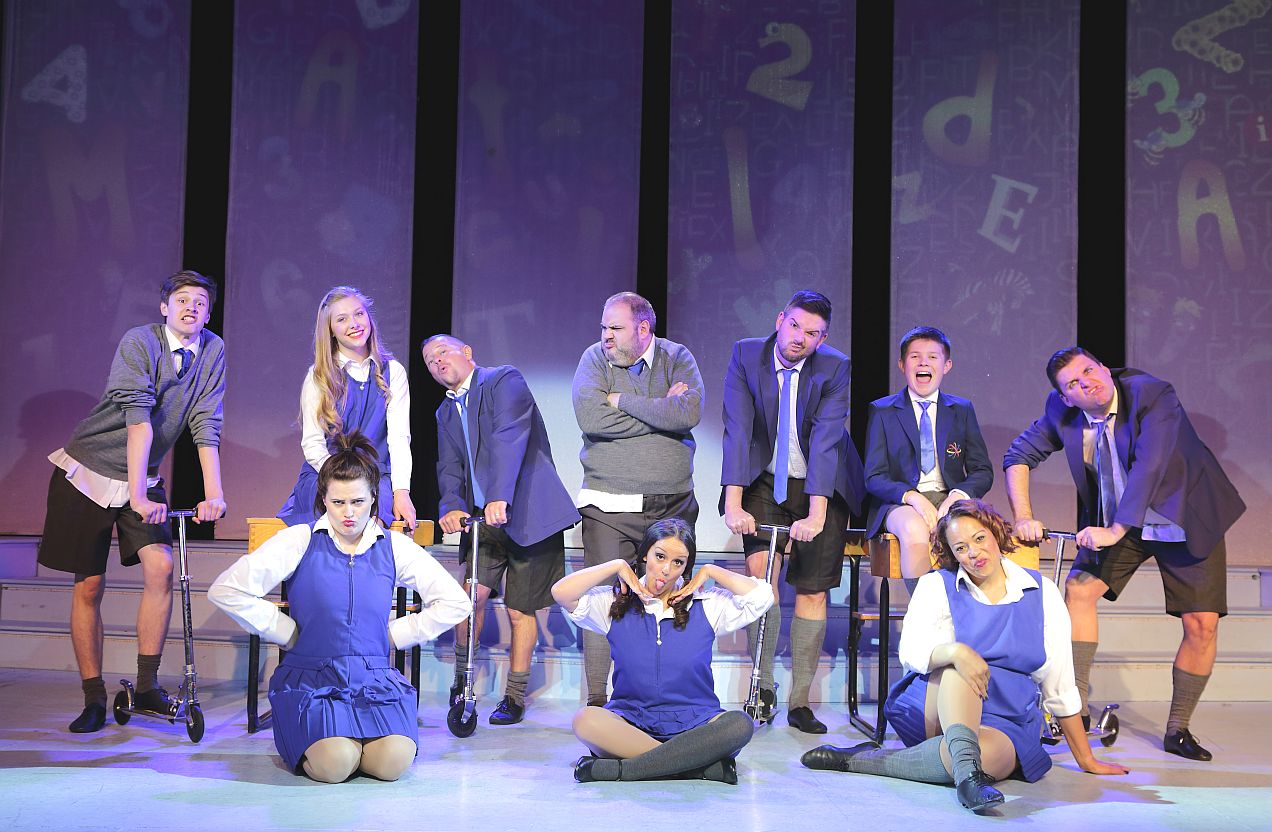 MESMORISING AND MEMORABLE *****
"Another Opening of Another Show", what an apt opening for this seasons, Thursday night production at the Babbacombe Theatre, Legends of the West End.
We were treated to a fabulous evening where 11 voices often sounded like 30 in this 2-hour emotional rollercoaster of a show. There were tears, laughter, goose bumps and stunned silences as well as a standing ovation, so deserving for this superbly talented cast.
What was impressed on me the most though, was just how versatile the vocalists were… yes, they could sing, but their acting and dance skills impressed too. It appeared that each one of them had numerous persona's, that appeared to change every single time they walked on to the stage.
There were so many highlights to this show, here are a few of mine, that I feel are deserving of a mention.
The show's compere, who treated us to anecdotes about the featured musicals as well as some obligatory gags, Dean Winter, performed the Ivor Novello & Grammy award winning song, What Kind of Fool Am I. Well I was transfixed, I loved it!
Sami- Jane is mesmerising, I had a lump in my throat not once but twice, when she performed her solo Scarborough, from the Girls, written by Gary Barlow, and again, when she led the full cast in the glorious number from Blood Brothers, Tell Me It's Not True.
Lisa T Winter, I can sum up in one word and that's…. WOW! Her Diva's Lament from Spamalot could not have been more different from her solo. Listen, she really went from being a tragic Diva to a Dream girl, with absolutely no effort.
You cannot walk out of this theatre without being impressed by Lily Laight, already a seasoned performer at only 15, her breath-taking performances just kept on coming. However, the extremely mature delivery of, Don't Rain on My Parade, was worthy of a standing ovation alone, as was her fabulous Tap Duet with George Hawkins, in the incredible, Expressing Yourself routine, that was part of one of the comedy highlights of the evening, the Billy Elliot sketch.
Becky Bennet, a natural comedic actress absolutely nailed her performance during a duet with Dean, Money, from Cabaret, and then had the audience transfixed as she belted out, I Have Nothing, with that perfect key changing moment, spot on!
You'd be hard pressed to note that the wonderful performance of Nobody Does It Like Me, performed by Debbie Farrell, was not Dame Shirley herself, well she is reputed to be one of the best tribute acts in the Country! As part of the ensemble, Debbie brings enthusiasm and glamour too.
Barry Elmer oozes magnetism & with the endearing Luke Sampson often sharing the stage together, they both really capture the very essence that is Musical Theatre, with outstanding performances throughout.
Josh Cousins, gets to show off his vocal prowess during one of the most emotional points of the evening when he performs a duet with Lily from Ghost the Musical. Every time Josh is on stage, he delivers! For a teen, he shows great promise, as do George Hawkins and Clayton-Jay Peffers who star and share the role of Billy Elliot. What a super opportunity they have been afforded by, the show's producer and director Colin Matthews.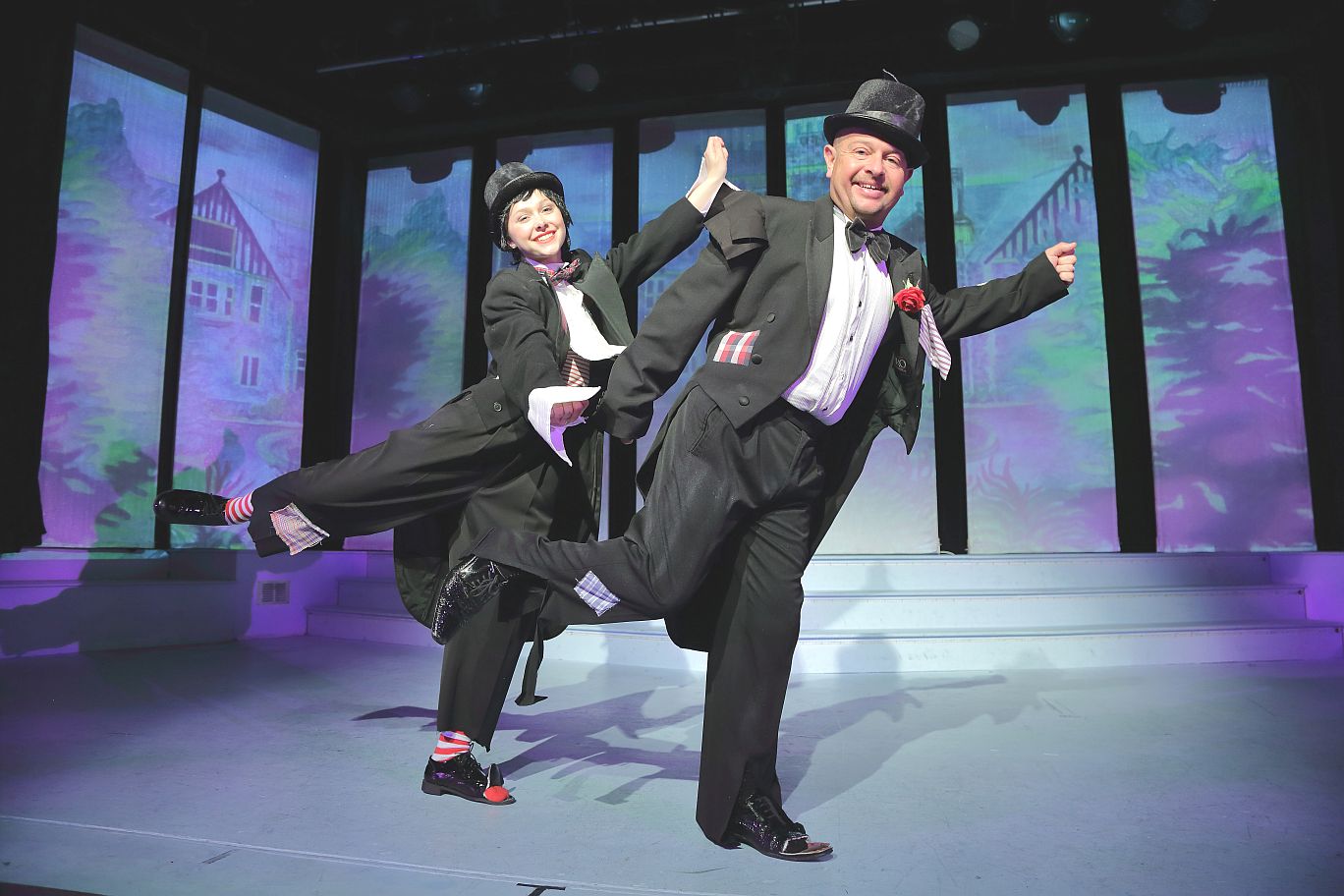 Les Misérable's in undoubtedly one of the most successful West End shows and you could not have a Legends show without this being featured. Darren Lake performed Bring Him Home, in one of the best versions, I have heard… ever! His voice and stage craft were perfect for this role. He would not be out of place at Queens Theatre in London in the starring role of Jean Valjean. Whatever role or song, Darren takes on, he engages with the audience, and clearly like the rest of this cast, loves doing what they do, almost as much as the audience loved this show.
Thursdays until 28th September 8.15pm
Matinee: Thursday 14th September 2.30pm
Babbacombe Theatre, Torquay
Box Office: 01803 328385