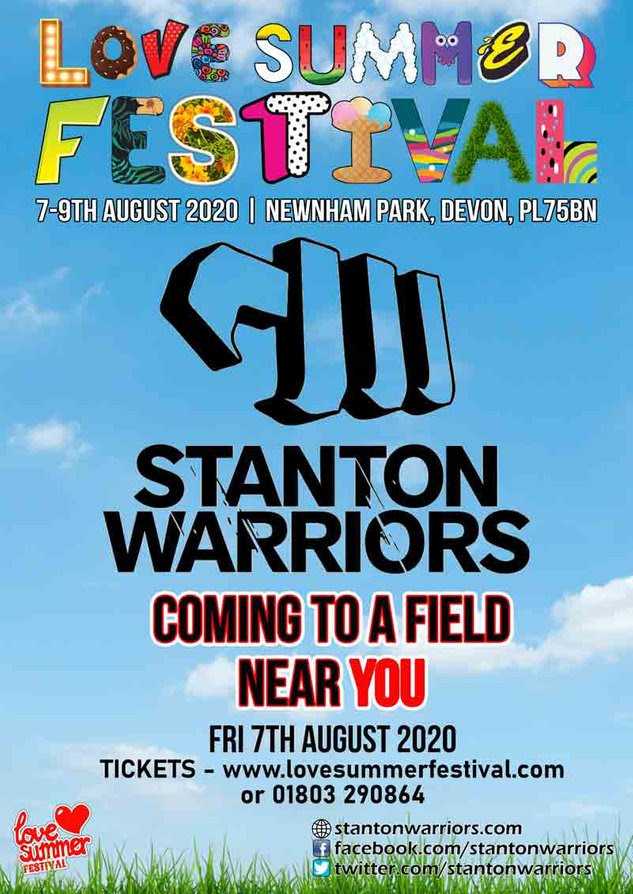 We have nearly completed our 2020 Line Up, we currently have over 30 Acts we haven't shared with you yet and nearly the same again to confirm over the next 2 weeks.
We will be publishing the full line up on Monday 10th of February but in the meantime have a look below at some of our recent additions
Tickets are disappearing much faster than usual this year and we will still be limiting the event to 1000 Ticket Holders to give us the intimate and friendly vibe you create every year.
BOX OFFICE
You can Book Your Tickets using PayPal or with a Debit\Credit Card, just choose from the link below
Our Deposit System is also still open for you to pay in either 2 or 3 Instalments, just enter the code SPLIT2 or SPLIT3 at the Checkout.
Of Course if you don't like Booking On-Line you can always give the Box Office a call on 01803 290864 we are open from 8am to 8pm 7 days a week.