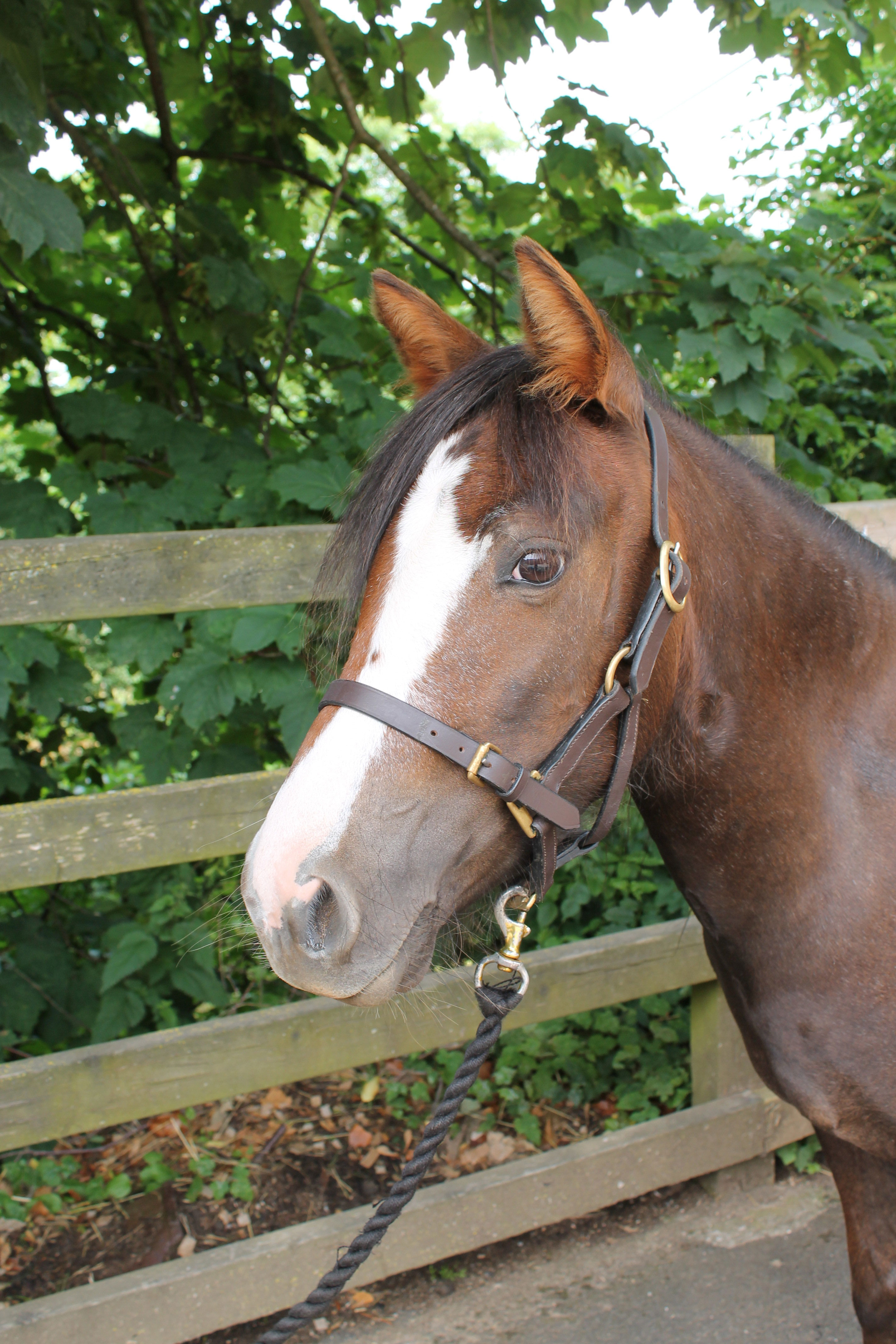 Devon's largest equine charity today appealed for horse lovers to help find homes for rescued animals as new national figures reveal a sharp rise in abandonment cases.
The RSPCA, which rescues horses all over the UK, said the animals were regularly being "fly-tipped" and left to die by irresponsible owners.
And the Mare & Foal Sanctuary, which works closely with the RSPCA in the South West, agreed many owners were abandoning horses, often because of high veterinary costs following sickness or injury.
The Sanctuary needs to find loving homes for its animals to free up stables for new cases but with horses being sold for as little as £25 – often with free foals thrown in – the situation is getting worse.
And with the cost of treating a horse with severe colic between £4,000 and £5,000, prosecution cases involving horses in the UK have risen by 25 per cent in three years – with almost 1,000 horses rescued by the RSPCA in England and Wales last year, the highest number for four years.
Sanctuary Executive Director Syra Bowden said: "We work closely with the RSPCA and we often get calls from owners who can no longer afford the rising costs of horse care.
"You can buy these animals for next to nothing but they are expensive to keep, especially when things go wrong.
"People regularly underestimate how much it costs to keep a horse or pony, which is why we make sure prospective loaners are always fully aware of the responsibility they are taking on."
The Sanctuary currently owns a total of 340 rescued animals, with 166 horses and ponies currently being looked after at its five Devon farms, with the rest out on loan.
Many are now too old to be found new homes, but they live out their days at the charity's beautiful South Manor retirement home.
The others are currently being rehabilitated and trained with 25 currently available, including beautiful Flame who was dumped in Haldon Forest.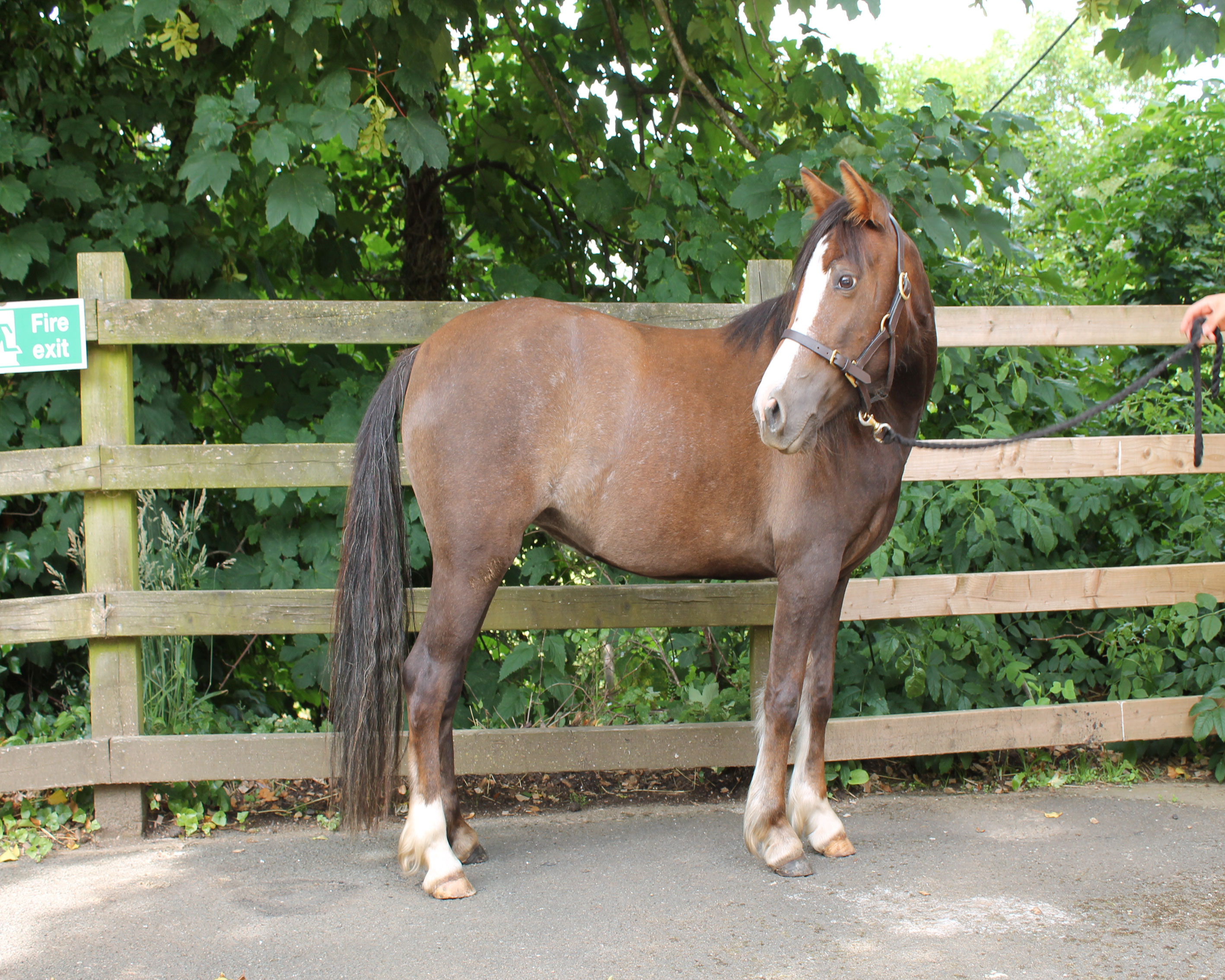 The pretty 11hh, chestnut Dartmoor Hill Pony was spotted running wild and terrified through the trees.
The RSPCA had to dart her before she could be caught, loaded and brought to the safety of the Sanctuary.
Syra added: "We do our best to find homes for horses and ponies that, through no fault of their own, find themselves alone and abandoned. It is heart breaking to see them so callously discarded.
"We will always do everything we can to find them loving and useful homes, but we need the support of horse lovers throughout the South West."
For details of all the horses and ponies available for rehoming please visit the Sanctuary's website at www.mareandfoal.org