Every year one of the South West's best loved charities releases its annual calendar jam packed with stunning photos of their rescued horses and ponies.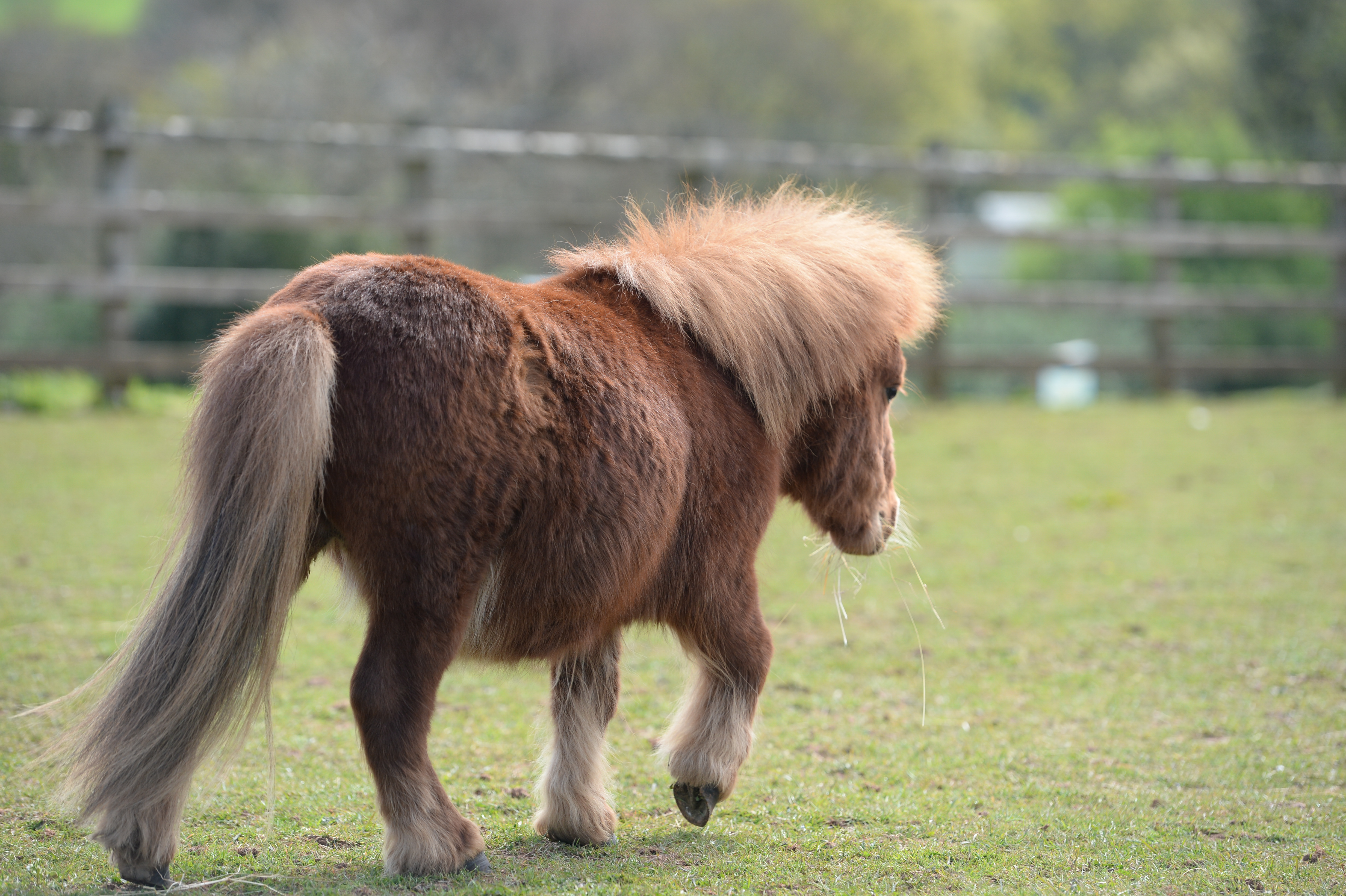 The result is the Mare & Foal Sanctuary's 2018 Calendar and this year supporters said it was the best yet with photos of everything from grazing Shetlands to galloping Shires.
The annual calendar is one of the charity's biggest fundraisers and it is sent out to more than 86,000 supporters who help raise money to rescue abandoned, neglected, orphaned or mistreated animals throughout the South West and South Wales.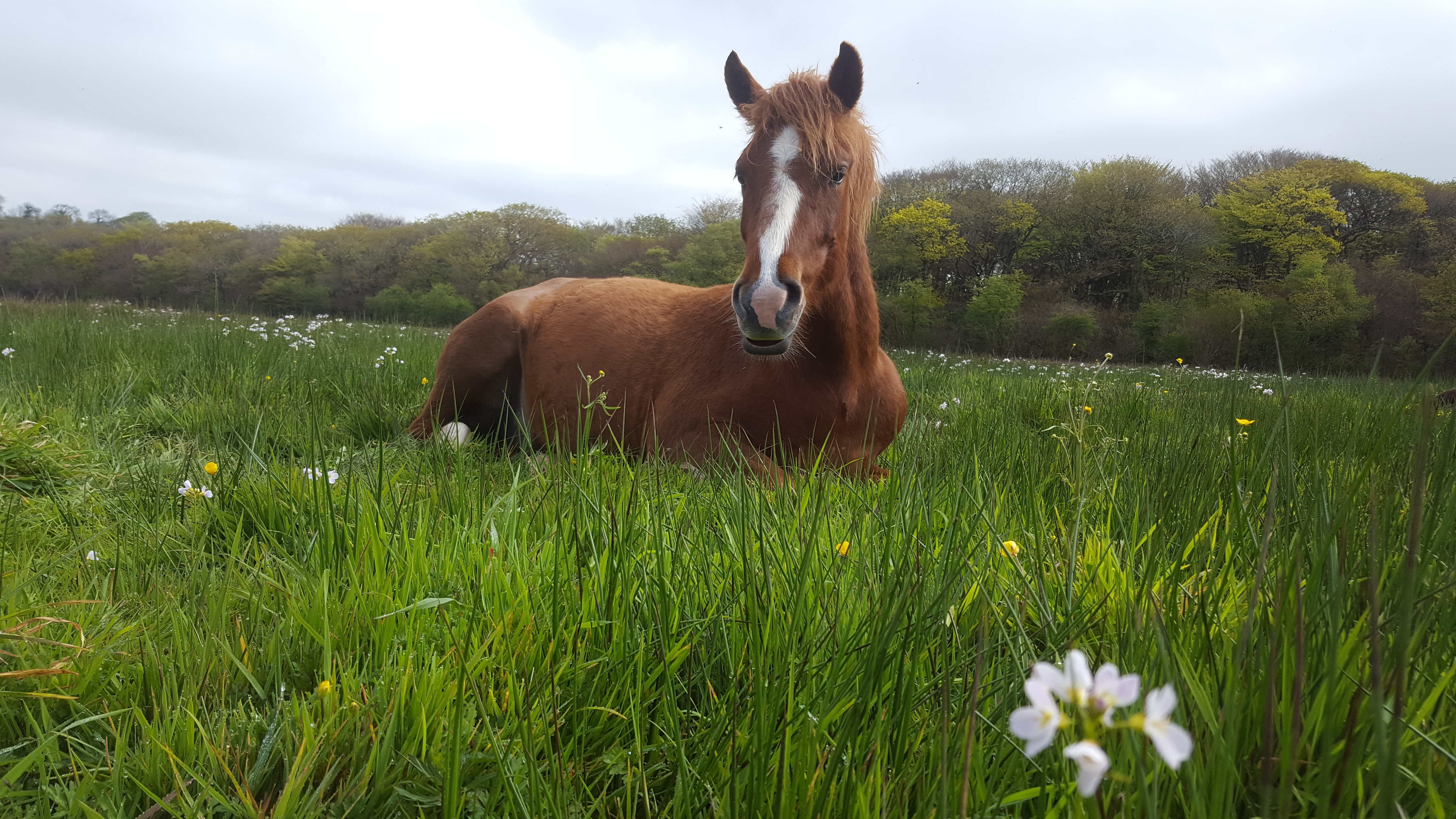 The Sanctuary is the largest equine charity in the region and currently owns more than 340 horses, stabled at its five farms or living in loan homes dotted around Devon and Cornwall.
The stunning photos are taken by professional photographer Fiona Crawford and the Sanctuary's talented and dedicated grooms who care for the horses all year round.
Fundraising Manager David Smith said: "We are so pleased with next year's calendar. It's the culmination of months of work and really sums up what the charity is all about.
"We had thousands of great photos to choose from – and hand-picking them is one of the hardest jobs we have to do. The standard is always so high and the images are so beautiful it's a really tough decision.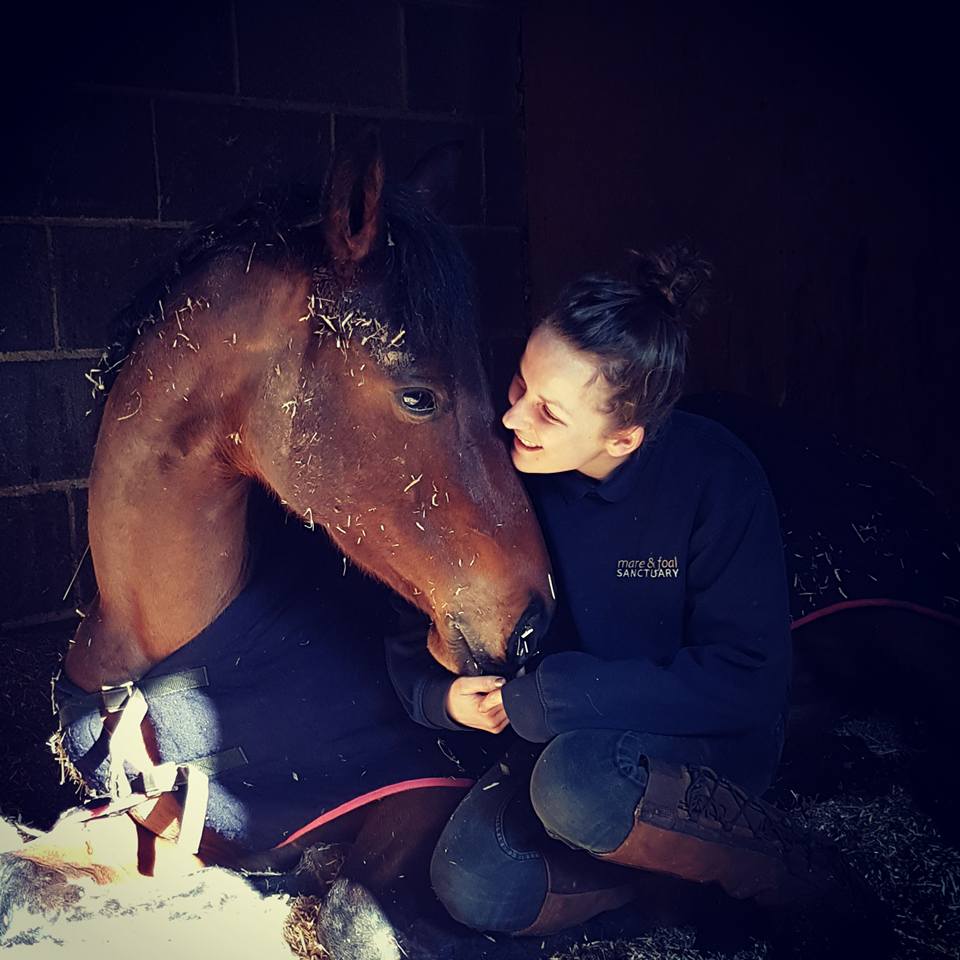 "The feedback we have been getting so far has been amazing, with people ringing us to say how much they love it."
Supporter Derek Cooper from Beaworthy said: "This year's calendar is even better than last years. They just seem to get better and better. They are beautiful photos and the calendar is a real credit to the photographers who did a fantastic job."
Victoria Hirst, from Scarborough, said: "I really do love this calendar. It's so useful because of its big squares to make notes on. It's also beautiful to look at. It really is fantastic."
The photos were taken throughout the year at the Sanctuary's five Devon farms and include the littlest pony Sir Didymus and giant Shire Kavaner.
Managing Director Simon Avery said: "We are so proud of the 2018 calendar. It has everything from photos of cheeky ponies sticking out their tongues to stunning shots of our grooms with their horses.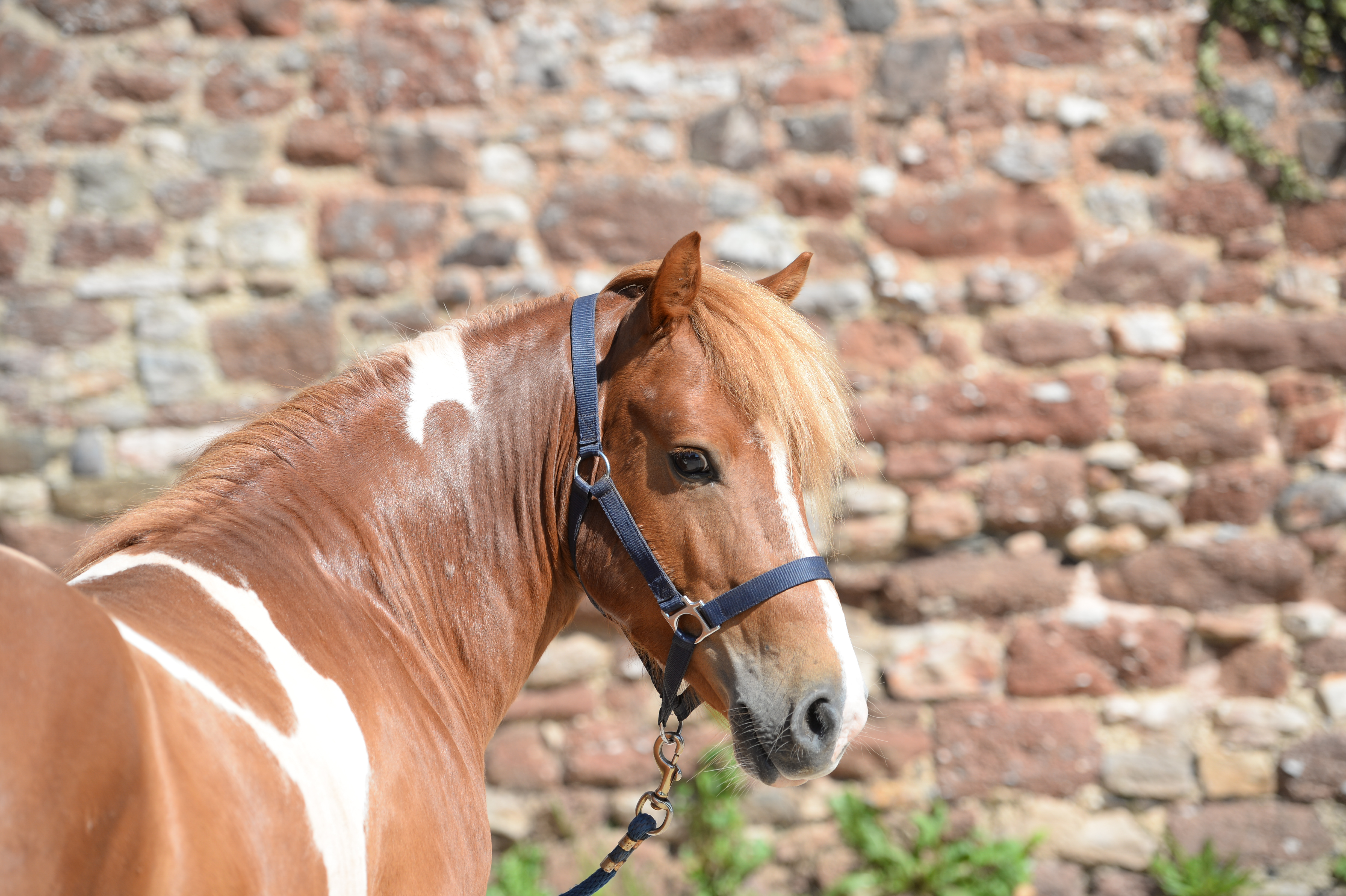 "We know people who love the beauty of horses – and that's most of us – will love it. And each one sold helps us to rescue even more horses and ponies in dire need."
The calendar is on sale in the Sanctuary's charity shops or online at www.mareandfoal.org or by calling 01626 882 660.