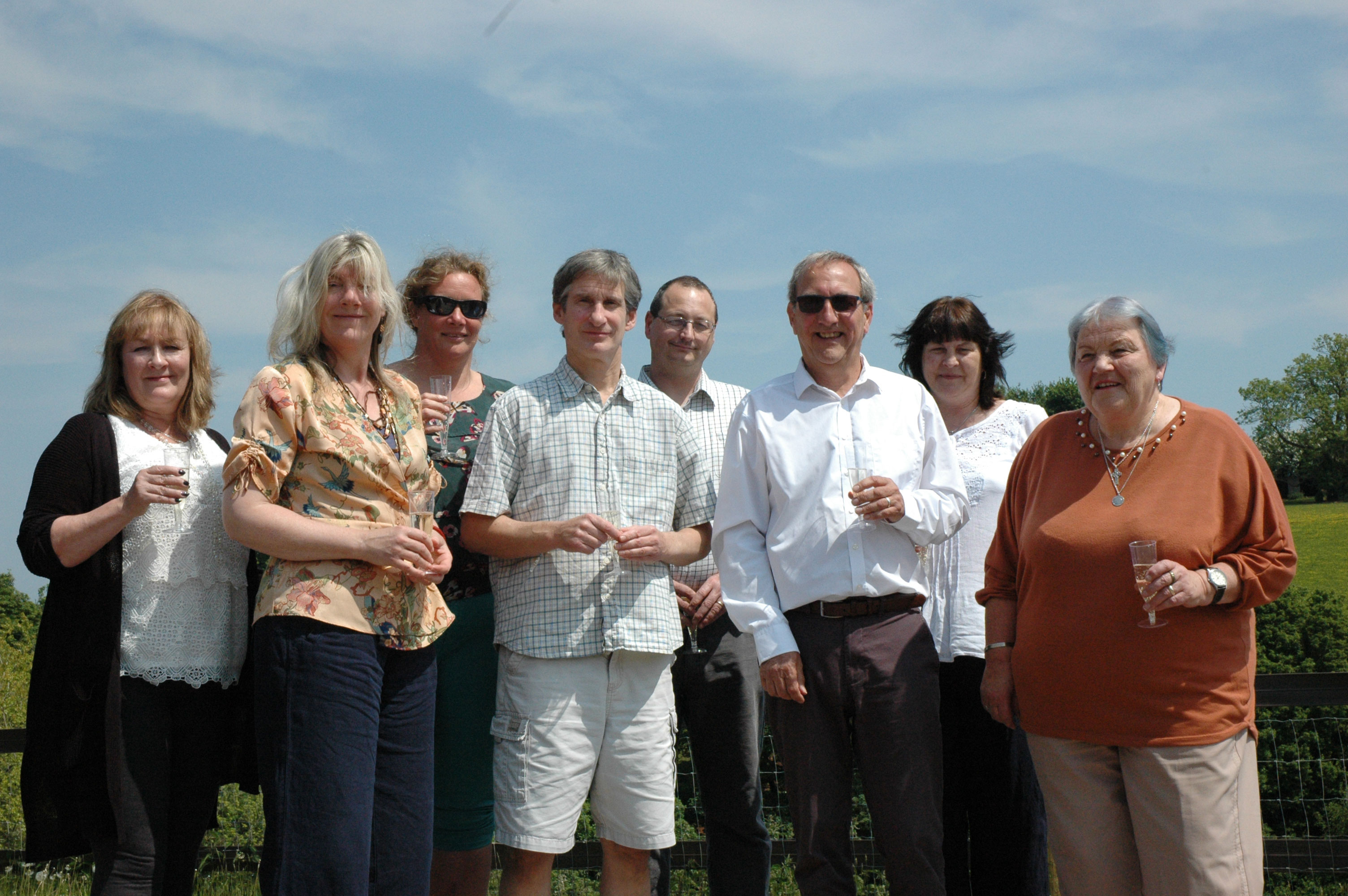 The Mare & Foal Sanctuary today announced plans to merge with another equine charity in a bid to safeguard more neglected, mistreated or abandoned horses and ponies in the South West.
The Sanctuary, already the largest equine charity in the region, is in merger talks with Dartmoor based South West Equine Protection to take over the running of SWEP and continue to look after the hundreds of animals in its care.
Both charities were founded by two women with a passion for the welfare of horses and ponies – Rosemary Kind and Maureen Rolls.
They both fought tirelessly to improve welfare conditions for the moorland ponies over more than four decades and are still involved in the running of the two charities.
But with Maureen planning to join Rosemary in retirement, both the Sanctuary and SWEP have been in talks to combine their knowledge, resources and manpower to rescue, rehabilitate and rehome even more small, injured weak and unwanted horses.
Senior Director of Income and Public Engagement Simon Avery, who is Rosemary Kind's son and works at the Mare & Foal Sanctuary with his sister Syra Bowden, said: "Maureen and her team have worked so hard to make things better for horses and ponies, just like our family and The Mare & Foal Sanctuary.
"We are very happy to be working together in the future for the same results. We have always worked closely with SWEP and this move seems to be a good step for both charities."
The charities, which currently care for a total of 193 horses and ponies with a further 487 on loan, are expected to make a further announcement as soon as the merger plans are finalised.
Mr Avery added: "This is an exciting development for us and we are all working hard to make sure this goes ahead. The driving force for both the Sanctuary and SWEP has, and will always be, the welfare of horses and ponies, including those on our moorland."
Maureen, who is retiring after founding SWEP more than 40 years ago, said she was delighted the Sanctuary was stepping in to take the reins.
She said: "I have known Simon, Syra and their mum Rosemary for such a long time and this really felt like the right thing to do.
"I'm not getting any younger and I was worried about who would carry on our good work and look after our horses and ponies if I was to pop my clogs.
"It is a huge relief that the Mare & Foal Sanctuary will be making sure they stay safe. SWEP and the Sanctuary have often worked closely together and our rescue policies and ways of doing things are very similar.
"And both organisations believe in exactly the same doctrine – no horse or pony is valueless and they all have a right to a life free from pain, fear, hunger and uncertainty."
The Sanctuary, which owns five farms in Devon including a state-of-the-art veterinary and welfare centre in Newton Abbot, is now working on plans for the future of both charities and the continuing care of all their horses and ponies.