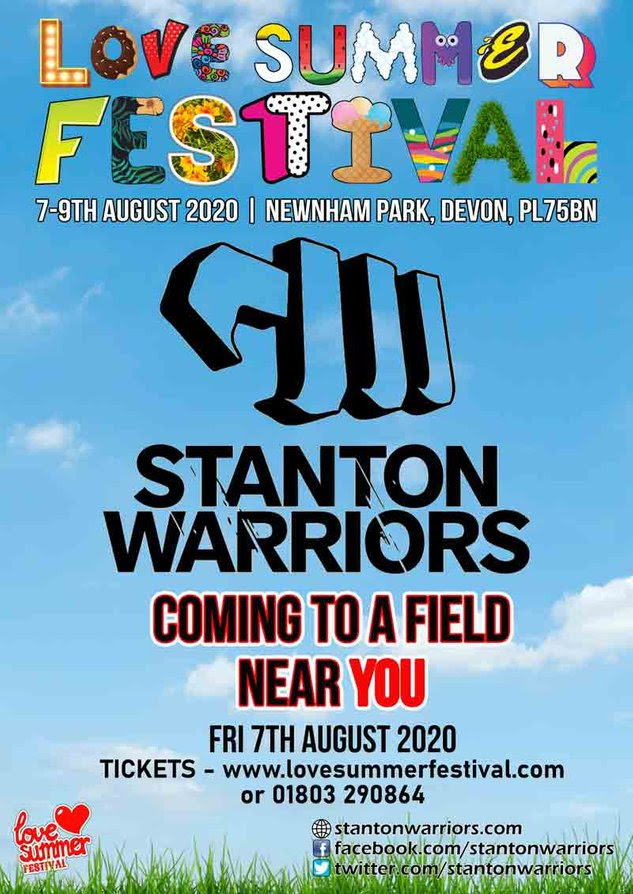 Well….. we did say we would be making the 10th Anniversary a bit special……
and…. we haven't finished the line up announcements yet…. Not by a long bit of very long chalk!!
BOX OFFICE
You can Book Your Tickets using PayPal or with a Debit\Credit Card, just choose from the link below
Our Deposit System is also still open for you to pay in either 2 or 3 Instalments, just enter the code SPLIT2 or SPLIT3 at the Checkout.
Of Course if you don't like Booking On-Line you can always give the Box Office a call on 01803 290864 we are open from 8am to 8pm 7 days a week.