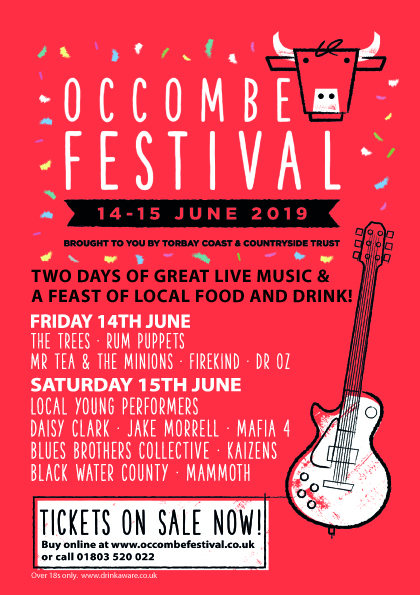 Festival tickets on sale NOW!
Occombe Beer Festival is back on 14th & 15th June 2019.
As Torbay's only festival on a working farm, we promise to make our 2019 party even bigger and better than before! We are working on it! There will be a massive variety of ales, beers and ciders; a selection of lovely wines, Pimm's (of course) and Prosecco too. The live musical line-up is a foot stomping Friday of folk, rock and blues and a crowd pleasing Saturday of sing-along anthems and live dance music.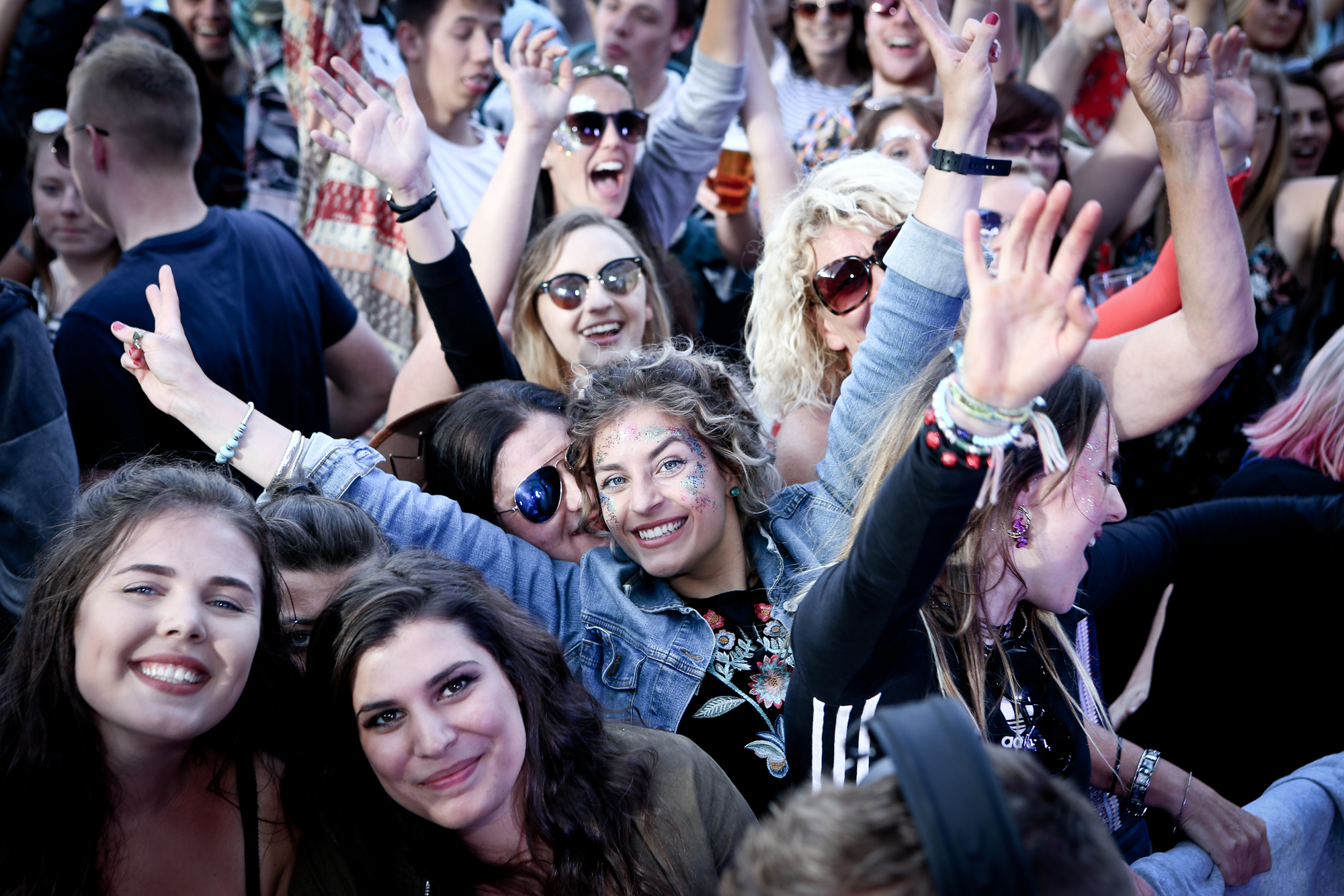 With 100% of festival profits going to our charity, Torbay Coast & Countryside Trust, to protect the places we love – Berry Head, Ansteys Cove, Occombe Farm and Cockington – this festival offers good times that do good. Plenty of reasons to grab your pals, buy tickets and head down to the farm.
Prices are the same as 2018 and include bus transfers www.occombefestival.co.uk/datesandtimes
For prices and to buy tickets  www.occombefestival.co.uk/tickets