Alabama 3 and Beans On Toast to headline the 6th Outcider Festival on August 2nd -4th

Outcider Festival, Somerset's fabulous celebration of cider and live music, returns to Fernhill farm in the Mendips on 2nd – 4th August boasting another top quality line-up.
Despite a festival capacity of just 500 people, organisers Fuelled By Cider have put together an impressive list of national and international acts, including bona fide festival legends Alabama 3 as Saturday night headliners. They'll be joined by a host of other great names including Beans On Toast, The Bar Stool Preachers, Back To The Planet, The Wood Burning Savages and Captain Accident & The Disasters, with festival favourites Skimmity Hitchers bringing the Sunday night to a close in the traditional, cider-fuelled manner. Other eccentric attractions include ciderobics, punk rock karaoke, outdoor skittles and Ladies Day on the Sunday.
Festival organiser Kev Davis said: "We've worked really hard to bring another excellent set of live acts to Outcider festival, and make this one of the best value small festivals in the WestCountry. Not to mention the most fun. Seeing Alabama 3 in a sheep shearing shed with
hundreds of fellow cider drinkers will undoubtedly be the highlight of our summer!"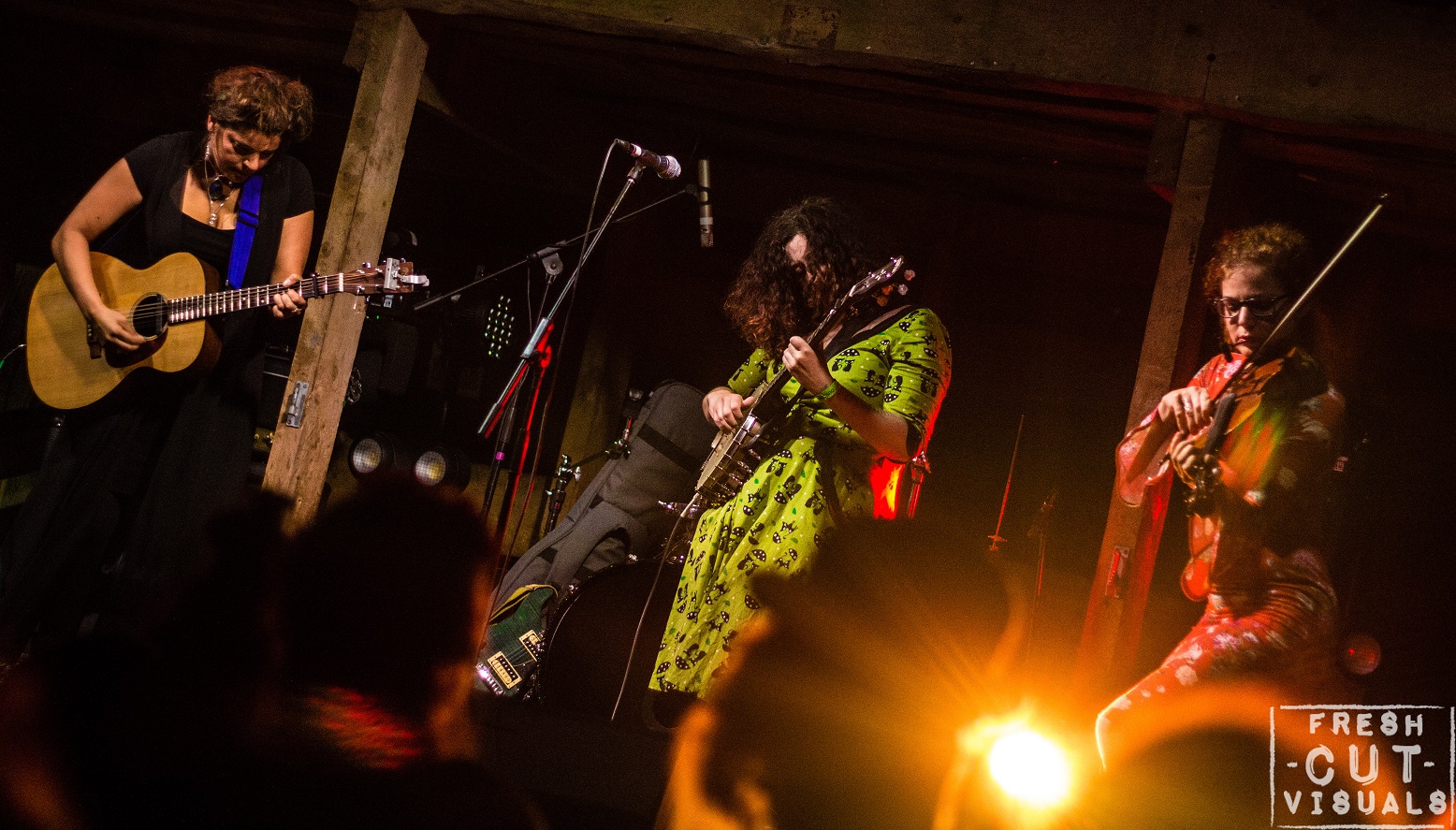 Alongside the two alternating stages of live music Outcider also boasts a camp fire, camping
field and locally sourced food, all based around the working farmyard of Fernhill Farm. As
you might expect a large range of West Country ciders feature at the bar, which also serves
ales, lager, wine and spirits.
Tickets are already selling well at www.outciderfestival.com and can be purchased as weekend or day tickets. Please note that this is an over 18s event and no dogs or glass are
allowed on site. Tent camping is free and live-in vehicles are welcome for a small surcharge.
Check out the promo video here