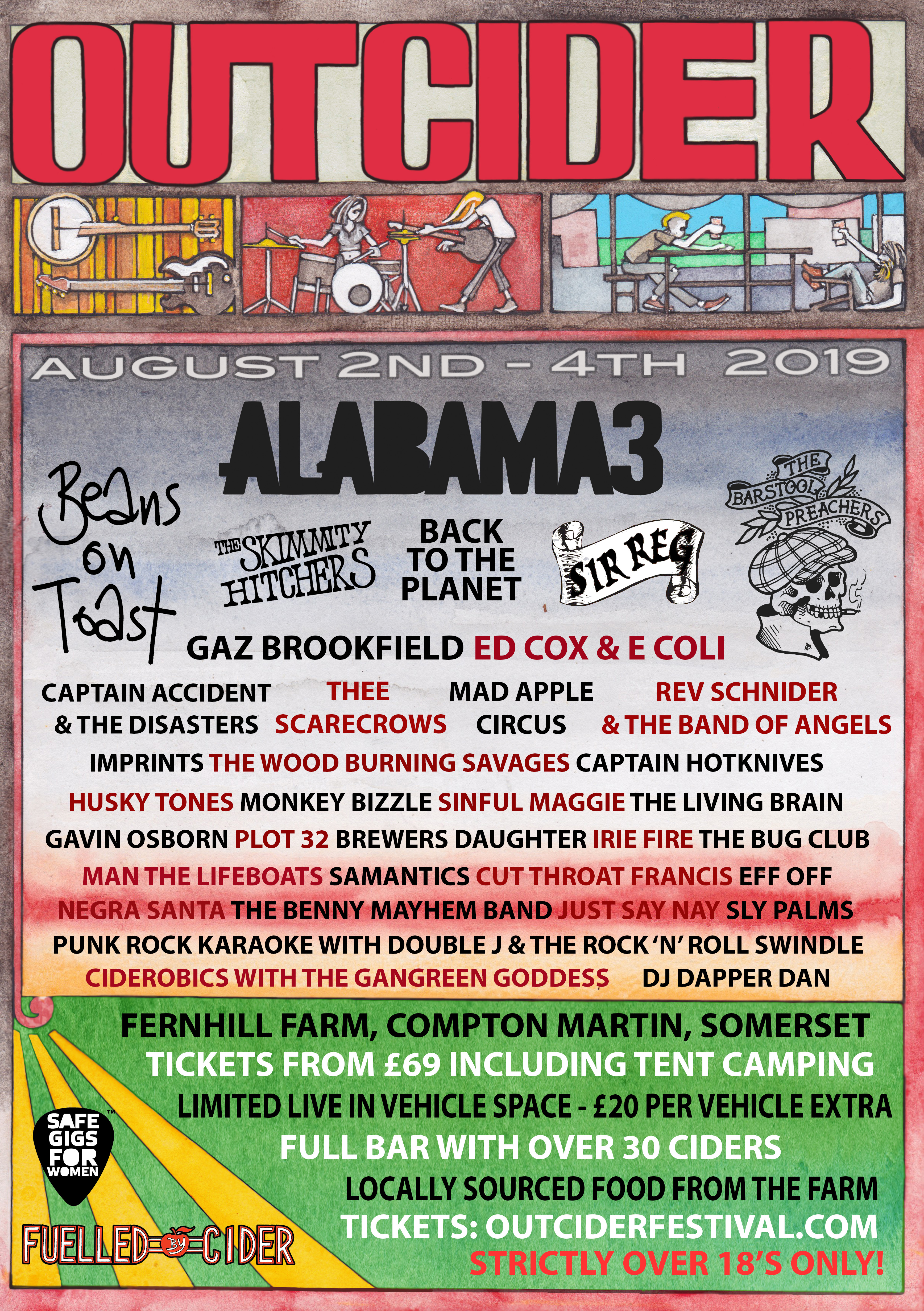 Outcider Festival, Somerset's fabulous celebration of cider and live music, returns to Fernhill Farm in the Mendip Hills on 2nd to 4th August.
500 festival goers will be joined by 35 original, live acts over the weekend including Saturday night headliners Alabama 3 plus the likes of Gaz Brookfield, Beans On Toast, Bar Stool Preachers and Skimmity Hitchers. Other eccentric attractions include cider-obics, punk rock karaoke, outdoor skittles and Ladies Day on the Sunday. The festival has a big reputation for being fun, friendly and inclusive.
A small number of weekend and day tickets remain, with a repeat of previous sold out years very likely.
Full festival and ticket information can be found at www.outciderfestival.com
Please note that this is an over 18s event and no dogs or glass are allowed on site. Tent camping is free and live-in vehicles are welcome for a small surcharge.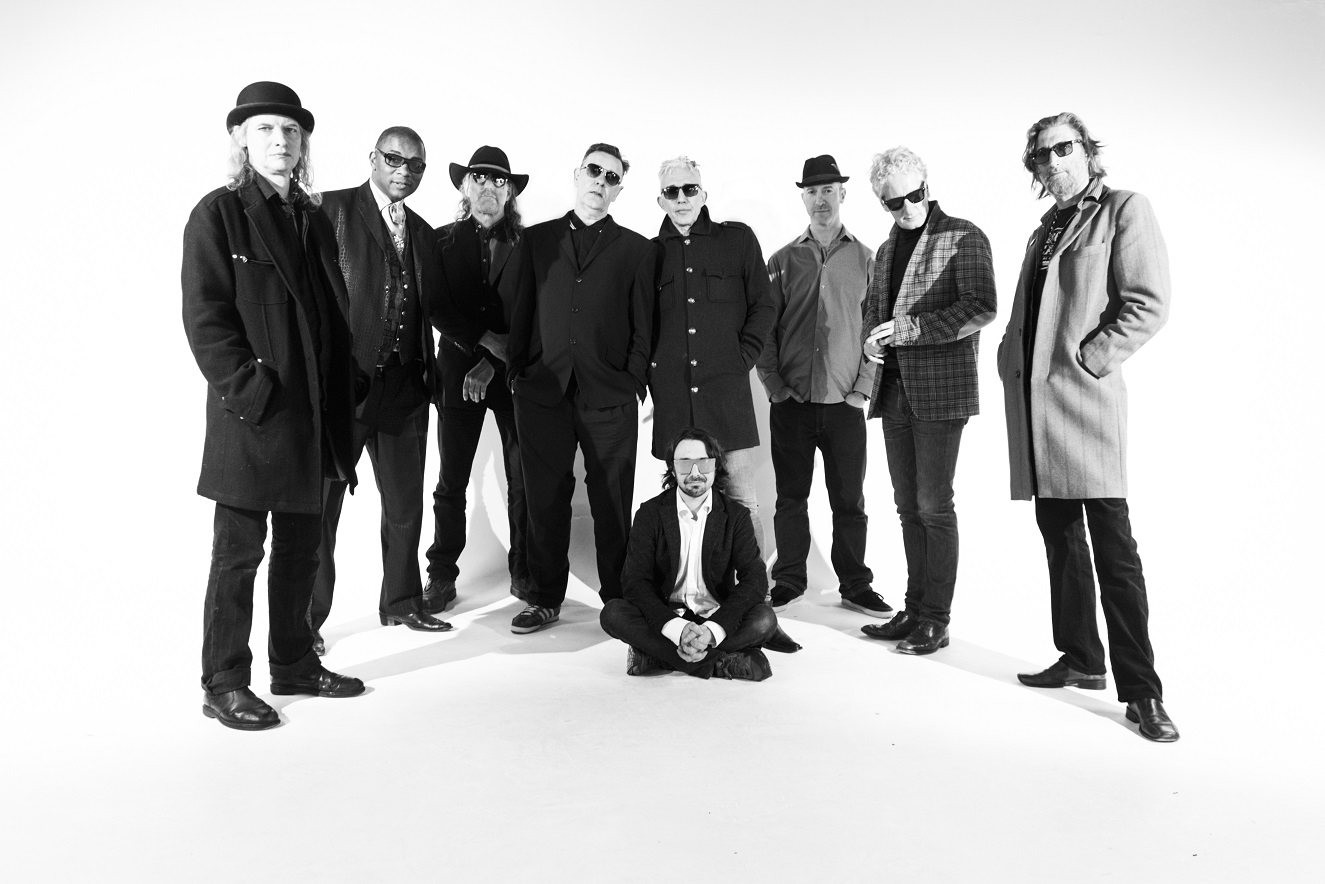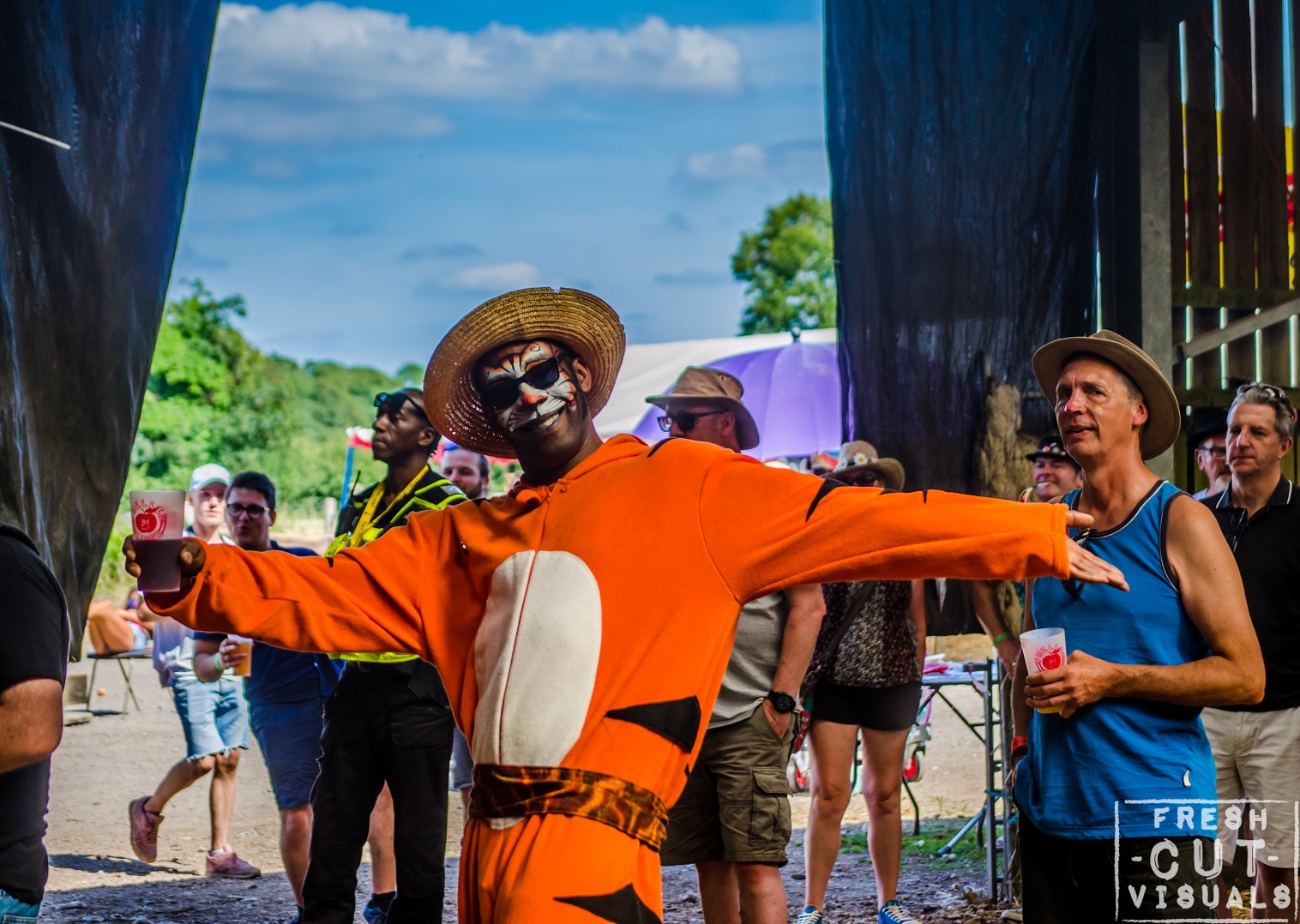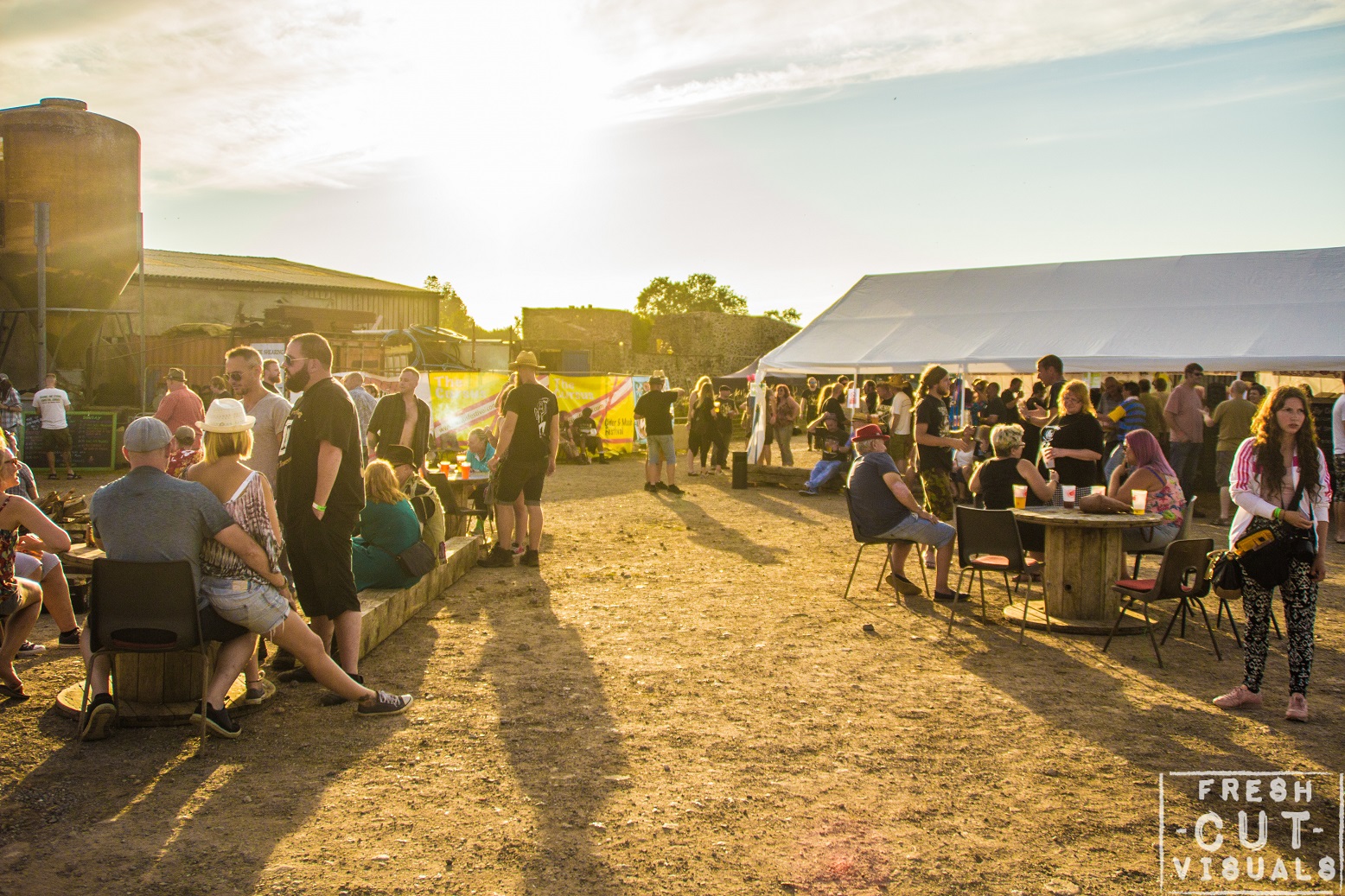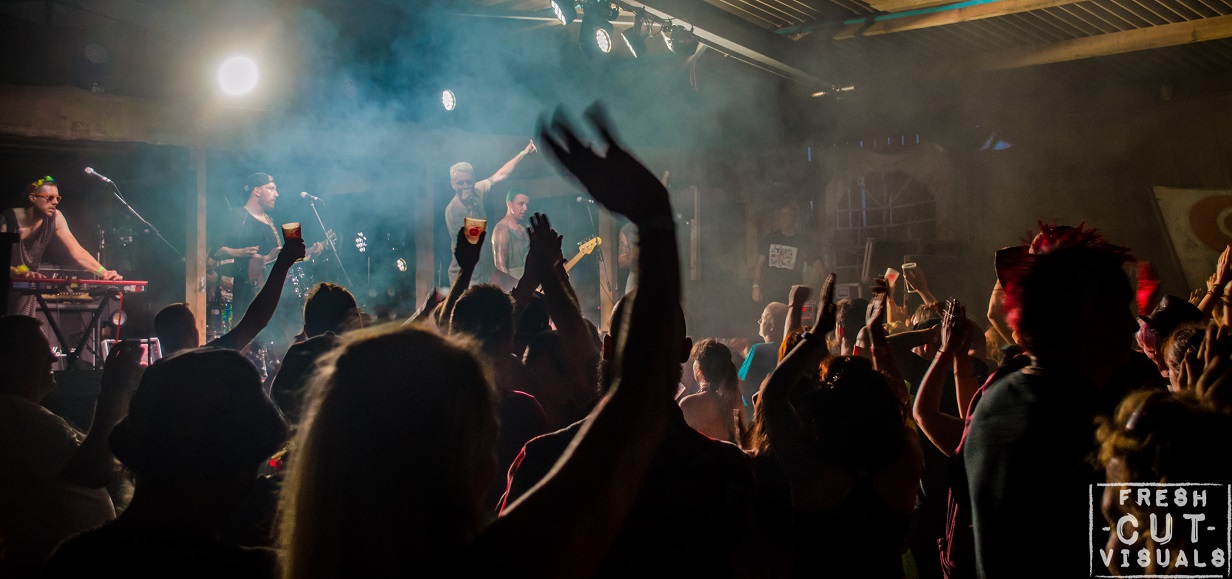 Website: www.outciderfestival.com
 Facebook: www.facebook.com/outciderfestival