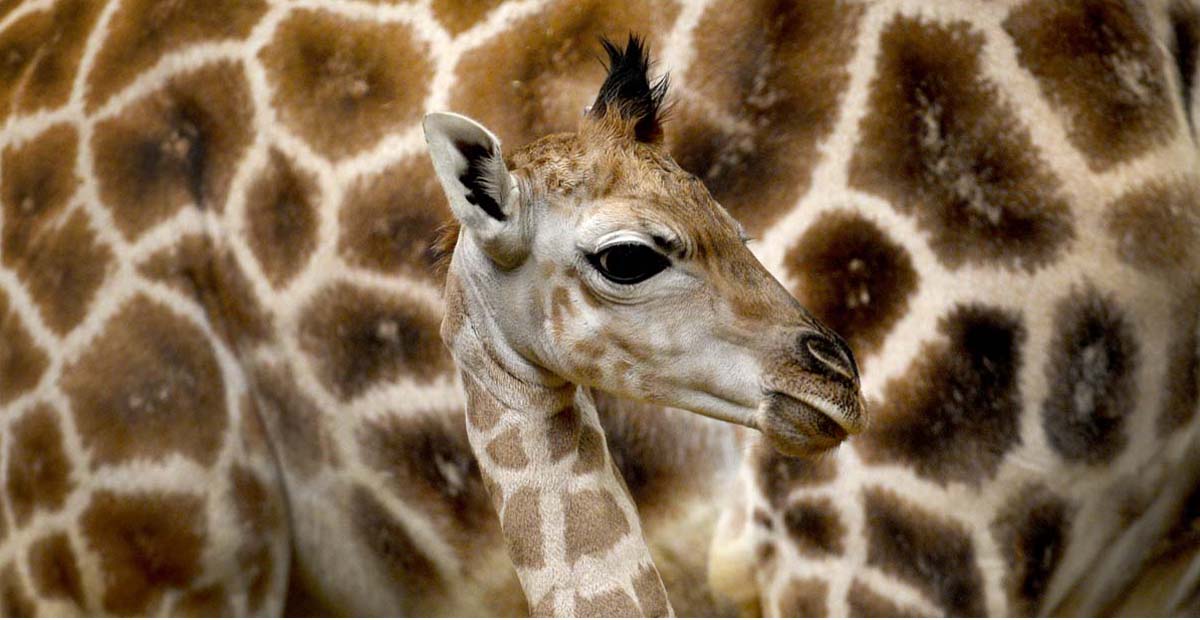 The giraffe born at Paignton Zoo has been named Florrie.
The female calf was born to mother Sangha on the morning of Wednesday 19th April. The moment was captured on video by staff. She is the tenth giraffe calf to be born at Paignton Zoo in seven years.
Nearly 2,500 people voted online at www.devonlive.com. In addition, visitors to Paignton Zoo donated over £130 using a special collection box – the money will go towards Paignton Zoo conservation projects. Both votes put Florrie first with a healthy lead.
Florrie is described as lively, boisterous, bold, confident – and, of course, incredibly cute…
Zoo spokesperson Phil Knowling added: "We'd like to thank everyone who voted. There was a lot of interest in the shortlist of names and plenty of healthy debate over which name would be right for her. I know there's another big vote on Thursday, but at least this very important matter is settled…"
Paignton Zoo is part of the European Endangered species Programme for the Northern giraffe, which is officially classified as Endangered.