We are working hard to secure a vehicle for Patrick the Pony, which is looking very hopeful.
The Vehicle will be used to take Patrick to Schools, residential homes, hospitals, support units for those with disabilities and others in need. At the moment mental health is on the rise, especially after lockdown. Patrick has been helping so many out over social media, as you are all aware Patrick is very popular with the media and has many devoted fans, we would like to give you the opportunity to sponsor us by having your logo on the vehicle.
The first vehicle we are looking at starting off with, converting a Citroen Space-tourer.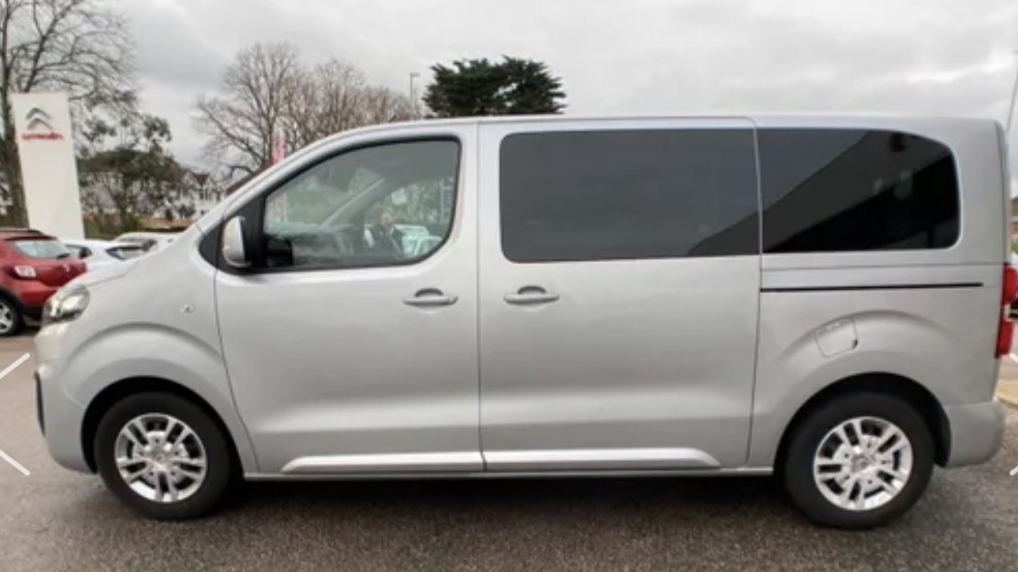 For more information on Patrick and any of the other beautiful horses at Cockington please contact Kirk or Hannah www.facebook.com/celebrity.pony