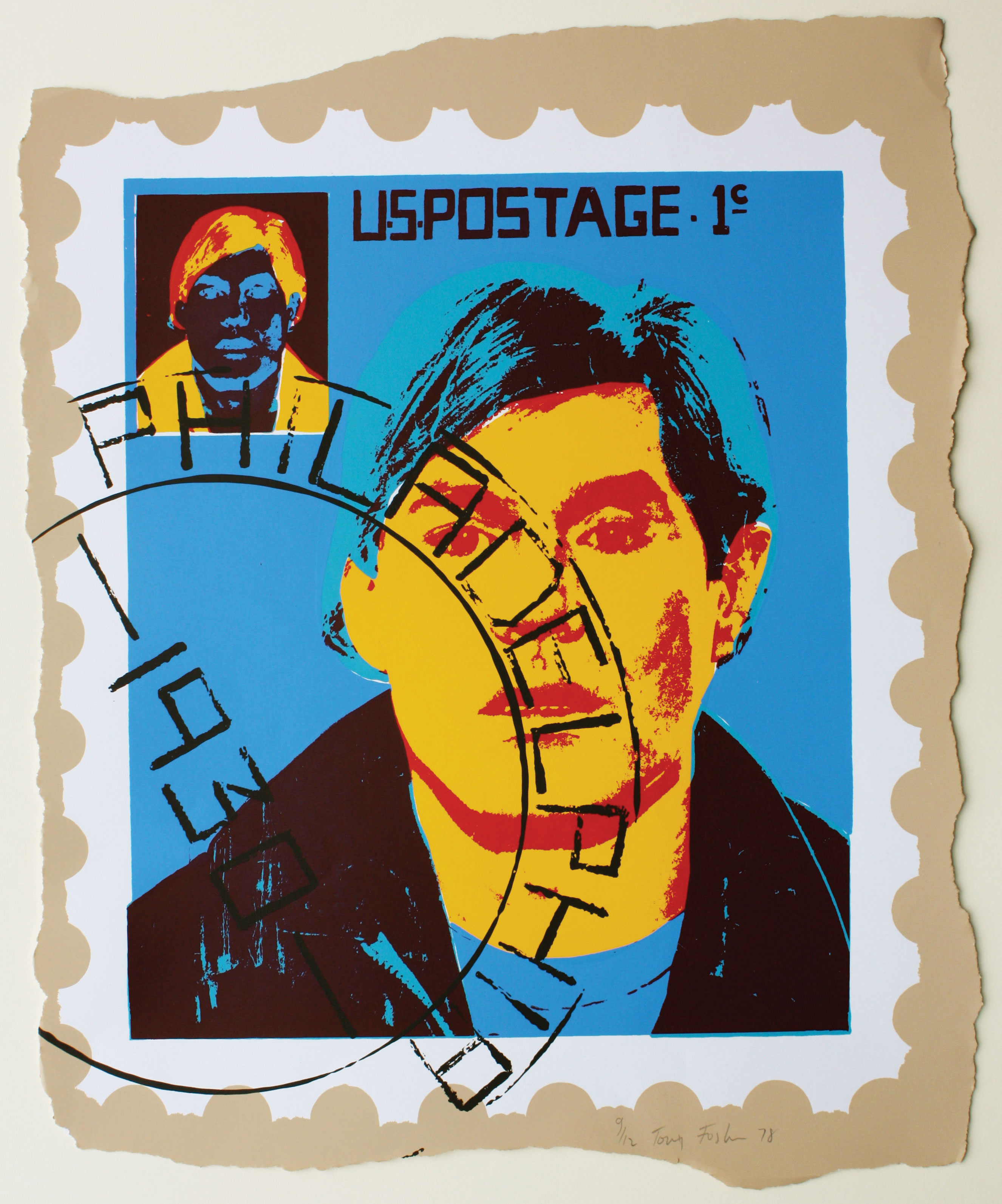 Hannahs is hosting a Pop Art exhibition in the Gallery at Seale-Hayne from March 10 to May 13. The exhibition features work by some of the world's most renowned pop artists including Andy Warhol, Roy Lichtenstein and Sir Peter Blake. The collection of work is from Falmouth Art Gallery, the only accredited museum in Cornwall to represent Pop Art.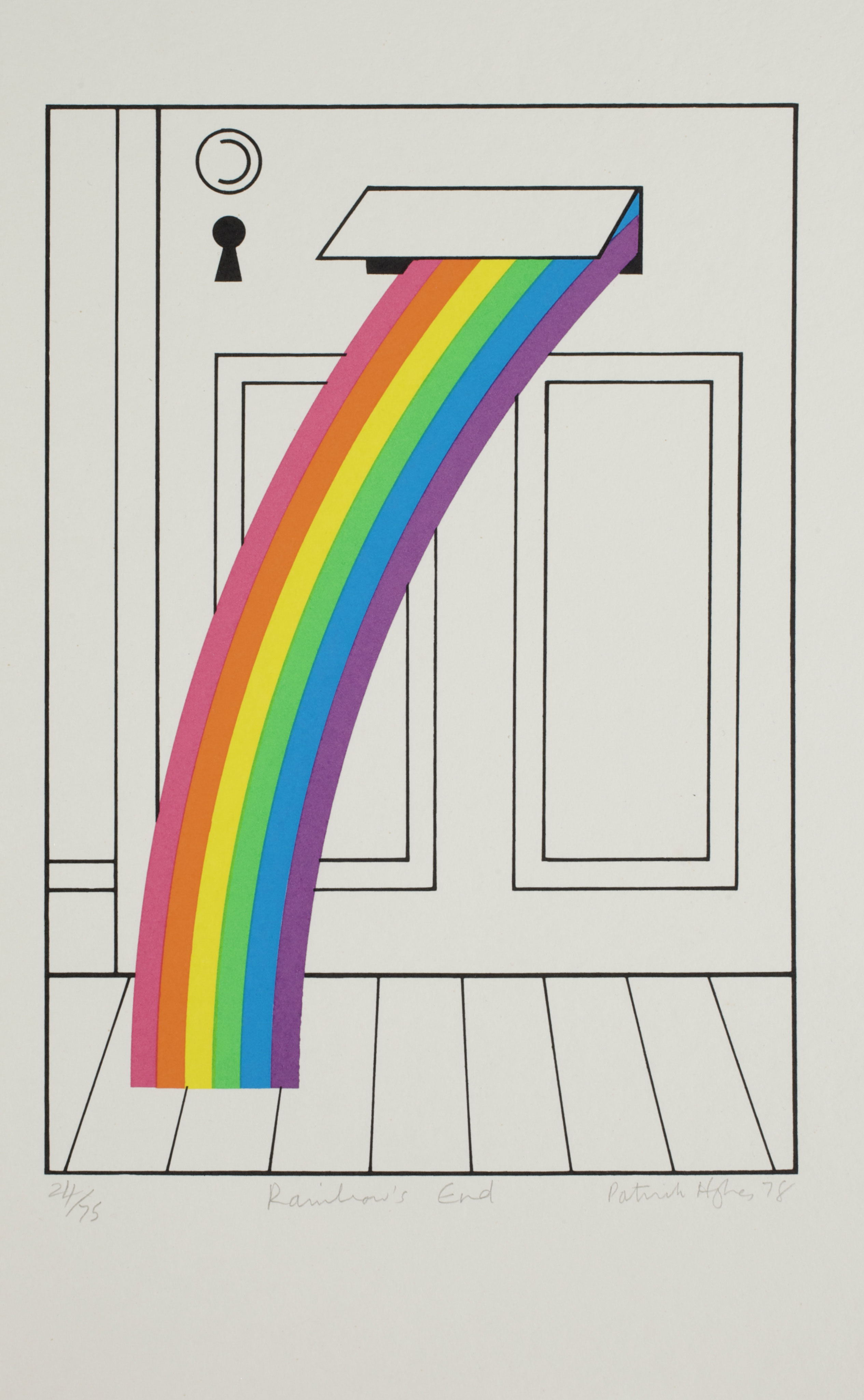 Cornwall plays a small but important part in the Pop Art movement which was one of the most dominant modern movements in British Art. Many key figures had links to the county and some rented studio spaces at Porthmeor studios in St Ives during the influential 60s, 70s and 80s periods. Anthony Benjamin, Sir Peter Blake and Patrick Hughes all had a studio at the historic Porthmeor artists' studios in St Ives, and Richard Hamilton collaborated with Falmouth based artist Diane Ibbotson on a work.
These links between Pop Art and Cornwall would have been missed if it were not for the artist Tony Foster who approached Falmouth Art Gallery in 2007 with the remainder of his early Pop Art portfolio which had survived a fire at his home. Foster lives in Tywardreath in Cornwall and enjoyed a successful early Pop Art career before moving into watercolour landscapes after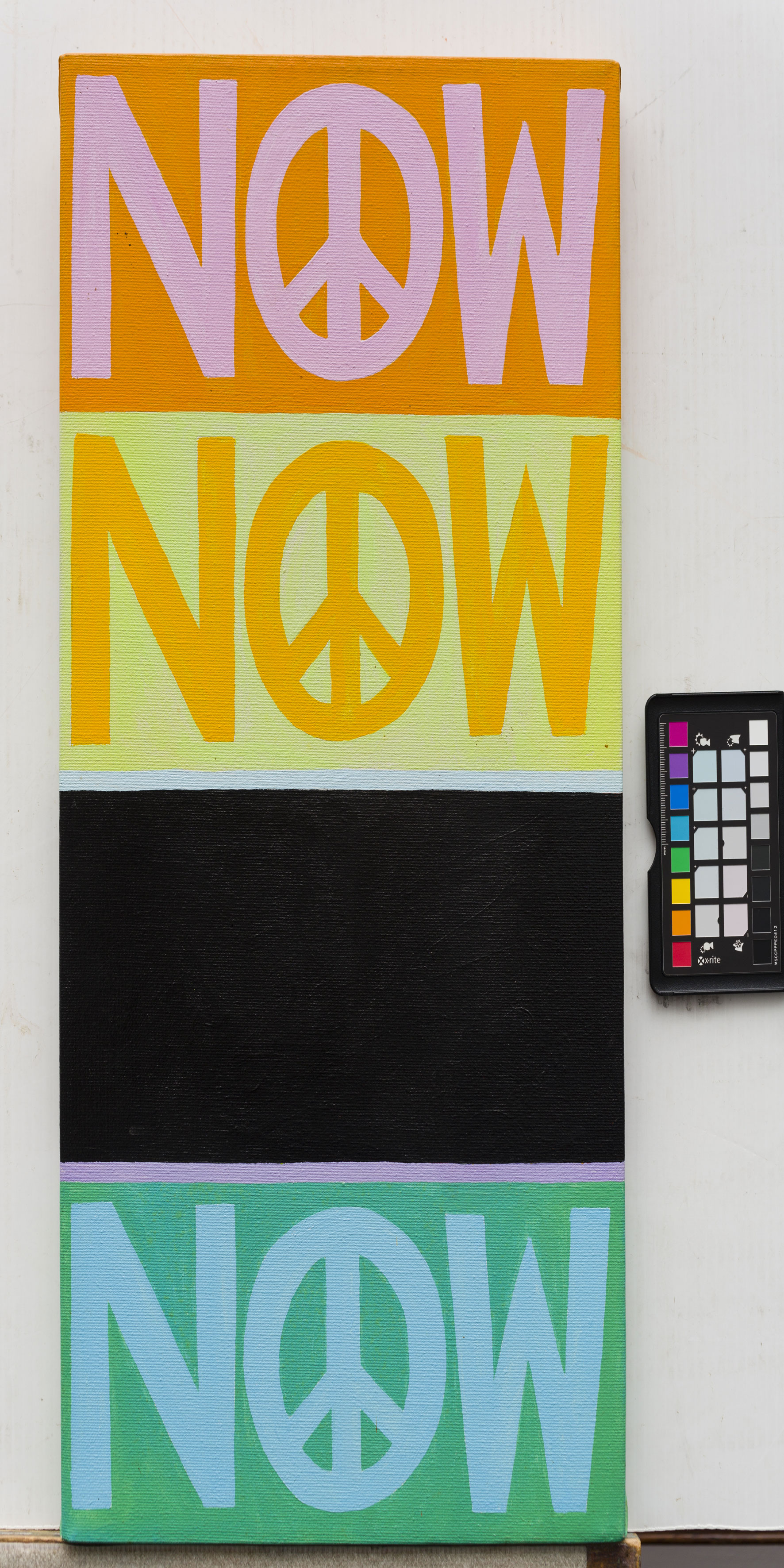 the house fire. Tony's early Pop Art works include screen prints and textile work which are tributes to his Pop Art idols who include David Hockney, Roy Lichtenstein, Claes Oldenburg and Andy Warhol.
Falmouth Art Gallery has been building on the collection ever since  2007 and now holds works by Anthony Benjamin, Sir Peter Blake, Patrick Caulfield, Merlyn Evans, Peter Gibson, Grace Gardner, Patrick Hughes, Roy Lichtenstein, Gavin Turk and Andy Warhol. The gallery has also been encouraging submissions of work by Falmouth University Fine Art and Photography graduates.
For more information on the Pop Art Exhibition at Seale-Hayne visit: