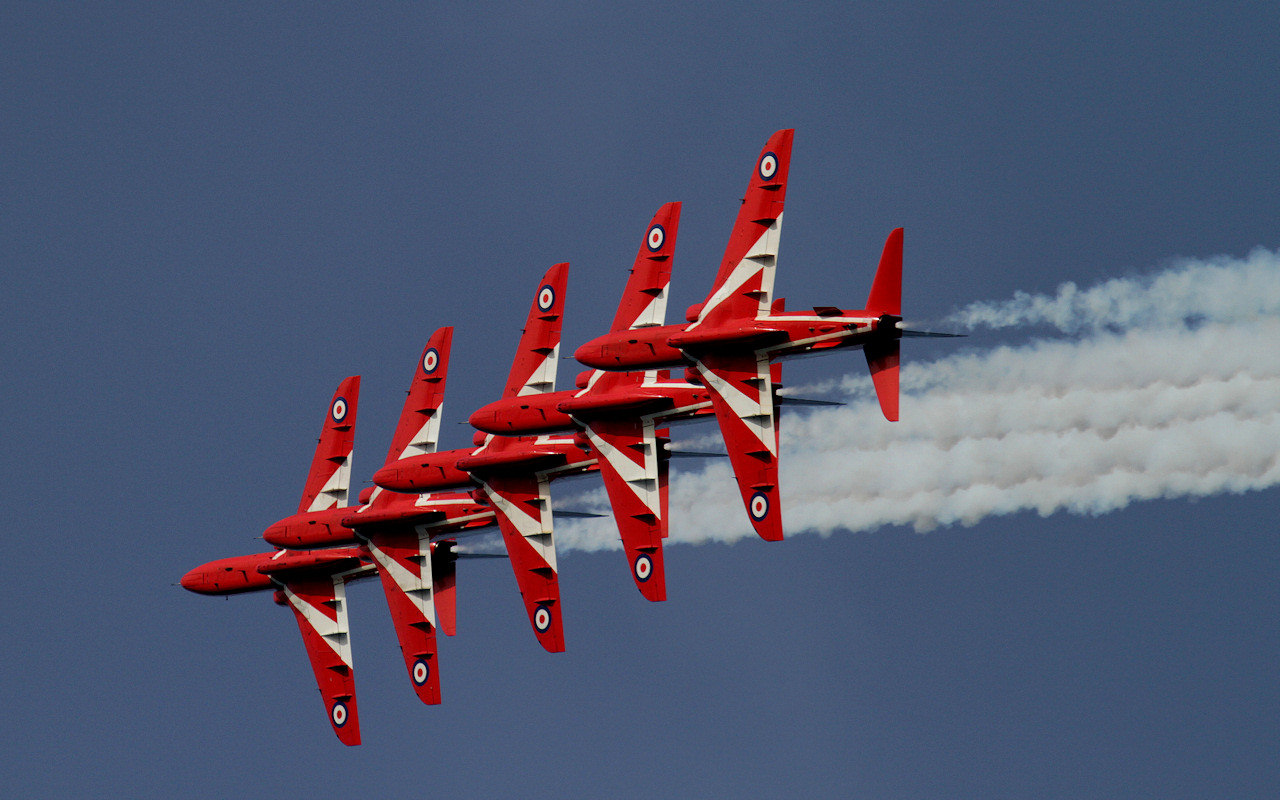 A fuller and more exciting programme than ever is on offer at this year's Port of Dartmouth Royal Regatta, which takes place between Saturday, August 19 and Sunday, August 27.
The event – now in its 173rd year – is one of the most popular in Devon with numerous attractions on offer, while the rowing and sailing competitions remain at the heart of the Regatta.
The Dartmouth Amateur Rowing Club and the West of England Amateur Rowing Club both stage a series of events during the week on the River Dart. Local clubs organise the sailing events spread over the eight days of Regatta ranging from dinghy racing to high end racing yacht competition which take place on the River Dart and in Start Bay.
In addition to the rowing and sailing there are a number of other sporting events including a road race, golf tournament, a week long tennis tournament, traditional swimming gala and bowls and darts competitions.
Every year the Regatta organises a variety of entertainment. The Marquee on Coronation Park is home to evening events, including the prestigious Regatta Ball and Regatta Rock. The Bandstand in Royal Avenue Gardens also has a lively music programme throughout the week with a number of local bands.
The Marquee is also the venue for the hugely popular Shopping Village with a variety of stalls. There is also a vibrant Street Market on the North Embankment.
The arrival of the Royal Navy Guardship is one of the highlights of the week. This year the Regatta looks forward to welcoming the River Class Patrol Vessel, HMS Severn, commitments permitting.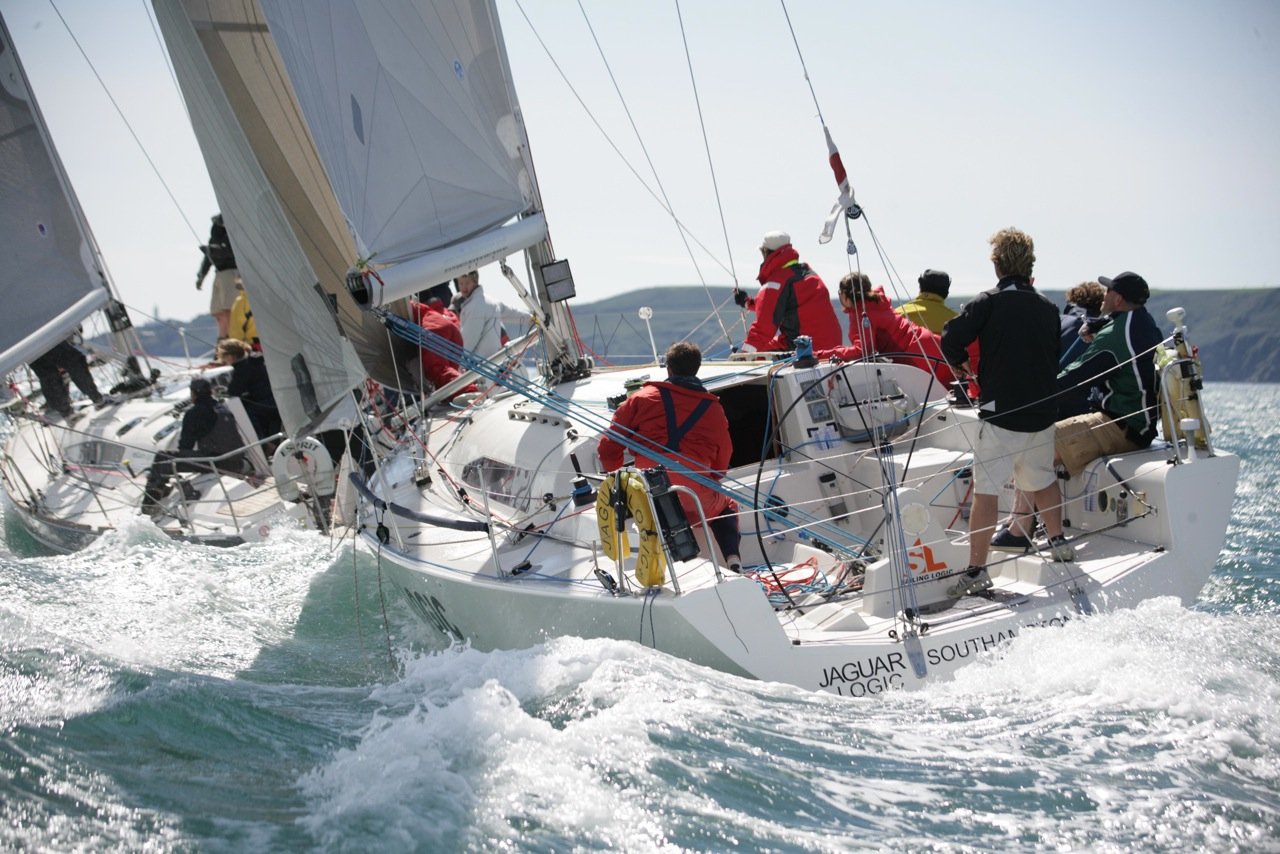 Another feature of the Regatta this year will be the visit of three vessels from the Association of Dunkirk Little Ships. They are the Caronia, Papillon and Mimosa and they all took part on the famous Dunkirk evacuation. They will be moored close to the centre of town and promise to be a very unusual visitor attraction.
The Regatta has a number of fun events for children and families including the ever popular competition, Spot the Oddity, while new this year is stand up paddle boarding – an exciting addition to an already packed river activity programme.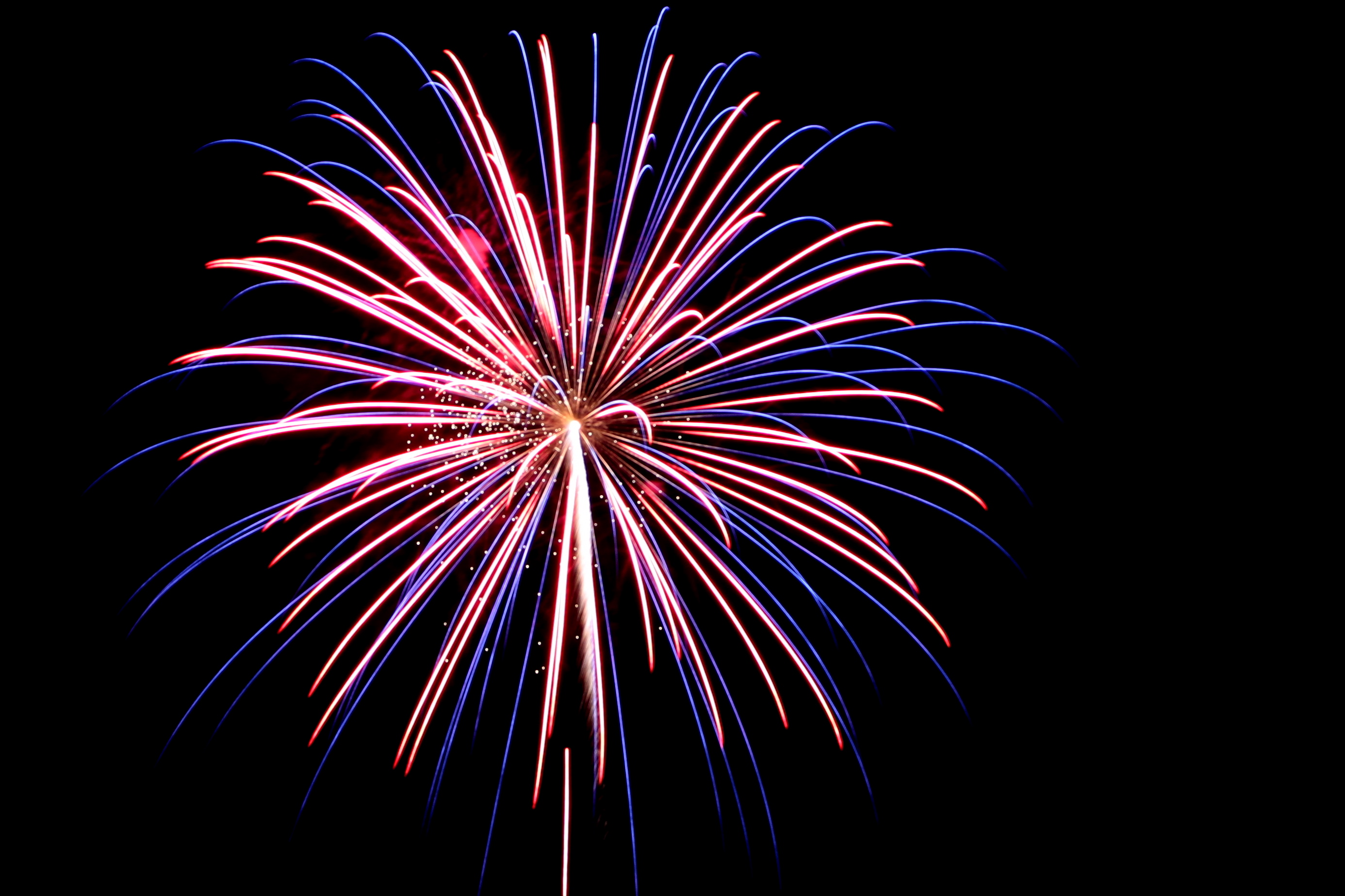 One of the favourite parts of the Regatta are the spectacular Firework displays held on Thursday and Saturday evenings at 9pm.
The Regatta is also pleased to have been allocated by the Royal Air Force the ever popular RAF Typhoon and Battle of Britain Memorial Flight on the Friday and Saturday evening and it is planned that there will be a fly past by the Red Arrows on the Friday evening.
For full details of the programme, including how to book for the Marquee Events, visit the Regatta website at www.dartmouthregatta.co.uk
ends.