Devon's largest equine charity the Mare & Foal Sanctuary is now an ambassador for Purple Angels – founded to help people living with dementia.
The organisation was launched six years ago by Torquay man Norman McNamara, his wife Elaine and friend and co-founder Jane Moore after he was rudely spoken to by a shopkeeper.
Norman was diagnosed at the relatively young age of 50 and has been campaigning to raise awareness of dementia ever since.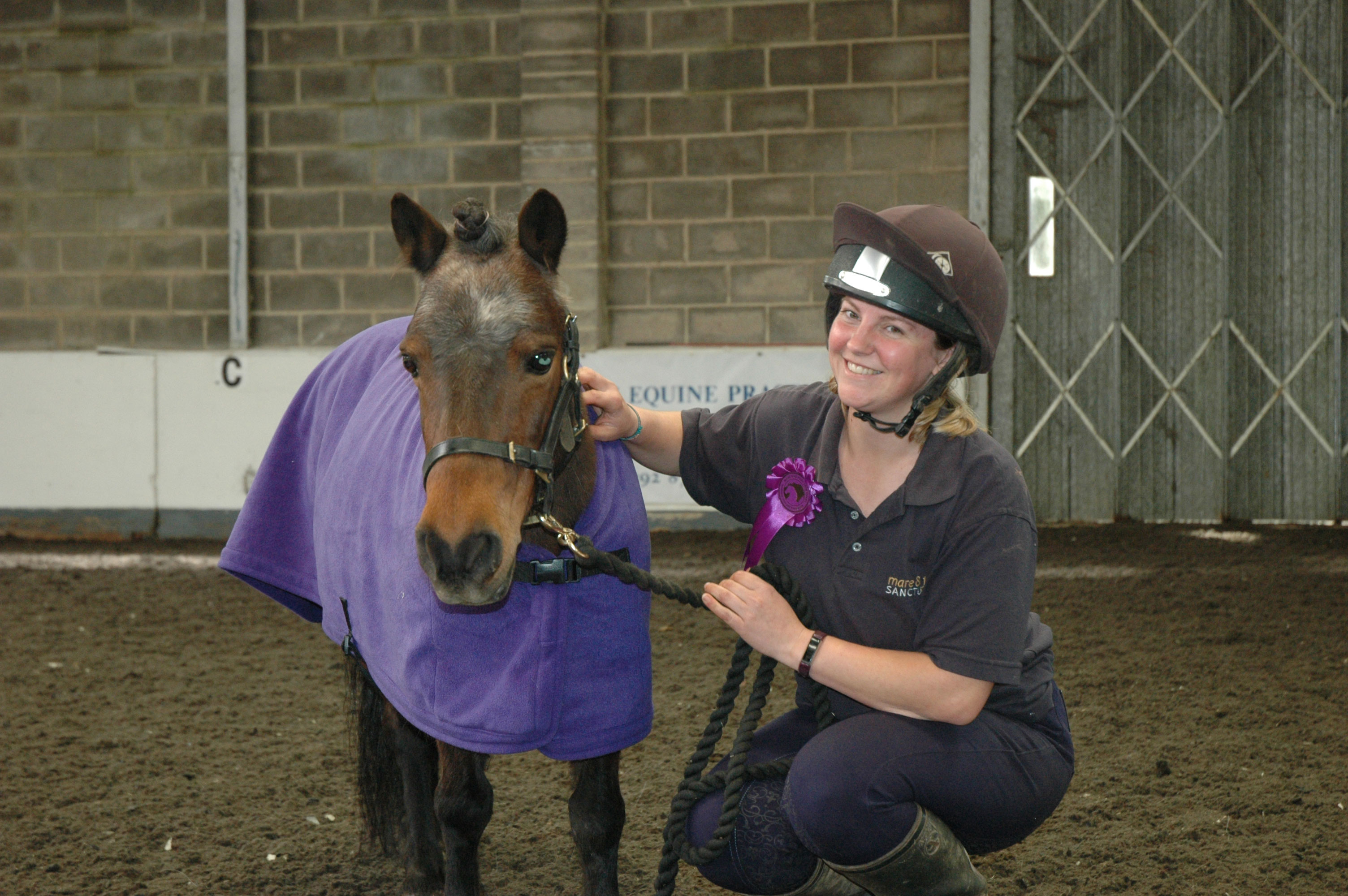 And the trio award Purple Angel status to organisations which have trained their staff to be "dementia aware".
To be accepted staff at the charity's Coombe Park Visitor Centre near Totnes learnt a few simple steps to help people living with the disease, from speaking slowly and clearly to helping with confusing coinage.
And the Sanctuary, which rescues and rehabilitates abandoned, mistreated and orphaned horses and ponies, is using its five adoption stars as Purple Angel Ponies to help raise awareness, complete with bright purple rugs provided by Norman, Elaine and Jane.
Norman said: "We were welcomed so warmly by the Sanctuary and they have really bent over backwards to help us.
"From the events team to the stable girls they have all embraced the idea and really want to make the visitor centre a great place for people living with dementia to spend a sunny afternoon, with its yard tours, welcoming café and cheeky ponies.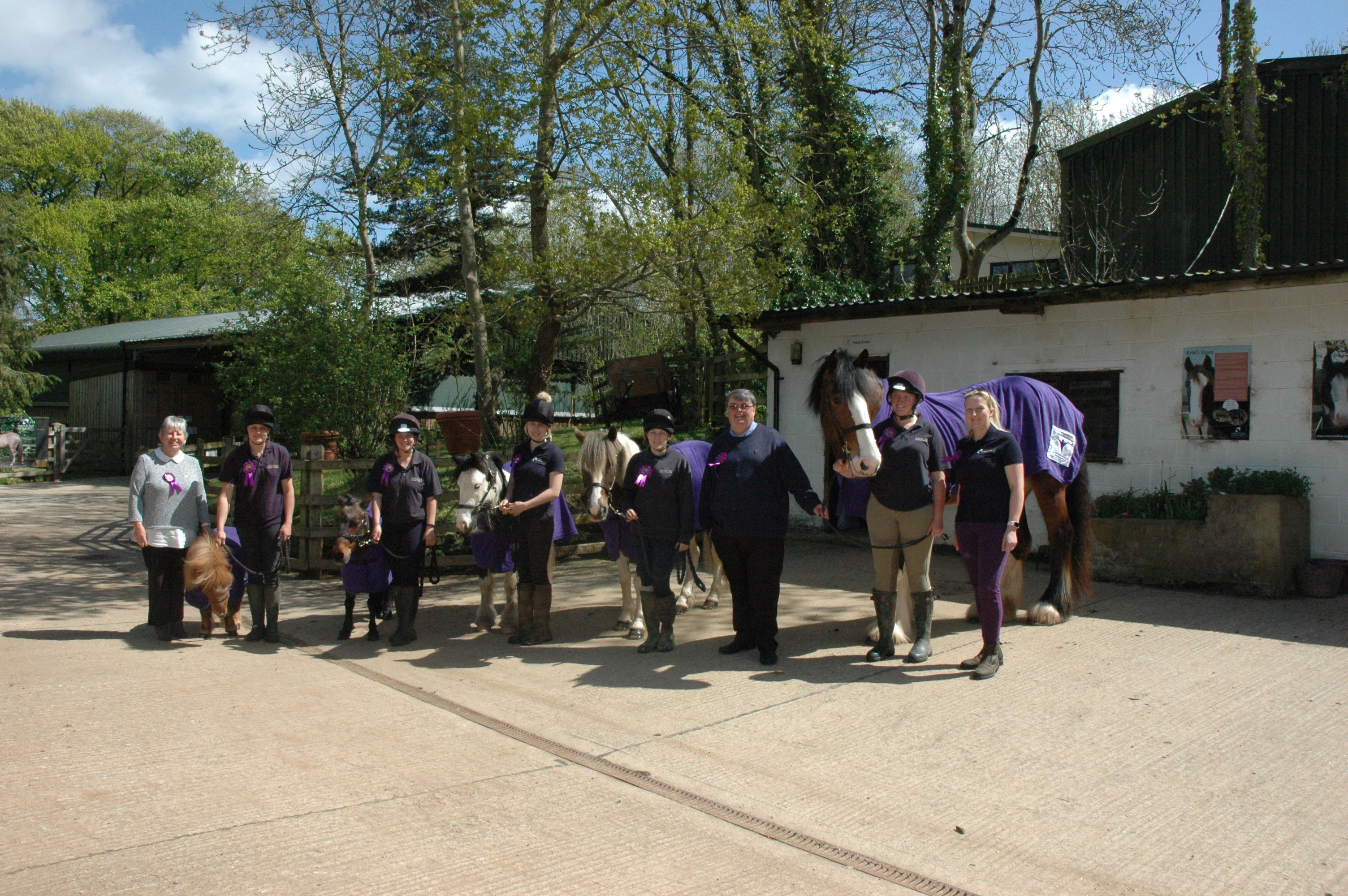 "When I started Purple Angels there was very little information and a stigma surrounding the condition. Now people like the staff at the Sanctuary really want to find out more about how they can help people like me."
Visitors to Coombe Park will now see Purple Angel signs – and the staff will be able to help anyone they think may be struggling.
And as well as presenting the Sanctuary with its new signs and purple rugs the organisation, which has grown to more than 900 ambassadors worldwide, handed over a cheque for £600, raised to help rescue even more horses and ponies.
Sanctuary Education Manager Dawn Neil said: "We are proud to be able to use the Sanctuary and our horses and ponies as a platform to help educate people and raise awareness about dementia.
"Horses are great for the soul and many older people grew up around them. They always bring back fond memories and it's now a case of humans helping horses, helping humans!"