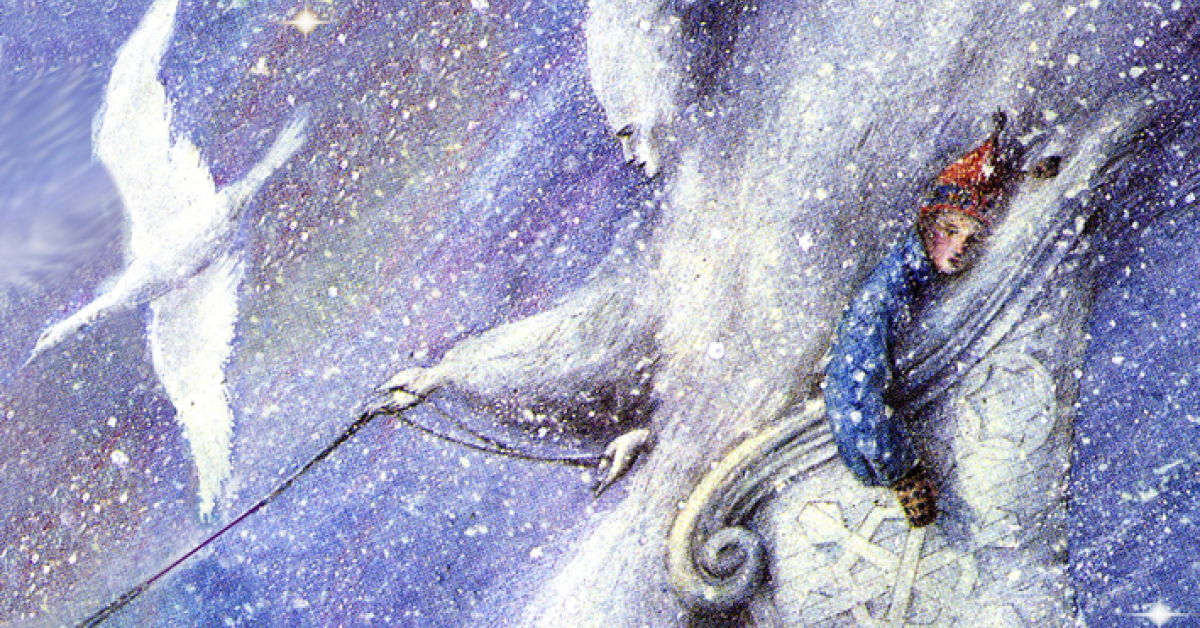 Quantum Theatre will be bringing their stunning production of The Snow Queen to Hannahs at Seale-Hayne on December 10th at 3pm.
Michael Whitmore's delightful adaptation of Hans Christian Andersen's magical tale conjures up a captivating mix of fantasy, fable and love triumphing over evil in this ever popular Christmas favourite. Quantum will bring their lively brand of comedy, music and magic to this timeless classic. The production follows the story of a young girl called Gerda and her search for her best friend Kay who is put under a spell by the Snow Queen and whisked away to her icy palace.
Quantum Theatre performs regularly to schools as well as to the general public with classic shows such as Alice through the Looking Glass in the summer and The Nutcracker and Christmas Carol at Christmas. They have been combining educational elements with pacey, humorous musical theatre for over 25 years.
Tickets are £10 / £6 Child / £30 Family (1+3 or 2+2) and booking is essential:
http://www.discoverhannahs.org/whats-on/the-snow-queen
Picture caption: The Snow Queen