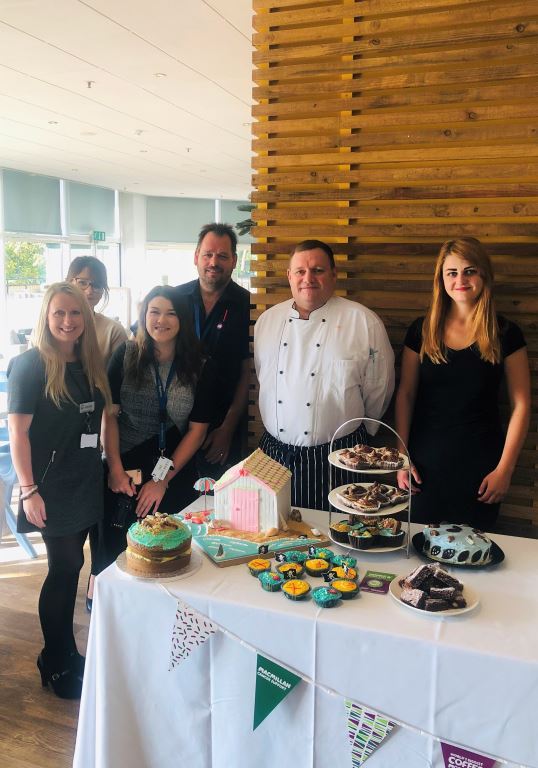 This year's coffee morning was a brilliant success, the Aqua Lounge was buzzing with activity.
There were so many cakes to choose from, which were all donated from the Riviera Centre, staff from the Riviera Centre, our wonderful gym members and suppliers.
Bridget Rowland and Ranee Read, Lifestyle Members both worked extremely hard and collected an amazing amount of prizes for this year's raffle, with the raffle making a huge contribution to the total funds raised.
Jessica Bennett, Marketing Executive at the Riviera Centre said "we would like to thank everyone that came this morning, the amount raised was just amazing. Bridgett, Ranee and Wonda did an incredible job organising the raffle and producing so many cakes to sell. They are already looking forward to their next charity event too".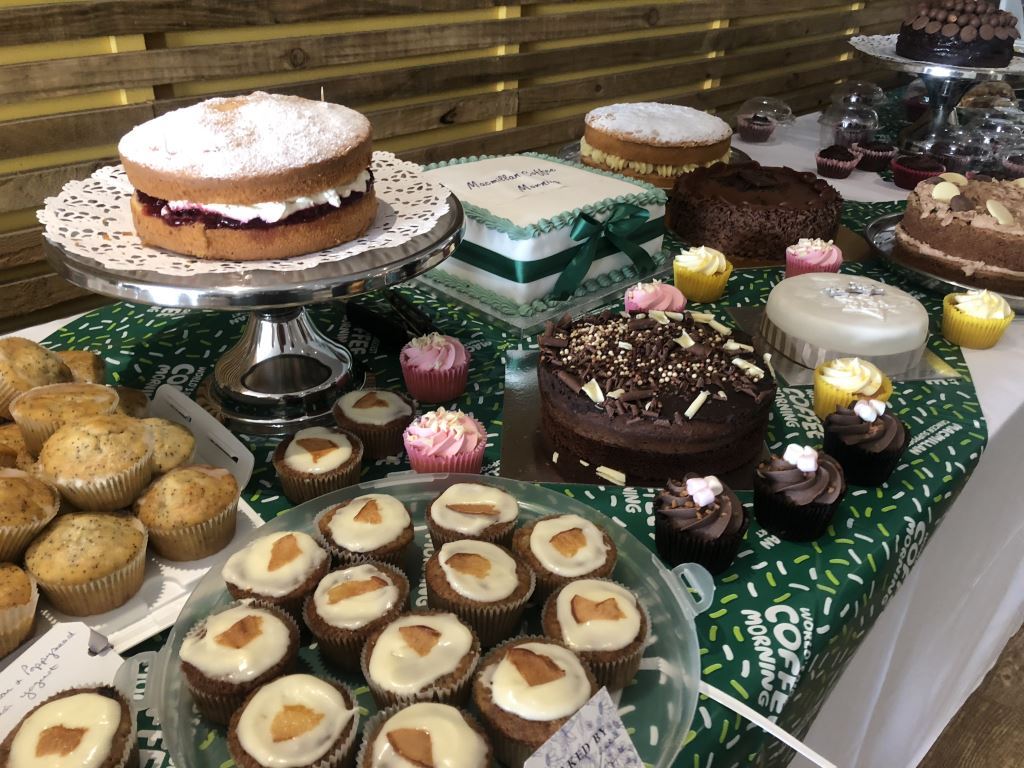 This year was also the third year of the Riviera Centre staff bake off and the nautical theme didn't put them off. The Riviera Centre invited Owen Isaacs, the Head Chef from the Imperial Hotel, Torquay to judge the bake off. This year's winner was Lee Evans, our Maintenance Supervisor with his incredible beach hut, chocolate cake with 8 delicious layers!
The final total raised for Macmillan Cancer was an outstanding £1141.50