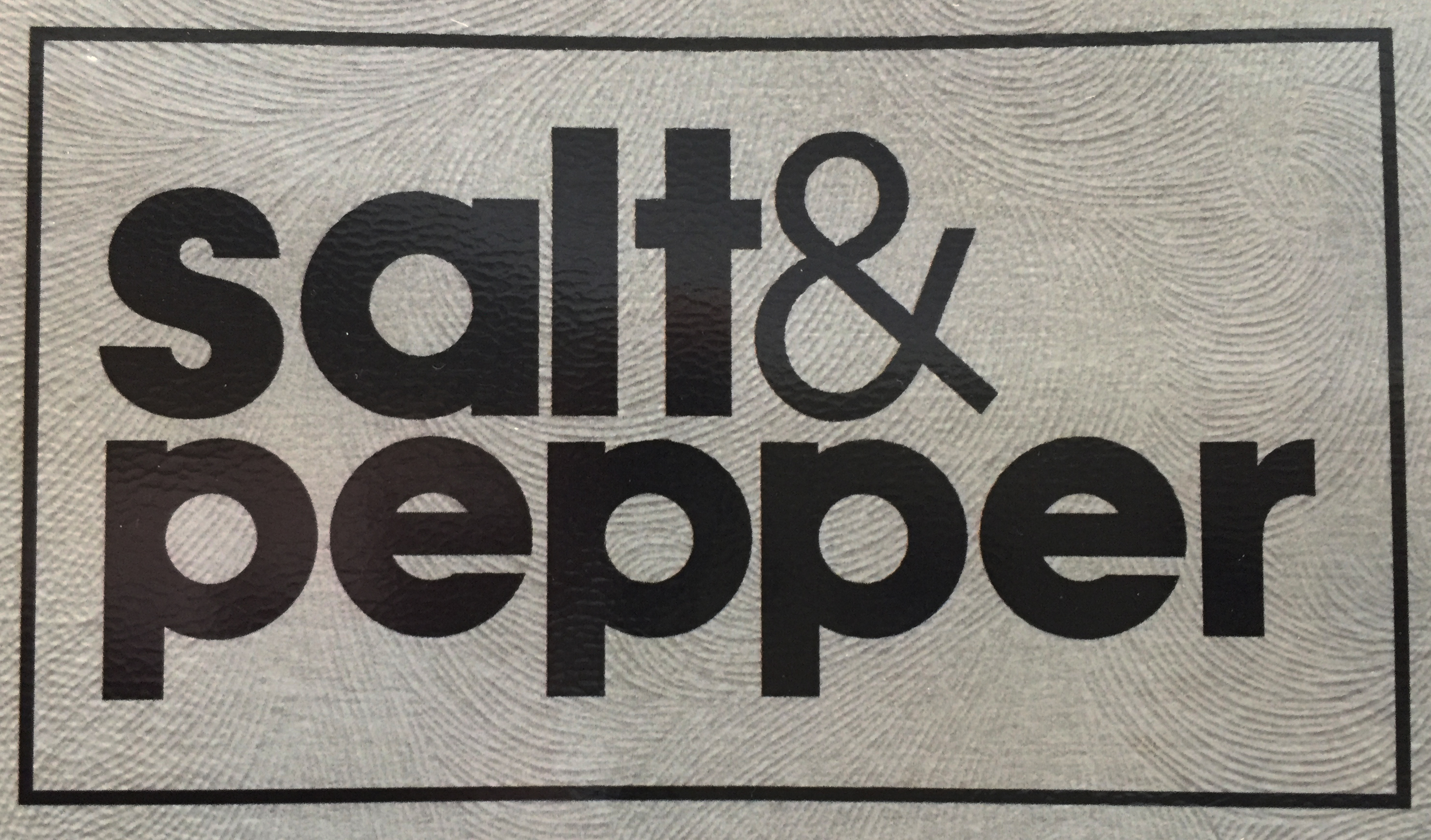 A brand new Steak & Seafood restaurant is now open on Braddons Hill Road West Fleet Walk, Torquay. Over the last year or so Torquay's Fleet Walk centre has been building in a very positive way, with the addition of lots of new vibrant businesses.
The food is excellent, using local suppliers and totally fresh produce with a healthy selection for locals and holiday makers. The atmosphere is vibrant and in the evenings you can almost feel an edge of excitement in the air.
A fantastic selection of food is served daily, set in a modern clean 100 Cover Restaurant. A specials board is always to hand along with our comprehensive menus. On the lunchtime menu there are light bites like Baguettes but also full meals like Monkfish Scampi and BBQ Belly Pork. The evening menu has a fantastic choice of starters like Creamy Garlic Mushrooms and Hot Roast Pork and Apple Pate. For main course you can choose dishes such as a delicious Steak, Seafood Tagliatelle, or Lamb Fillet with a Mustard and Herb Crust. The dessert menu also looks fantastic with choices like Toffee Apple and Banana Crumble, Strawberries and Cream and Chocolate Brownie.
Salt & Pepper has a well stocked bar with all the major beers, wines and spirits. Also featuring champagnes and a wide array of soft drinks are available.
Peppers Live Lounge on 1st Floor, Featuring Cocktails & Live Music. On the ground floor a petite intimate lounge with Tapas & Leather Settee's all set in an ambient relaxed atmosphere.
Salt & Pepper is situated in a great central location, right in the heart of town, there is an abundance of parking around and we are right next door to the Cider Press one of the English Rivera's longest standing traditional pubs, with easy access where you can enjoy your meal. In the next edition of What's On South West magazine we will take a closer look at Salt & Pepper, giving you the low down on this establishment which is already rapidly gaining a great reputation.
We cater for all Private functions including Stag & Hen Parties, birthdays & engagements please call us for details & availability.
Special Events including, Jazz, Open mic, magicians and comedy nights, please visit our official Facebook for details. Christmas bookings now being taken including Christmas Day
Food is served till 9.30pm Monday –Saturday & 8pm Sunday
For more information including the Menu please have a look at our social media. Facebook Salt & Pepper TQ
Booking: 01803 200010
4 Braddons Hill Road West, Torquay, TQ1 1BG Tel: 01803 295529