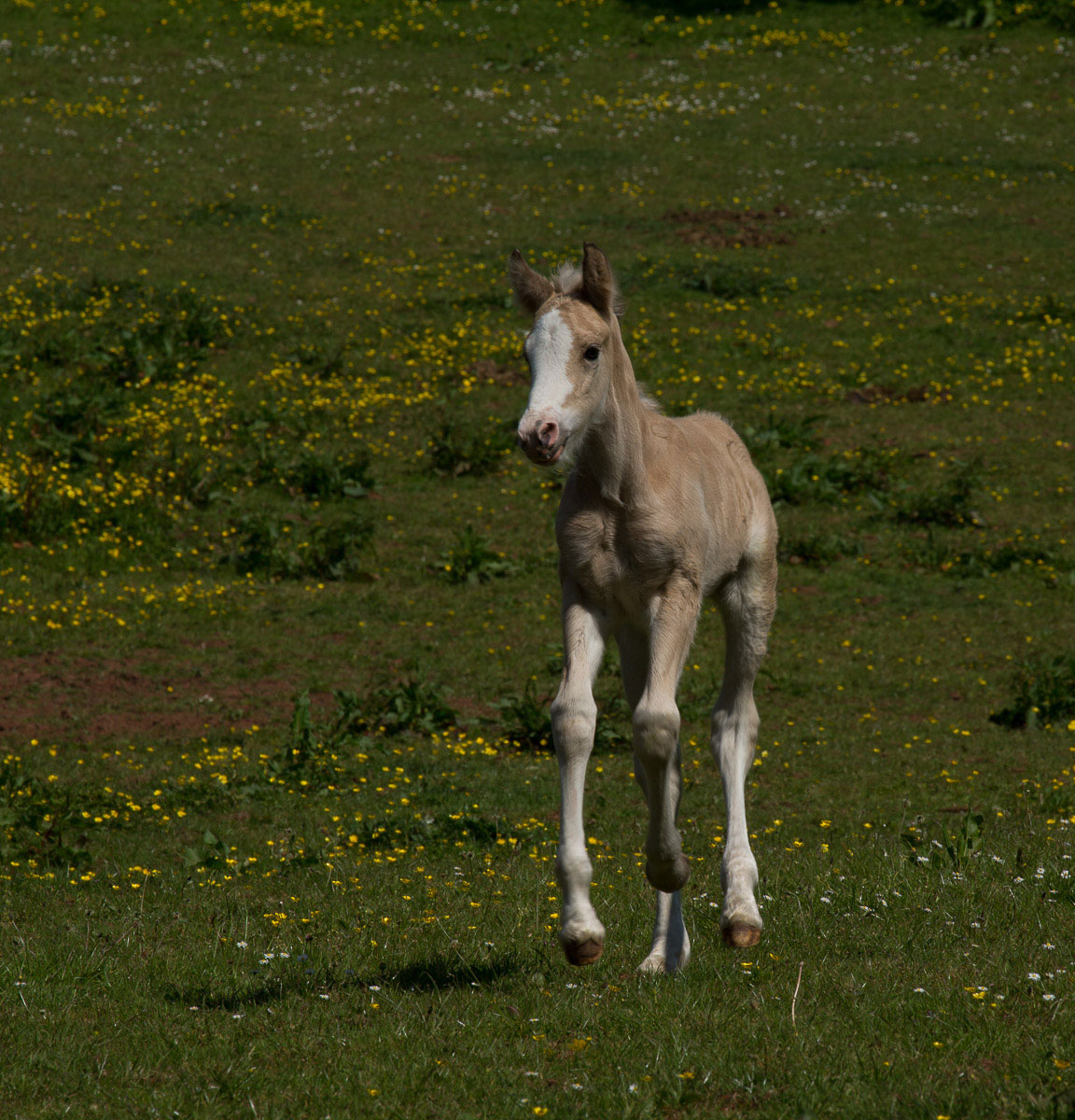 The South West's largest equine charity has not one but two beautiful new arrivals – and the leggy youngsters are thriving.
Little Bay Mason and Palomino Diangelo were born within days of each other at the Mare & Foal Sanctuary last month.
Both mares had health problems when they arrived but, thanks to the dedication of the charity's grooms, they both gave birth to healthy – and very lively – young colts.
Senior Director of Equine Syra Bowden said: "It's been a while since we had two foals arrive at almost the same time.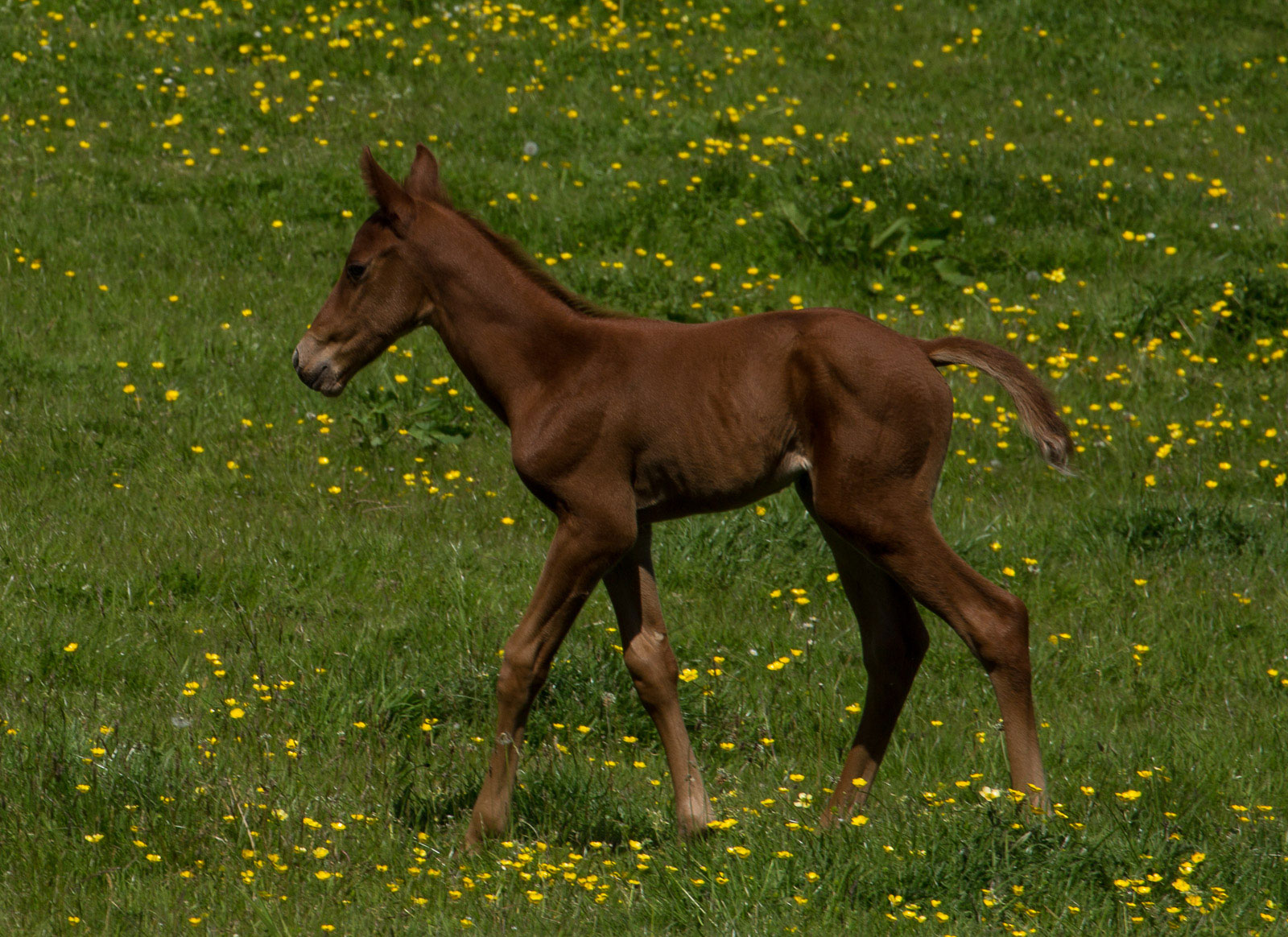 "The mares had a tough time and the last few days of pregnancy are always nerve wracking because so much can go wrong. We didn't know how big the foals would be and one of the mares was underweight.
"It's so great that everything worked as it should and both the mares and colts are doing really well.
"And it's a great feeling to be able to help a vulnerable mare and welcome something new – and so beautiful – into the world."
Once the foals have been weaned and completed their basic training, they'll be ready start the next phase of their lives – on loan with a new and loving family.