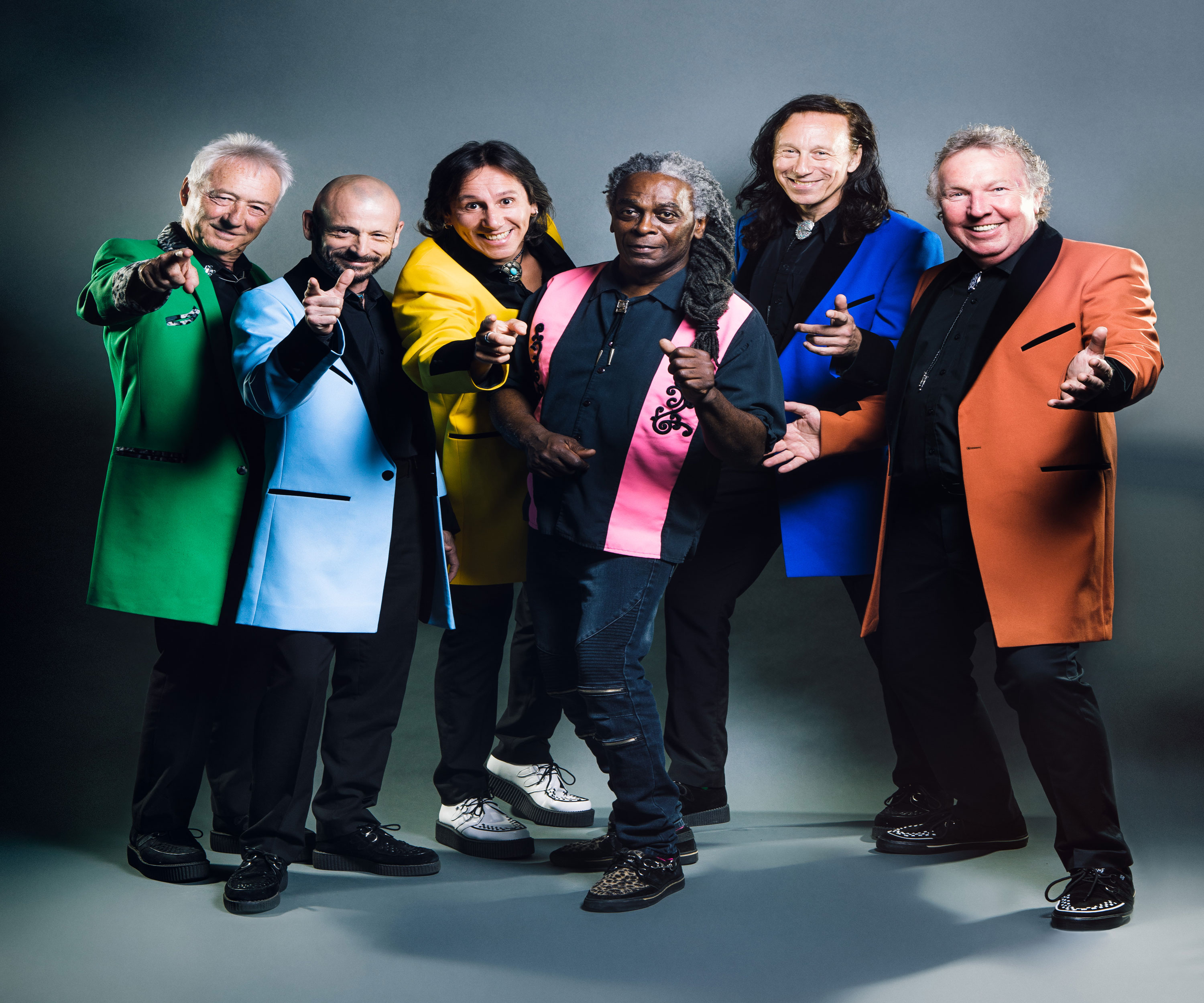 70's pop Icons, Showaddywaddy have long been established as Europe's most successful ever exponents in the art of Rock 'N' Roll. Appearing live on stage at the Babbacombe Theatre in Torquay for one night only, on Friday 23rd November at 7.30pm, they promise to deliver the dynamic show, everyone knows and loves!
Did you know, that Showaddywaddy actually had more hits in the UK, than Abba during the 1970's? 2018 marks their 40th anniversary, and the current tour celebrates that fact.
The bands record speaks for itself, they have achieved 23 top 40 hit singles including 10 top 5 hits, 15 massive selling albums including 3 that went platinum, an unbelievable live show, acclaimed the world over and on top of that they appeared on Top of The Pops over 50 times! After performing at one of their umpteen, Royal Variety Performances, the late Queen Mother requested to meet the band after the show, they obviously made an impression!
As if the bands amazing success through the 70's, 80's & 90's was not enough, here now in the 21st century the demand for Showaddywaddy never wavers. Surely a testament to their incredible stage performances!
After 40 incredible years, Rock & Roll music is alive and kicking in the hands of legendary Showaddywaddy and you can enjoy, all their wonderful hits songs during this show, including, to name just a few, 'Under The Moon of Love', 'Three Steps to Heaven', 'Hey Rock & Roll', 'When', 'Blue Moon' and 'Pretty Little Angel Eyes'.
So, dust off your platform shoes, dig out those flares and enjoy Showaddywaddy doing what they do best, 'Entertaining you', at the Babbacombe Theatre! Tickets are available via the Box office on 01803 328385, alternatively you can book online at www.babbacombe-theatre.com
Friday 23rd November 7.30pm