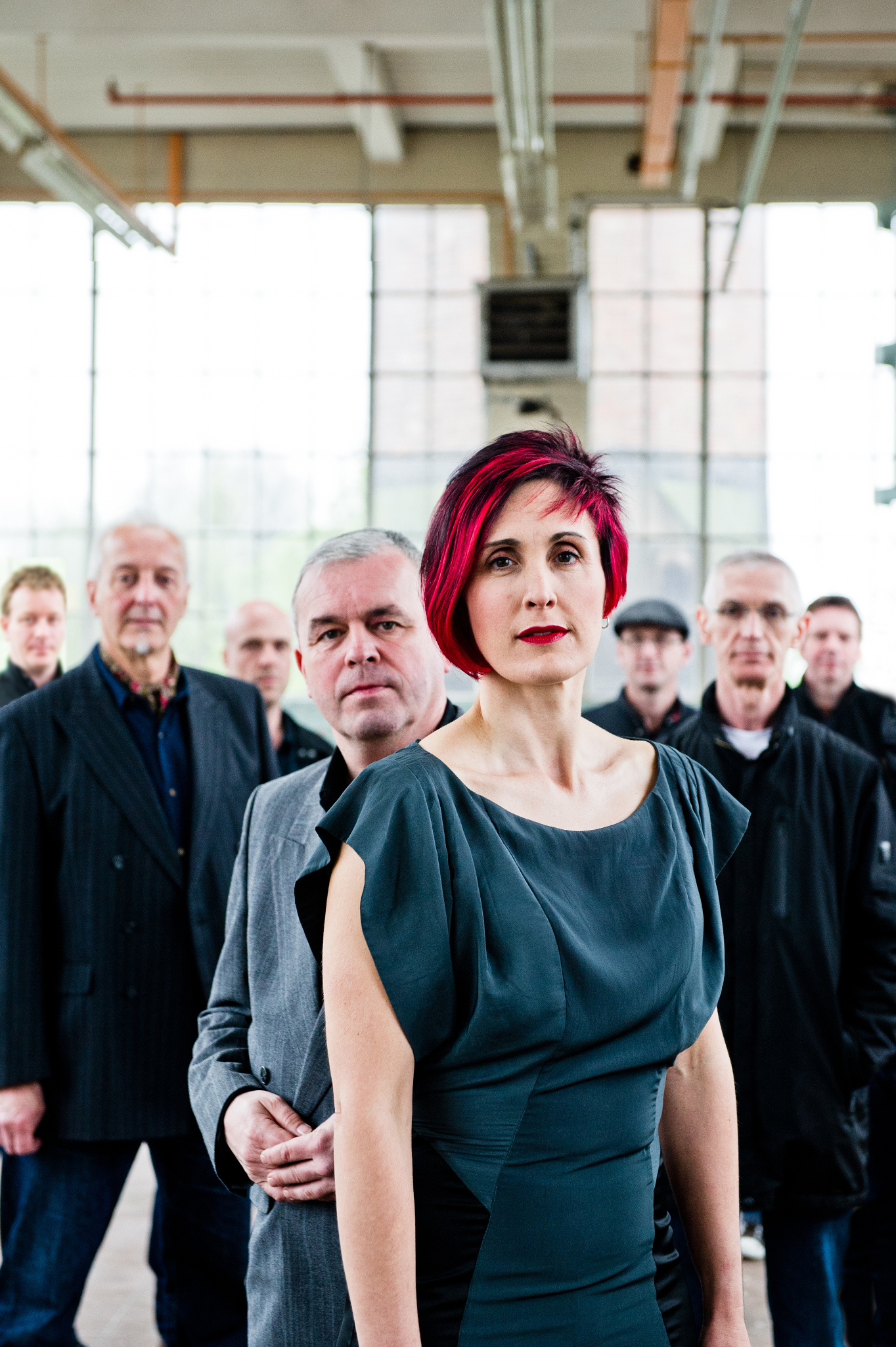 After a successful couple of years touring the country and playing Festivals, The South are looking forward to 2016. The combination of Beautiful South hits and album tracks as well as original songs from their debut album, 'Sweet Refrains' has hit a pleasure nerve around the country.
Once in a while a band appears that strikes a chord with many. Their music becomes an integral part of a nation's psyche and the soundtrack to many people's lives. Ingrained in the hearts of many is one such band, the Beautiful South. Over 3 decades this band became a household name, selling over 15 million albums.
On disbanding in 2007, original members Dave Hemingway and Alison Wheeler went on to form The South and with mainstays Damon Butcher and Gaz Birtles (keyboards and brass since the very beginning of The Beautiful South) this talented 9 piece continue to celebrate the music of The Beautiful South and, indeed, The South
Now with one highly acclaimed album 'Sweet Refrains' under their belt, The South are ramping up a gear for what was achieved in 2014/2015. With a marathon 64 gigs in 2014, there's life in the old dogs yet!
Their rich tapestry of music is wooing audiences far and wide, as they continue to receive ovations from all corners of the UK. People keep coming back again and again on the very same tour, so these guys are obviously doing something right!
Want a brilliant night out? Want a moment of euphoria as old memories flood back and new ones are formed?
With both old and new tunes that stand the test of time, experience this amazing live band performing great songs from Sweet Refrains and classics that can never be forgotten: including Perfect 10, A Little Time, Rotterdam, Don't Marry Her, You Keep It All In, to name but a few.
You'll be surprised at how many songs you already know!
Isn't it time you headed South?
THE BEAUTIFUL SOUTH HISTORY:
Dave Hemingway's musical career stretches back into the Eighties. He became a founder member of The Beautiful South after the demise of The Housemartins, who had enjoyed a sustained purple patch and many hits before calling it a day in 1988. Whilst bassist Norman Cook went on to become superstar DJ Fat Boy Slim, Paul Heaton and Dave Hemingway proceeded to form the new band in December 1988. Right from the off, The Beautiful South seemed to defy the normal logic associated with pop bands, not least for the fact that they stayed together for 20 years.
The Beautiful South had a string of hit singles such as Old Red Eyes Is Back, Rotterdam, Don't Marry Her, Perfect 10 and number 1 single, A Little Time. Their greatest hits album, Carry On Up The Charts, was one of the fastest selling albums in UK history, entering at Number 1 and staying there for weeks, becoming one of the country's most popular albums ever.
A globally successful band, members of The South have performed these songs in front of hordes of fans from Hull to Las Angeles. After 20 years, they had produced many Heaton/Rotheray penned hits and had several number one albums – they scored their only number one single with the Dave Hemingway / Briana Corrigan duet 'A Little Time'. With ten studio albums, three greatest hits compilations, thirty-four chart singles, 15 million record sales worldwide and performing in front of millions of fans, when time was called on The Beautiful South in 2007, not everyone was ready to leave the party. Dave Hemingway and Ali Wheeler, lead singers with the band – along with departed songwriter Paul Heaton – were having too much fun to get out the pipe and slippers, and so The South was formed.
The South may not be so Beautiful anymore, but they certainly have history. And the future looks bright…
Tickets for THE SOUTH – EXETER – Phoenix show taking place on Saturday 5th November are available from:
Saturday 5th November 2016
EXETER – Phoenix
Box Office No: 01392 667080
Website – http://www.exeterphoenix.org.uk/events/the-south-2/
For more information on THE SOUTH, please visit the following website / social media websites and click on the links below:
Website – http://www.thesouth.co.uk
Facebook – https://www.facebook.com/TheSouthBand
Twitter – https://twitter.com/thesouthuk
You Tube Channel – https://www.youtube.com/user/TheSouthBandUK