SpeakeasyTorquay has pleasure in presenting The Rosanna Brandi Quartet – swinging, soulful jazz with fiery latin-influenced music
Wednesday 28 September 2016 8.30pm

.
Toorak Hotel, Chestnut Avenue, Torquay TQ2 5J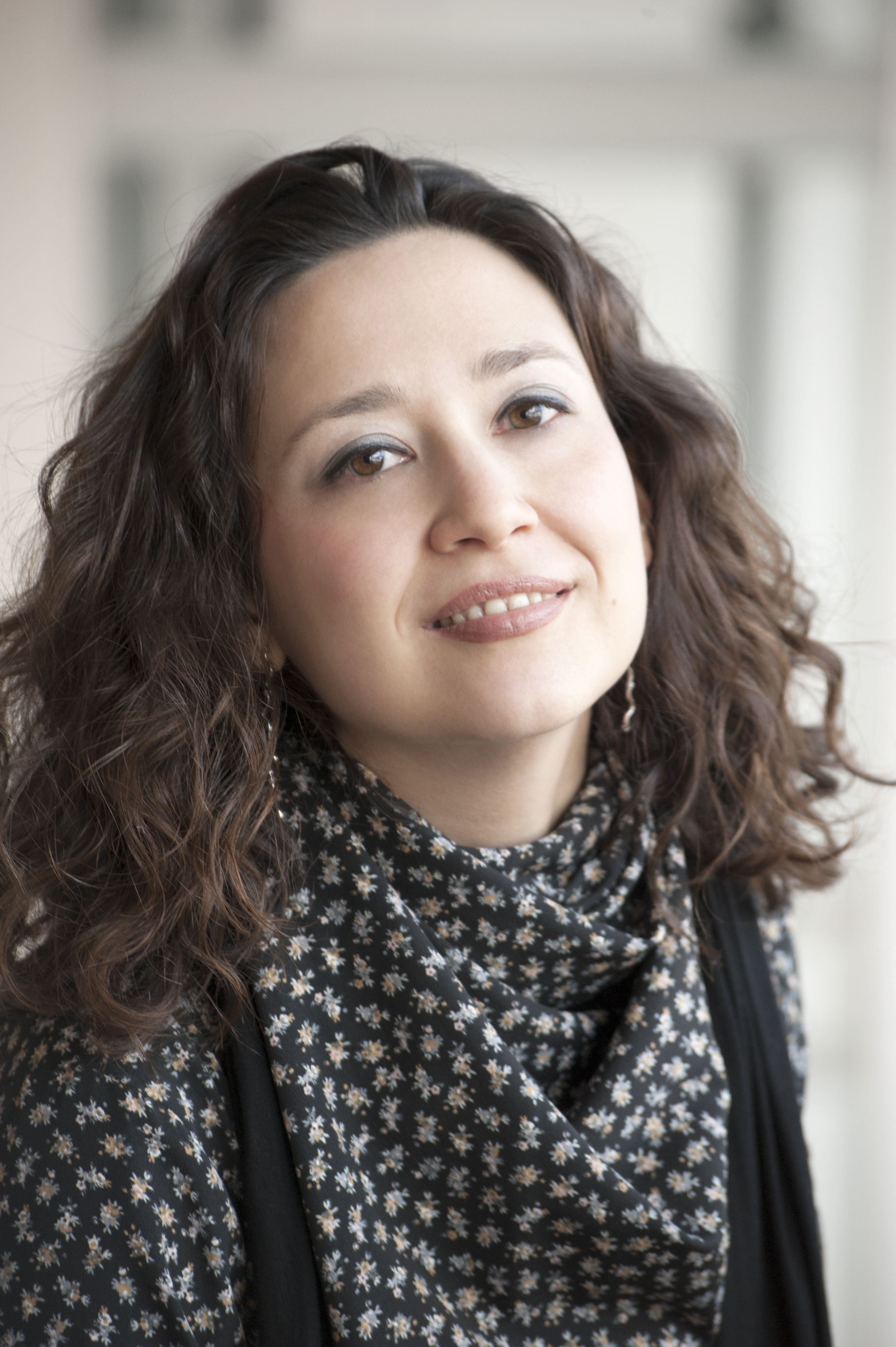 Rosanna Brandi is an Italian jazz singer who is touring her debut album "One Day" this autumn.
She is supported on this tour by a stellar band featuring Ross Stanley (Piano with Dennis Rollins, Stan Sulzman, Bobby Wellins, Clark Tracey, Jim Mullen and Jacqui Dankworth) Tim Thornton (Double Bass with The Ronnie Scott's Allstars, Steve Fishwick, Jason Rebello and Sir Willard White) Chris Draper (Drums with Kyle Eastwood, Soweto Kinch and Jean Toussaint).
Born in the South of Italy, she completed a Diploma in Jazz singing in 2005 at Accademia Internazionale della Musica in Milan, studying with renowned jazz singer Tiziana Ghiglioni.
She has been awarded several scholarships as Best Vocalist, she was a finalist at Premio Nazionale Massimo Urbani (2001), she performed in International Festivals such as "Time in Jazz" , "Foggia Jazz" and "Nuoro Jazz" and collaborated with musicians like Franco Cerri, Enrico Intra, Gianni Bedori, Rossano Sportiello, Fabrizio Bosso, Massimo Manzi among many others.
She worked with Ostinato at the electro-acoustic project Worldbeat (2003), she recorded the signature tune for the TV programme "La Sai l'Ultima Vip 2004" and "Gospel Music Makes Me Fly"(2004) with Civici Cori di Jazz.
She started teaching vocals in "Accademia di Musica H. Villa Lobos"  in Paderno Dugnano and she gained experience in big band touring with the Monday Orchestra, with whom she recorded "Monday Orchestra"(Ultrasound 2010).   In 2010 she opened Elton John's concert in Trani with Danilo Rea quartet.

She performed at the "Cork Jazz Festival", she took part of the "London A Cappella Festival" in King's Place singing with Eclectic Voices and the Swingle Singers, and she recently performed with the Barbican Mass Choir for the European Premiere of Wynton Marsalis' "Abyssinian Mass" at the Barbican Centre, having the opportunity to share the stage with Wynton Marsalis and the JLCO.
She also had the opportunity to study with amazing singers such as Anita Wardell, Lynda Richardson and Sally Burgess.  She is a member of the London Vocal Project and Rhythms of the City.
Tickets: £10/£8     online: www.fougoumedia.co.uk   in person: The Torbay Bookshop, Torquay Road, Paignton
Please note our new venue. Toorak Hotel, Torquay have kindly offered to host SpeakeasyTorquay