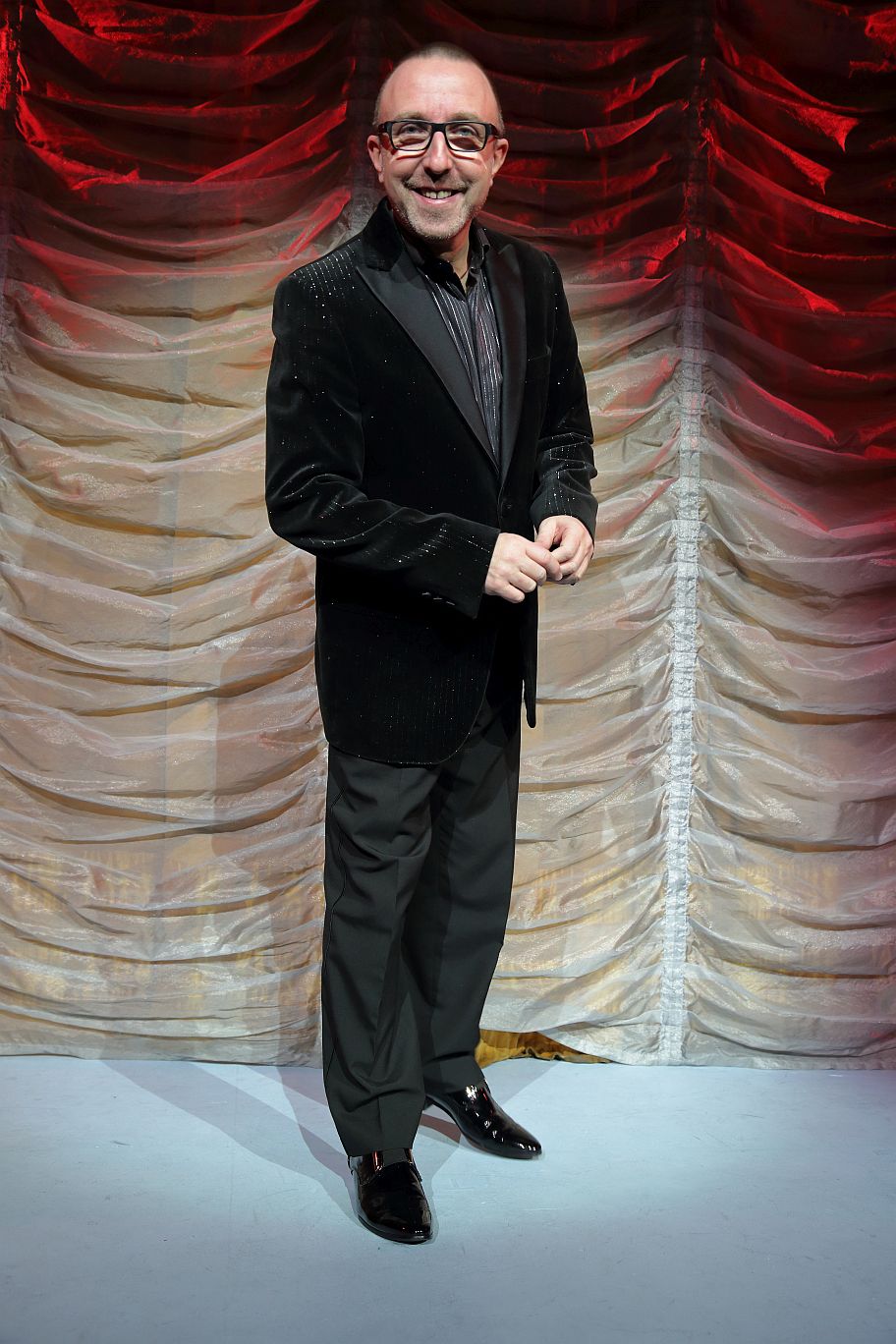 Steve Laister – he should be on the tele….. was one of the most repeated comments relayed to the Front of House staff at the Babbacombe Theatre in Torquay this year. It's in writing too, for all to see, amongst the many reviews featured across TripAdvisor, Google and Facebook for the 2019 show Starburst.
Well he may not be on the television, yet, but what the popular venue can promise is that during 2020, Steve will once again be doing what he does best, on the Babbacombe boards every Tuesday & Wednesday from 11th February – 21st October.
It's very rare for the show's producer/director, Colin Matthews to cast the same headlining act for two consecutive season, but when there is so much feedback about the incredible talents that Steve brings to the variety productions, Colin is renowned for, and so many people asking for more of the same please, Colin, just had to go with the people's choice.
Steve won the 'Sir Norman Wisdom's Award for 'Comedy Excellence', but apart from being an award-winning comic, he is as equally poised as a singer. Imagine Roy Castle and Peter Sellers mixed up with Matt Monro and Bob Monkhouse and you can begin to get an idea of what you might see and hear from this extremely versatile performer.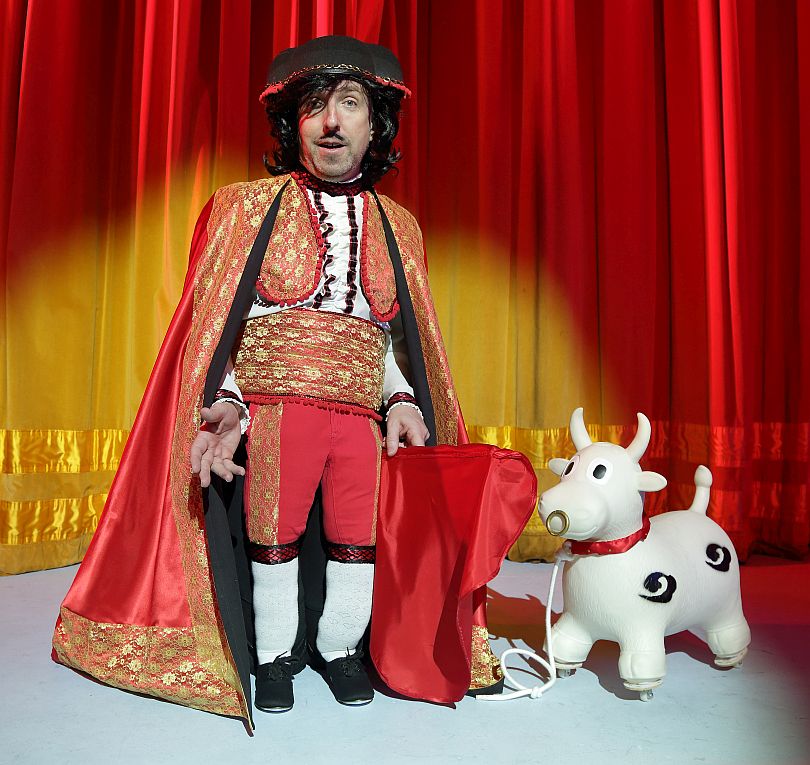 Also, an accomplished writer, Steve's comedic material is absolutely original and unless you have seen him perform before you will not have 'heard it before'. He is currently not only working on his new characters and comedy sketches for the new show, SUPERTARS, but is also writing a new sit com, as well as a new television game show. So, you may just get to see him on the tele soon too!
Steve will appear alongside other Babbacombe favourites, in the new show, which will be on sale very soon. Albeit, you can still speak with the Box Office to secure a booking on a date that suits you in 2020, by calling 01803 328385.
For details of other comedy talents booked for 2020 including, Gyles Brandreth, Jethro, Tim Vine & Ed Byrne to name just a few, refer to the venues website: www.babbacombe-theatre.com