THE BON JOVI EXPERIENCE, Friday 23rd August 7.30pm
THE OPERA BOYS, Saturday 24th August 7.30pm
As Night & Day differs so does the musical genres of Rock & Opera. Presenting diversity this summer over one weekend at the popular Babbacombe Theatre, in Torquay are two shows that could not be more contrasting.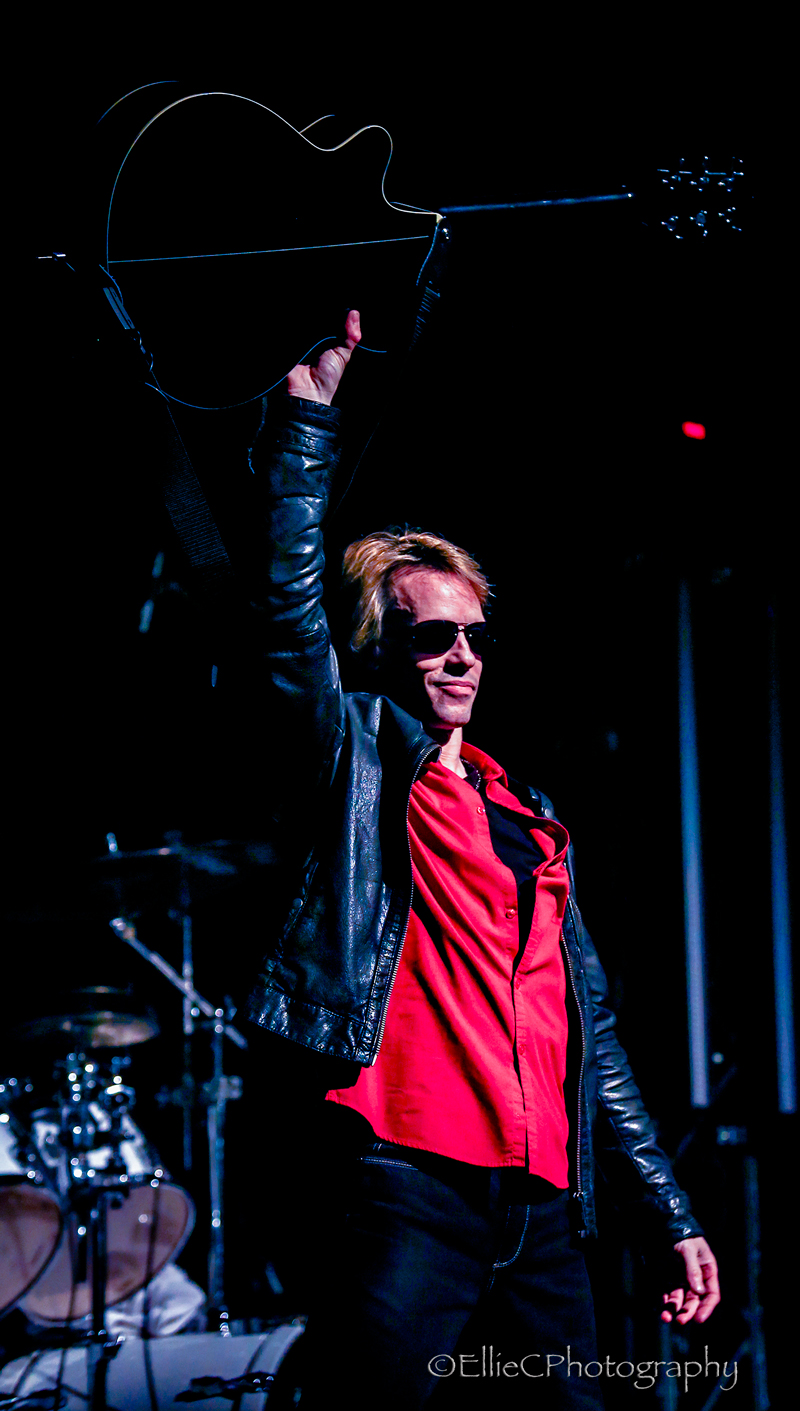 For lovers of Glam Metal and Pop Rock, enjoy the show, that Jon Bon Jovi personally endorses as the best tribute show, The Bon Jovi Experience on Friday 23rd August and on Saturday 24th August at 7.30pm, appreciate West End and Broadway stars, all classically trained at London's Royal Academy of Music, The Opera Boys.
In 2004, the band known today as the World's leading tribute to JON BON JOVI…… THE BON JOVI EXPERIENCE was formed. They are the ONLY tribute to have been requested by and to have performed live on stage with Jon Bon Jovi himself. Since their formation, only a few changes have been made to the original line up.
"The best tribute I've ever seen" says JON BON JOVI.
If you can't get to see Jon Bon Jovi, this show is the next best thing!
Chad Kroeger of Nickleback has said, "Have you seen this guy he looks so much like Jon Bon Jovi it's freaky man". So not only does the frontman, sound like him, he looks like him too.
Ecstatic audiences worldwide share comments, which include, "A show not to be missed". Similar is said too of The OPERA BOYS.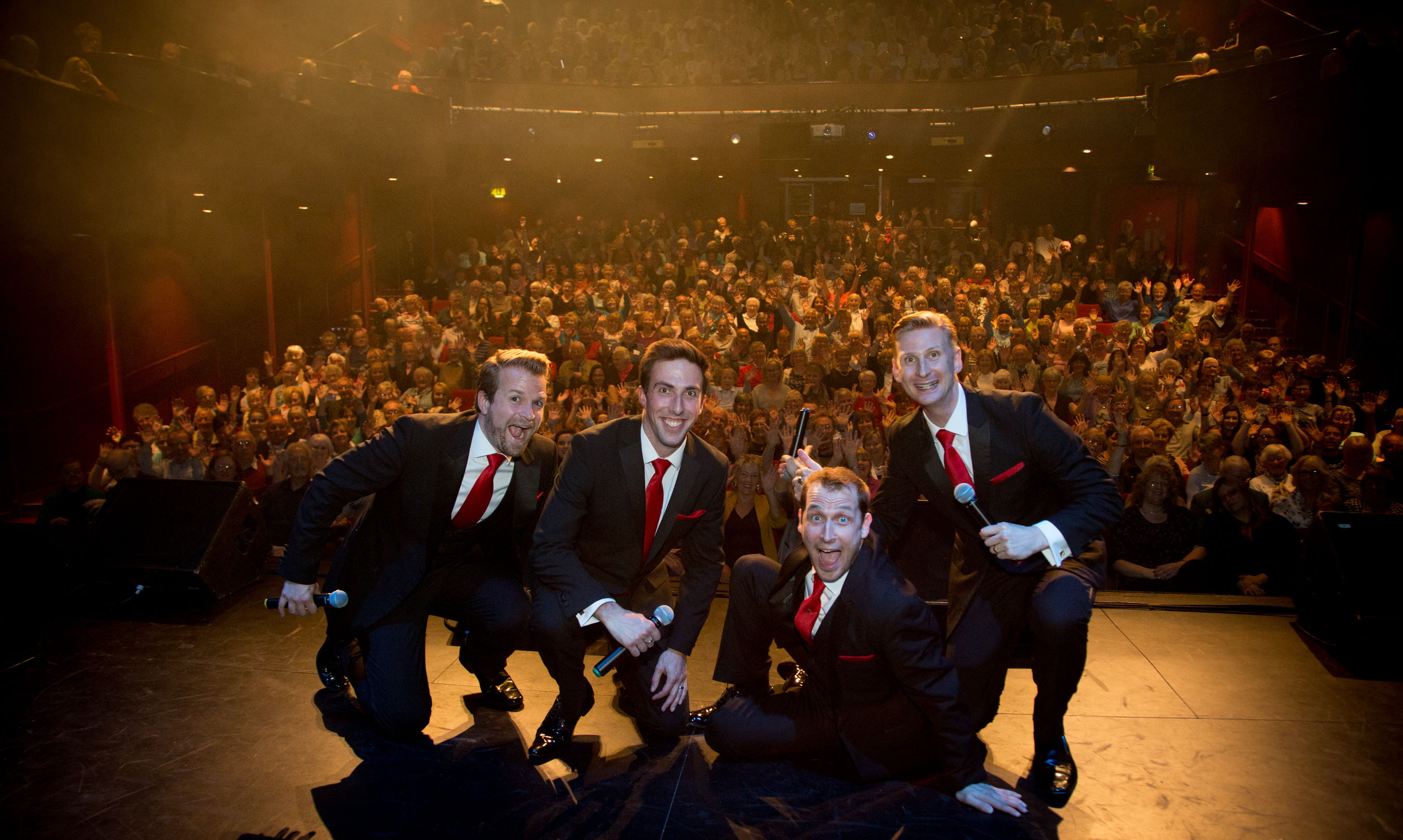 They are the UK's finest classically trained tenors and after their debut performance in 2017, at the Babbacombe Theatre, it was quite apparent that the audience thought so too. The encore and ovation lasted for what seemed like…forever.
The audience were left wanting more, so it was not a difficult decision to rebook them for the summer of 2018 and to invite them to return to the popular Torquay venue again this season. This talented quartet will be presenting yet another stunning show!
During the last 6 years the Opera Boys have performed over a thousand concerts to tens of thousands of delighted audience members worldwide, often on board some the most luxurious cruise liners, they have surprised a lot of brides on their wedding day, and even brightened up a few dreary corporate dinners.
They are a small, elite team of singers who are truly some of the UK's finest classically trained voices with training from London's Royal Academy of Music.
The boys have performed lead roles on London's West End and on Broadway in New York. They have performed as backing vocalists for many big names including Tom Jones, Elton John and Russell Watson, and there has even been an appearance on The Eurovision Song Contest.
Yes, they can sing – you've probably guessed that – but there's much more to it than that. Not only do they sing, they entertain!
If you'd like to be entertained by The Bon Jovi Experience or the Opera Boys, you can book your tickets directly with the venue by calling their box office on 01803 328385 or you can book via the website, www.babbacombe-theatre.com