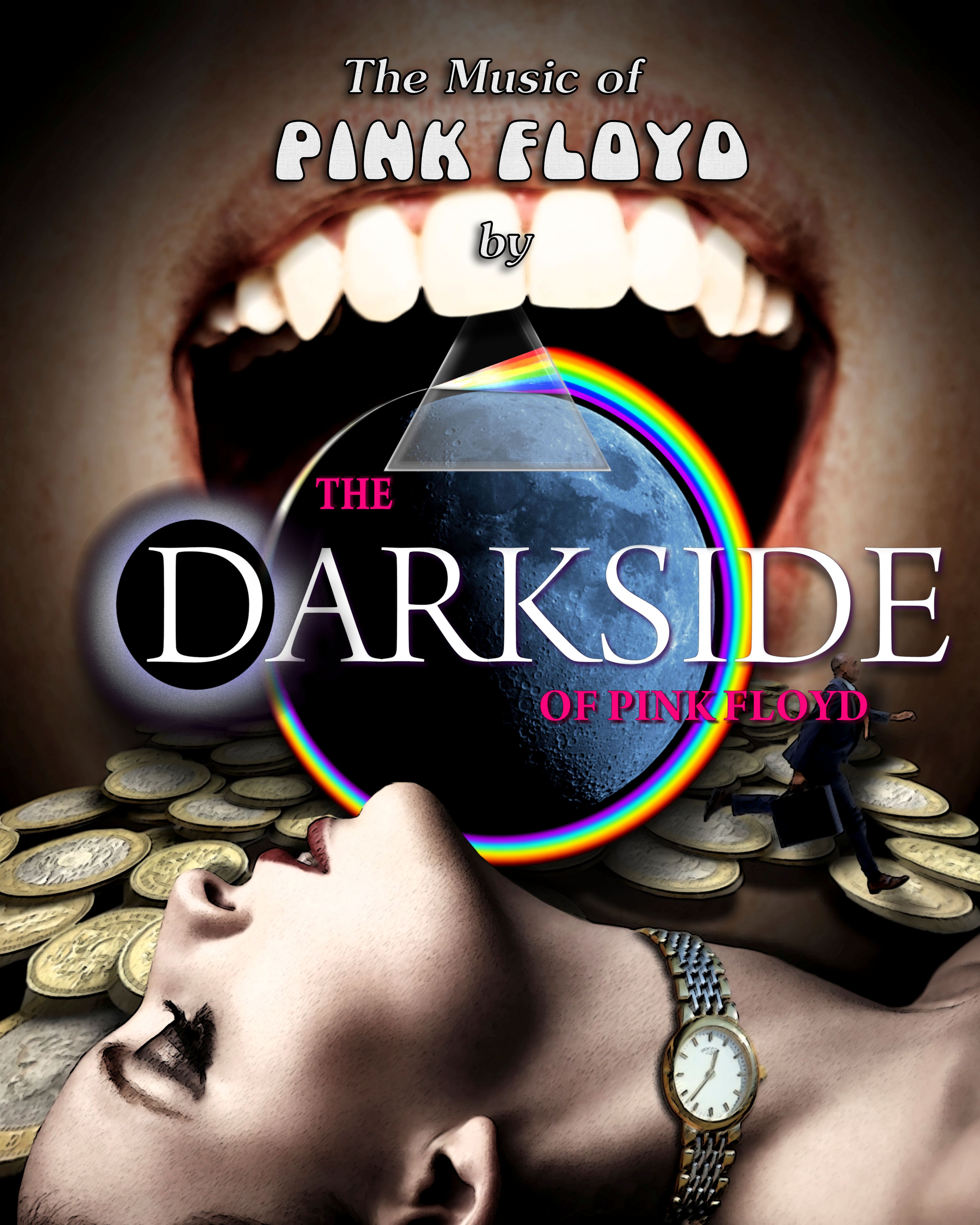 The music of Pink Floyd has stood the test of time, millions of fans worldwide revere the bands entire 14 album discography. Even though the band no longer tour, there is a massive demand for their music to be heard and experienced in a live setting.
There are many Pink Floyd Tribute bands worldwide – a casual browse of the internet reveals more than 80 in the UK alone over the last 5 years. They come and go, form, reform, perform and dissolve, some achieve fleeting recognition and move on, few last more than a couple of years … most only focus on reproducing faithful renditions of the album versions of the Floyd classics … however, there is one notable exception… The Darkside of Pink Floyd!
An established touring band dedicated to the accurate reproduction of the best Pink Floyd LIVE performances, you are assured of an amazing and atmospheric light and video show, as well. Be prepared for an unforgettable, emotional 2 ½ hour rollercoaster ride when The Darkside of Pink Floyd will be appearing for a second consecutive year at the Babbacombe Theatre in Torquay on Saturday 6th October at 7.30pm.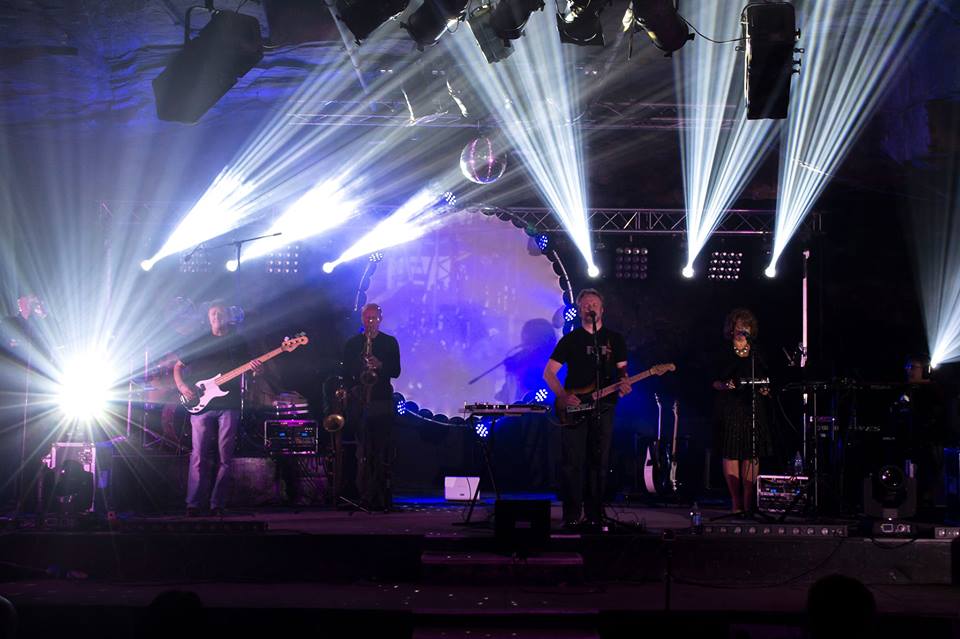 The core members of the band have been in place for nine years and, individually, have performing credits stretching back to the 1970s. They are, without exception, masters of their craft and combine to generate a sound which has been described with words such as 'identical', 'awesome' and 'authentic'.
Universally acclaimed, The Darkside of Pink Floyd has attracted some amazing reviews and accolades including nominations for the Best Tribute Band in the SW.
To book tickets to be a part of this epic evening of entertainment, contact the venues Box Office on 01803 328385 OR book online @  www.babbacombe-theatre.com
THE DARKSIDE OF PINK FLOYD @ Babbacombe Theatre, Torquay – Saturday 6th October 2019 – 7.30pm