COVID – 19 Update
We are excited to announce we are OPEN from this evening from 6pm and we look forward to welcoming you back through our doors.
However, due to the restrictions of the government's Tier 2 and the low levels of room stays booked we have made the hard decision to implement limited opening days.
We will be open to all guests* Fri – Sun, please call ahead on 01803 296 677 for any bookings. Leisure facility bookings will also need to be made in advance.
If you are interested in a stay, please check our website for the latest most up to date availability.
We will be reviewing this weekly and hope to open fully as soon as it is viable.
More information available on our website – grandtorquay.co.uk
*subject to government tier 2 guidelines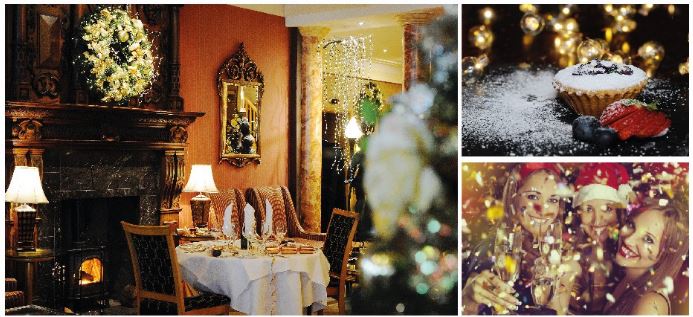 Please call for table reservations: 01803 296677
Please check our Facebook page for up to date information

The Grand Hotel, Sea Front, Torbay Rd, Torquay, TQ2 6NT