Located 10 mins walk away from the beautiful sea front of Torquay, on Lucius street within the Bo&Co salon.
Meet Mandy: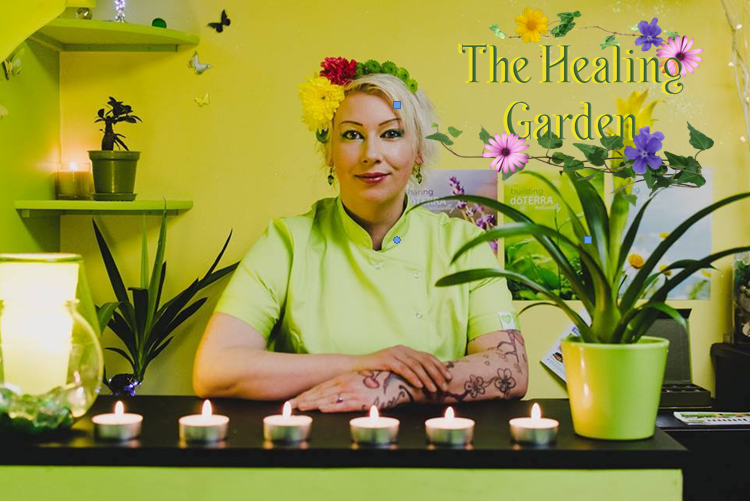 Mandy is a 40 year old mum of 6, and resident of Torquay for over 20 years. A trained anti-ageing therapist, she offers one-to-one consultations in all matters of natural anti-ageing including how to grow thick and beautiful hair through nutritional guidance, along with facial aerobics and an array of beautiful natural and chemical free facial and body treatments that start at the amazing price of just £5.
Mandy says "My treatments are all natural and tailor-made to suit each individual's needs. I believe that you shouldn't use any products on your face that you wouldn't ingest; after all products are absorbed through the skin into the circulatory system, so the more natural, the better. I am also a big believer in eating and using organic produce where possible, I find it a shame that we have to pay more for natural organic products than we do for those polluted with artificial fertilizers and insecticides. People have remarked that my treatments are quite "cheap" when it comes to paying at the till, but I am a strong believer that beautiful chemical free beauty should not cost the earth, and here at the healing garden I wanted to make a statement that health, beauty and vitality should be affordable for everyone."
Mandy is trained in:
– Clinical nutrition
– Raw food nutrition
– Weight management therapy
– Anti-ageing therapy and natural Beauty treatments
– Hopi-Ear candling
– Herbalism
– Colour therapy & colour reflexology
– Aromatherapy & Massage
The Healing Garden also offers significant discounts for OAPs with Loneliness breaker sessions offered to OAPs where they can come along, have a cup of tea and a chit chat about all things to do with natural health and healing for just £5 a session.
Mandy is also fully insured and CRB checked for off the property, and can do home visits including evenings for those who have difficulty leaving the house because of age or disability including some mental disorders such as anxiety or depression which can be debilitating.
If you're interested to find out more, or to book please call through either the Bo&Co Salon on 01803 200001 or, directly call The Healing Garden on 07846 267867.