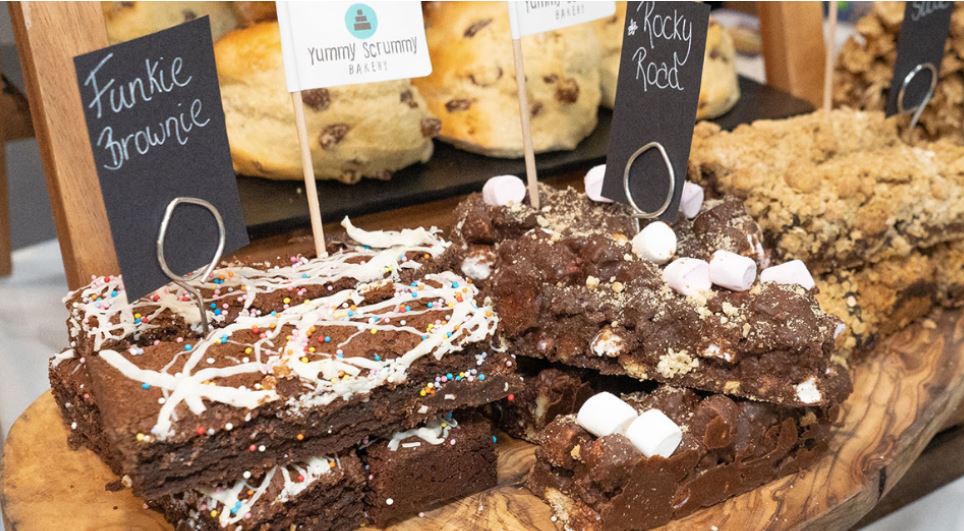 The Source trade show will be one of the first trade shows for a year – and help stimulate South West trade.
The Source trade show has taken place in Westpoint, Exeter annually for more than 10 years, and will be one of the first trade shows for food and drink in 2021, when it takes place on Wednesday 8th & Thursday 9th June. Attracting buyers from retail, hospitality, and catering, it showcases the best the South West region has to offer, from artisan food & drink to essential goods and services.  Although not open to the public, this trade show provides an important stimulus for the South West food and drink trade – offering buyers the chance to come and meet suppliers face to face for the first time in more than a year.

"For those buyers wishing to come and see new suppliers and get great ideas for their business, this event takes some beating!" says Mike Anderson, MD of show organisers Hale Events. "We are delighted that government regulations will allow this trade show to happen. All the measures are in place to make this a safe and enjoyable visit. Thousands of car parking spaces, all within 5minutes' walk of the entrance, lots of space inside, wider aisles, grab and go catering, and new outside space make this a great venue and trade show to come to and reconnect with the market."  Mike continues "We know that suppliers, as well as everyone involved in food retail and hospitality, are looking forward to getting back together to network and find out what is new after a year of isolation. Source can help stimulate this sector, showcase innovation and provide a platform for producers".
For more information about the show, to book a stand, or for trade buyers to register to attend, please call 01934 733433, follow the show on  Twitter @sourcefooddrink, or visit www.thesourcetradeshow.co.uk.