Welcome to What's On Southwests' dedicated Theatre section.  Here you will find up to date information on all of the shows that are happening in and around the Southwest region.  From touring productions, musicals, comedy, Christmas pantomimes, murder mystery and a host of other fantastic shows.  If you would like to be featured in this section please contact us.  For up to date information please visit our social media on Facebook and Twitter.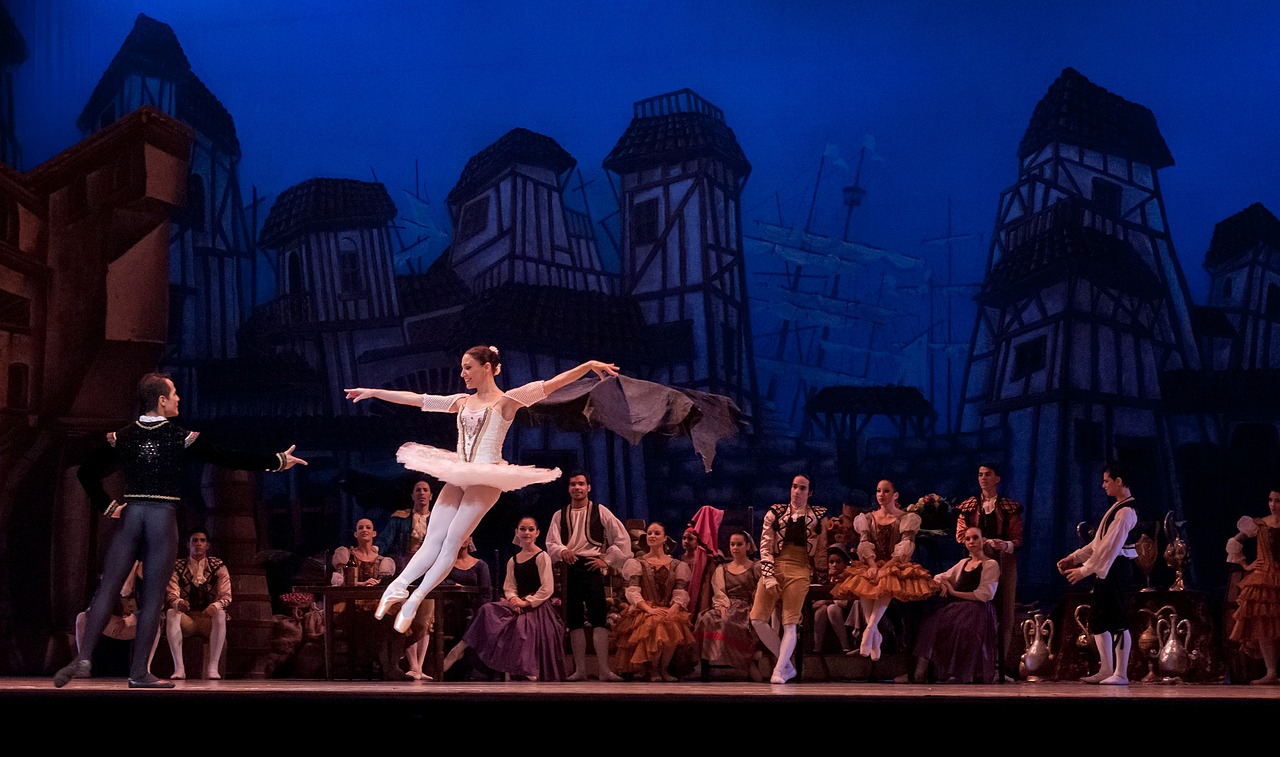 BABBACOMBE THEATRE – TORQUAY – 01803 328385
SuperStars 2021 – DATES SUBJECT OF CONFIRMATION
Tuesdays and Wednesdays   18th May– 20th October incl. 8.15pm
Matinee: TBC Wednesday in August 2.30pm
Tickets: £22, Seniors £20, Children (-16 years) £11.

I Love Music – DATES SUBJECT OF CONFIRMATION
Thursdays from 10th June – 7th October 8.15pm. Matinee: Thursday 16th September 2.30pm
Tickets: £19.00, Seniors £18, Children (- 16 years) £11. One child FREE with each full paying adult

Please note: any bookings made online will incur an additional £2 per ticket transaction fee. Ticket prices displayed represent the price when booking directly with the box office.2021 – Confirmed Touring Shows NOW on sale, NOTE: Most were transferred from 2020 due to lockdown.MJ THE LEGACY starring CJ (revised title JACKSON Live in Concert) – Revised date
Saturday 3
rd
July 7.30pm
Tickets: £21.50, Seniors/children/Groups £20.50
BINGO REVOLUTION
Saturday 24
th
July 7.30pm
Tickets: £16 includes 6 games of bingo
JIM DAVIDSON – LAST MAN STANDING 2021 TOUR
Friday 30th July 7.30pm
Tickets: £25
The TAKE THAT Experience – Revised date
Saturday 31st July 7.30pm
Tickets: £21
A SLIGHTLY NAUGHTY NIGHT OUT Revised date
Friday 6th August 7.30pm
Tickets: £15 (16+ years)
 TINA LIVE- A TRIBUTE TO TINA TURNER – Revised date
Saturday 14th August 7.30pm
Tickets: £20, Seniors/Groups £18, Children £16
ABBA – TAKE A CHANCE ON US – Revised date
Friday 27th August 7.30pm
Tickets: £20
BINGO REVOLUTION
Saturday 28th August 7.30pm
Tickets: £16 includes 6 games of bingo
JIM DAVIDSON – LAST MAN STANDING 2021 TOUR
Friday 3rd September 7.30pm
Tickets: £25
The American FOUR TOPS – Revised date
Saturday 4th September 7.30pm
Tickets: £25. Seniors/Children/Groups £23.50
AN EVENING WITH MERRILL OSMOND – Revised date
Friday 10th September 7.30pm
Tickets: £25. Inclusive of a Meet & Greet £75
DAVID BADDIEL – Trolls Not the Dolls – Revised date
Friday 17th September 7.30pm
Tickets: £27
ELECTRIK LIVE ORCHESTRA – Revised date
Saturday 18th September 7.30
Tickets: £20, Seniors/Children/Groups £19
CINDERELLA – P!SSED UP PANTO – Revised date
Saturday 25th September 7.30pm.
Tickets: £15
VIVA LA COLDPLAY – Revised date
Friday 1st October 7.30pm
Tickets: £20, Children £15
TIM VINE is PLASTIC ELVIS – Revised date
Saturday 2nd October 7.30pm
Tickets: £26 (12 years +)
LEGENDS OF SWING with the DOWN FOR THE COUNT ORCHESTRA
Friday 8th October 7.30pm
Tickets: £21, Seniors/Children/Groups £19
EVERYTHING CHANGES – The Take That & Robbie Williams Story
Saturday 9th October 7.30pm
Tickets: £22.50, Seniors/Children/Groups £20
G4 – LIVE 2021 – Revised date
Friday 15th October 7.30pm
Tickets: £29. Meet & Greet, includes seats in front two rows £79
THE DARKSIDE OF PINK FLOYD – Revised date
Saturday 16th October 7.30pm
Tickets: £21.50. Seniors/Children/Groups £20
SH*T FACED SHAKESPEARE – ROMEO & JULIET – Revised date
Friday 29th October 8pm
Tickets: £20 16+
Money for Nothing – Dire Straits Tribute 20th Anniversary Tour – Revised date
Saturday 6th November 7.30pm
Tickets: £22
COME WHAT MAY – THE ULTIMATE TRIBUTE TO MOULIN ROUGE – Revised date.
Saturday 13th November 7.30pm
Tickets: £22.50
THE HISTORY OF ROCK – Revised date
Friday 19th November 7.30pm
Tickets: £22
GEORGE MICHAEL LIVE
Friday 26th November 7.30pm
Tickets: £22. Seniors/Children/Groups £20
THE BOHEMIANS – QUEEN'S GREATEST HITS – Revised date
Friday 3rd December 7.30pm
Tickets: £20, Seniors/Children/Groups £19
OH WHAT A NIGHT – Revised date
Friday 10th December 7.30pm
Tickets: £23. Seniors/Children/Groups £21
FORBIDDEN NIGHTS 2021 – Revised date
Friday 17th December 7.30pm
Tickets: £23
2022 shows confirmed and on sale
JASON MANFORD – Like Me
Friday 28th January 7.30pm
Tickets: £30 (14 years +)
BLAKE LIVE IN CONCERT
Saturday 19th February 7.30pm
Tickets: £25. Seniors/children/Groups £23
FLEETWOOD BAC – Revised date
Saturday 26th February 7.30pm
Tickets: £20, Seniors/Children/Groups £19
ED BYRNE – If I'm Honest… – Revised date
Saturday 19th March 8pm
Tickets: £25
NISK KUMAR
Saturday 26th March 7.30pm
Tickets: £20 – ON SALE FROM 31st MARCH
SPIRIT OF THE BLITZ- Celebrating the 75th Anniversary of VE Day – Revised date
Saturday 2nd April 2.30pm
Tickets: £17, Seniors/children/Groups £16
OMID DJALILI: The Good Times Tour – Revised date
Monday 4th April 7.30pm
Tickets: £25 (16+ years)
THANK ABBA FOR THE MUSIC – Revised date
Friday 15th April 7.30pm
Tickets: £19.50, Seniors/Children £18.50
GYLES BRANDRETH – Break A Leg! – Revised date
Sunday 24th April 3pm
Tickets: £20
Ticket Price:  £20    On sale from 31st March 2021
THE RAT PACK & MARILYN –  Revised date
Saturday 11th June 7.30pm
Tickets: £18, Seniors/Groups £17
ROCK WITH LAUGHTER Starring Marmalade and The Grumbleweeds – Revised date
Saturday 18th June 7.30pm
Tickets: £23
CHER – STRONG ENOUGH
Friday 1st July 7.30pm
Tickets: £22 Seniors/children/Groups £20
ON TOUR WITH ELVIS starring Michael King – Revised date
Friday 23rd September 7.30pm
Tickets: £20
CALLING PLANET EARTH
Saturday 24th September 7.30pm
Tickets: £22 (£1 will be automatically donated to the venues restoration fund)
CELINE – MY HEART WILL GO ON
Friday 7th October 7.30pm
Tickets: £22 Seniors/children/Groups £20
For additional info & to book tickets check the website  www.babbacombe-theatre.com
THE CASTS OF ALL THESE SHOWS ARE LOOKING FORWARD TO ENTERTAINING YOU AGAIN & THE STAFF & MANAGEMENT ARE LOOKING FORWARD TO WELCOMING YOU BACK, however in the interest of your safety and well-being before booking tickets or visiting the venue please do check the Customer Information relative to Covid-19 on the website
PRINCESS THEATRE – TORQUAY  – 0844 871 3023
Please check website for full information and show details/re-schedule
www.atgtickets.com/venues/princess-theatre-torquay
* Please note that calls to all of our phone numbers starting with 0844 will cost up to 7p per minute, plus your phone company's access charge
Groups 10: 0333 009 5387 (Mon – Fri 10am – 5pm)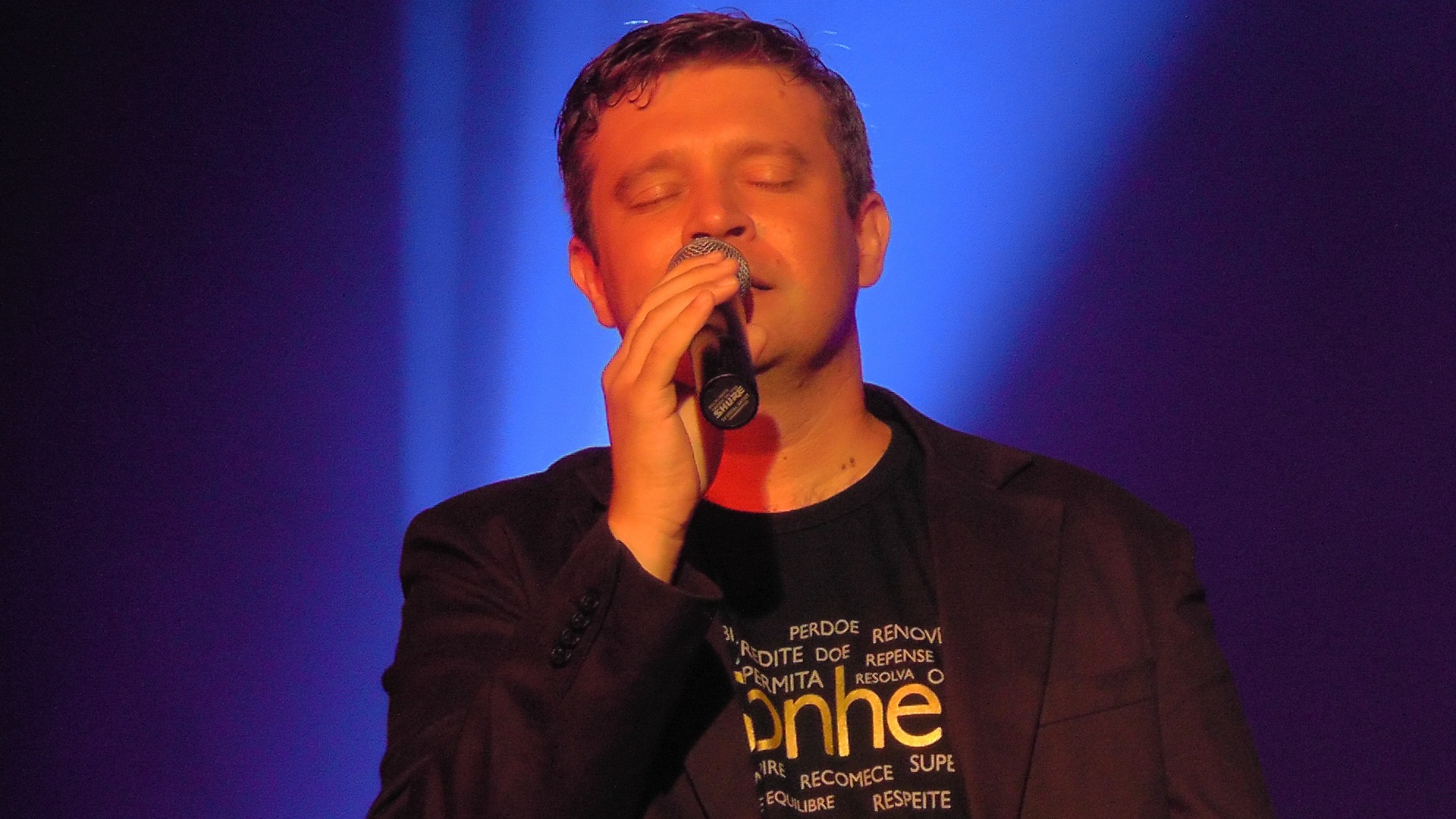 PALACE THEATRE, PAIGNTON – 01803 665800 or 01803 522522
Please check the Palace Theatre website for upcoming shows at this current time
www.palacetheatrepaignton.co.uk
THE LITTLE THEATRE – TORQUAY – 01803 299330
THE LITTLE THEATRE IS CURRENTLY CLOSED UNTIL 1 MAY 2020
ONLINE BOOKINGS ONLY PLEASE
additional info check the website  www.toadslittletheatre.co.uk
THEATRE ROYAL – PLYMOUTH -01752 267222
Please check the website for upcoming shows at this current time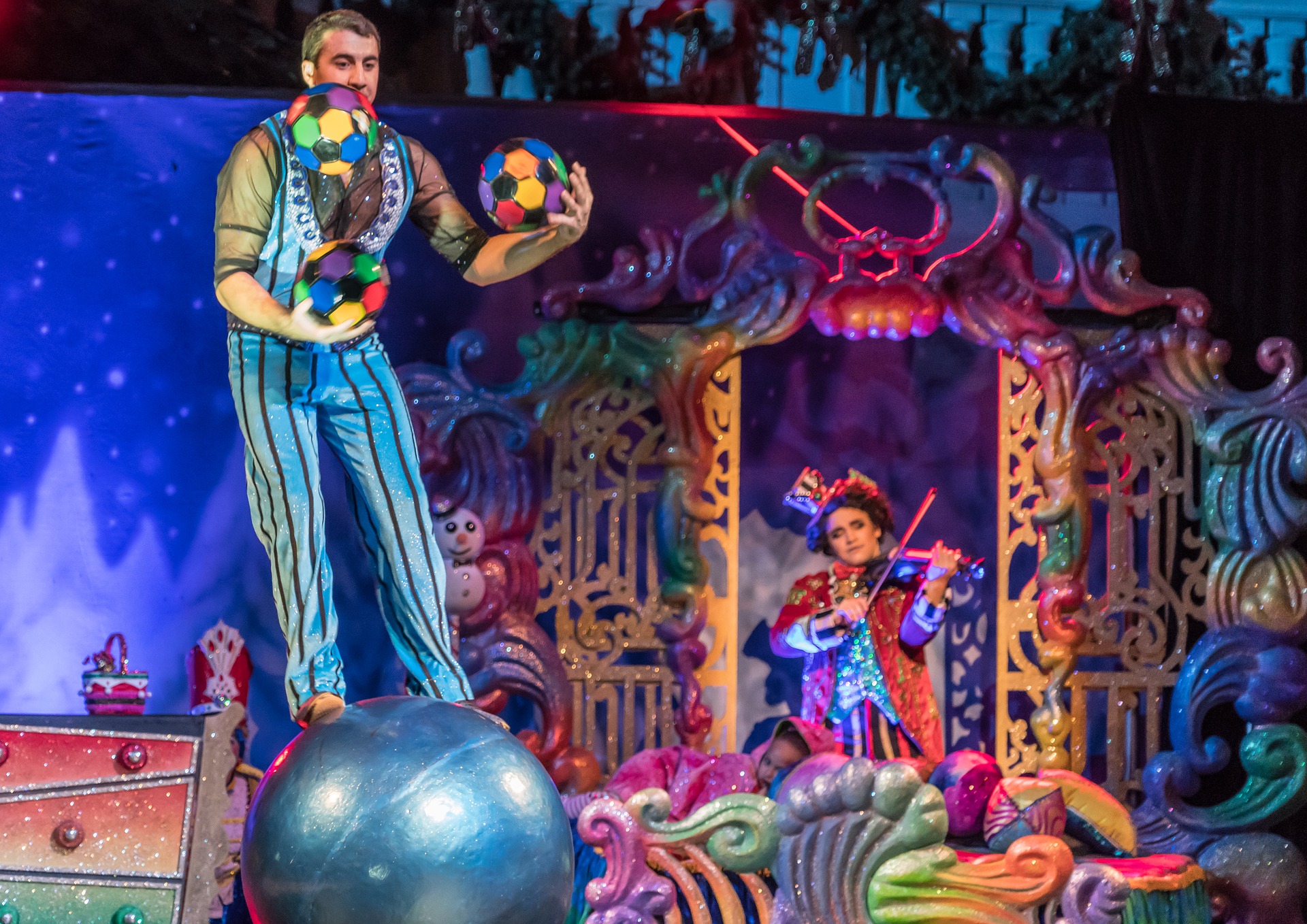 NORTHCOTT THEATRE – EXETER – 01392 493493
Please check the website for upcoming shows at this current time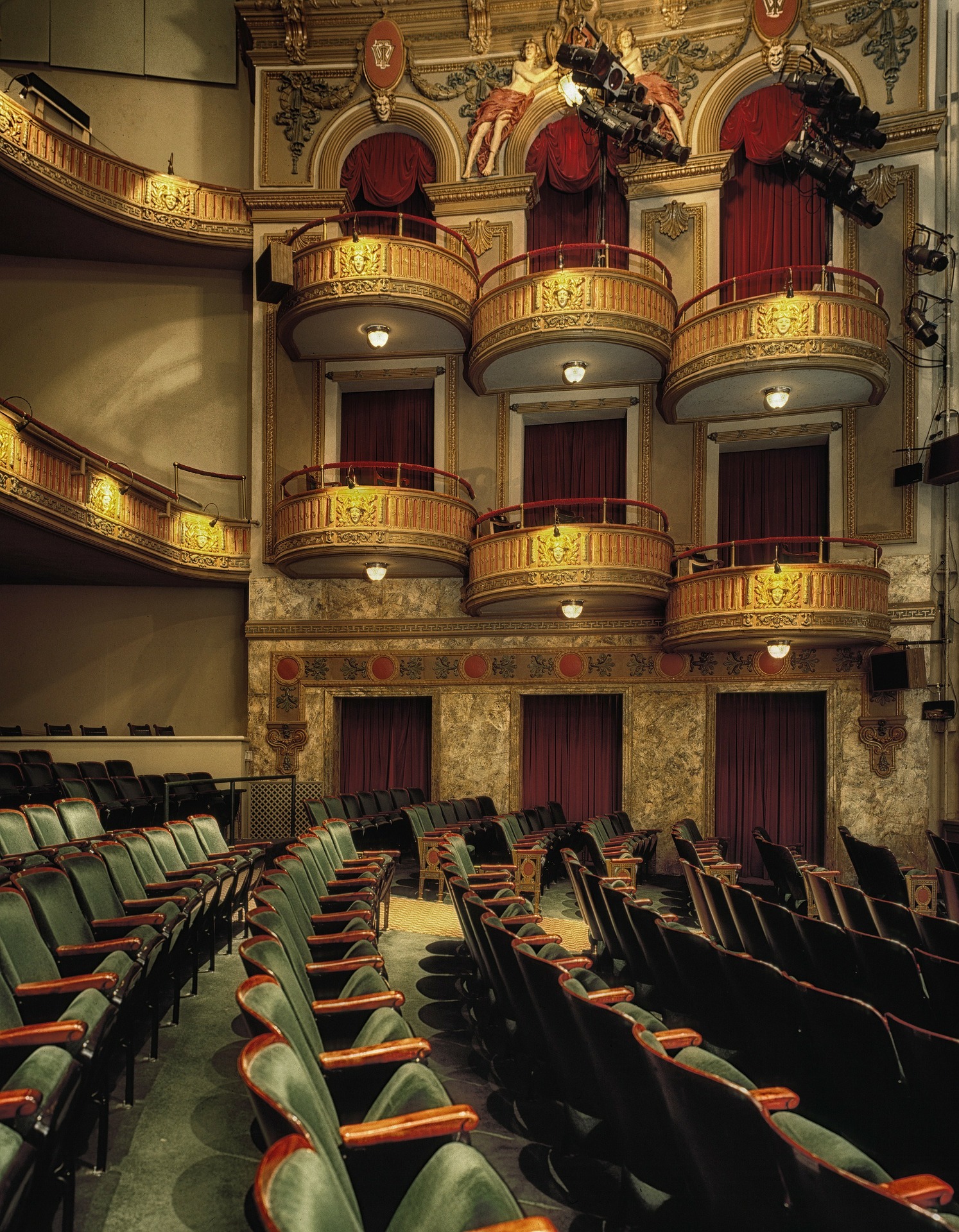 BRIXHAM THEATRE – BRIXHAM – 01803 882717
PAVILIONS TEIGNMOUTH – Box Office 01626 249049 – 

www.pavilionsteignmouth.org.uk
HALL FOR CORNWALL – 01872 262466 – www.hallforcornwall.co.uk