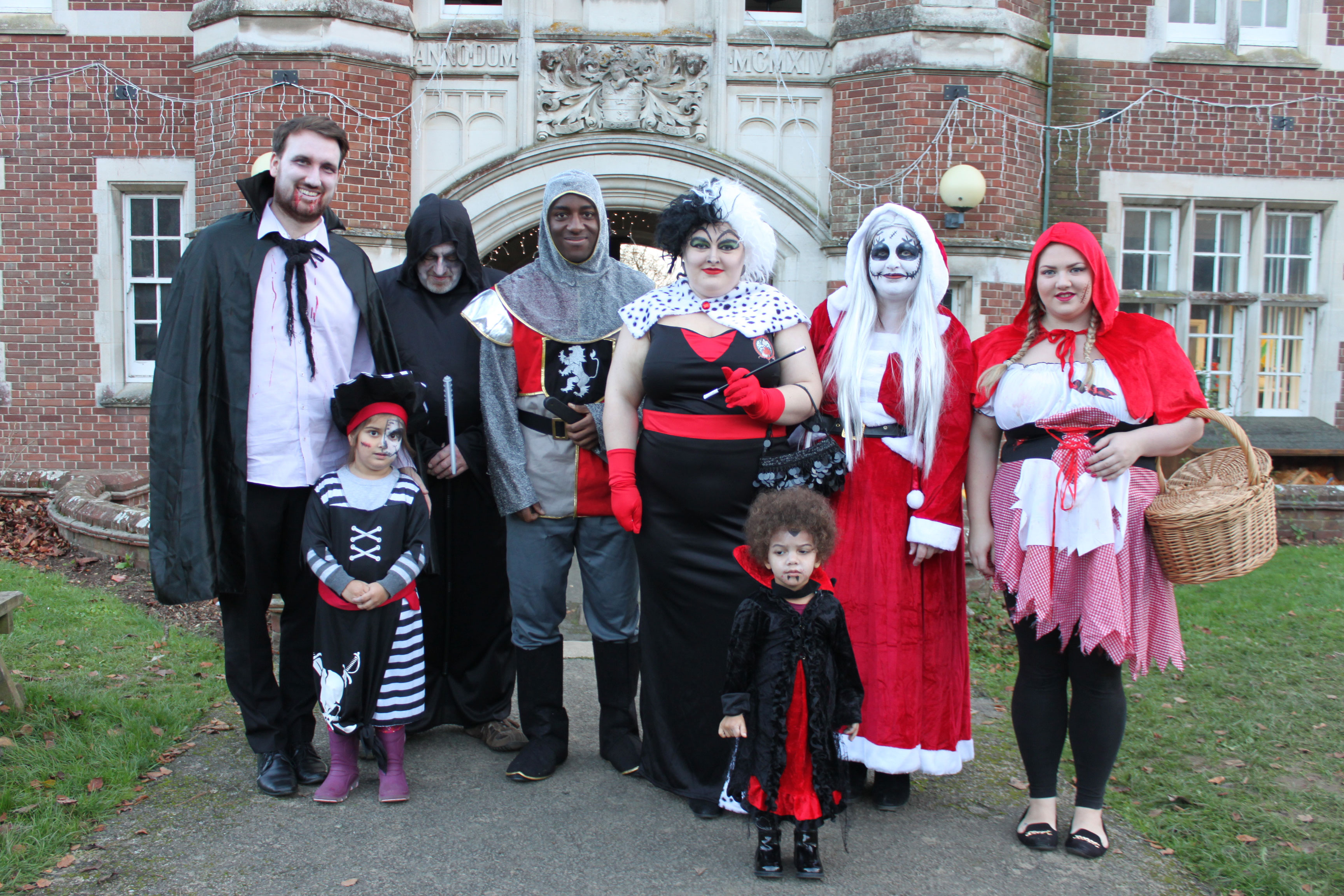 Hannahs will be celebrating Halloween at Seale-Hayne in their usual spooky way. Hannahs' ever popular Halloween Spooktacular will be taking take place on Friday 26 October from 5.30pm to 8pm.
Hannahs has become infamous for the fiendishly fun Halloween festivities for all the family at Seale-Hayne and last year the huge Halloween Spooktacular attracted more than 500 people in fancy dress. Everyone is welcome and encouraged to "dress to distress" for a night of Halloween hi-jinks and family friendly fiendish fun.
Spooky activities will include a treasure trail, skeleton puzzle, graveyard, games, pumpkin carving and disco as well as monster making with Squircle Arts. There will also be delicious refreshments including a BBQ.
Entry to the Spooktacular event is free but there will be charges for some activities. For more information on Hannahs Spooktacular visit: http://www.discoverhannahs.org/whats-on
Picture caption: Hannahs Spooktacular 2017